Acadia National Park Elopement
Acadia National Park Elopement
Weddings and elopement are always SOOO unique and different from one to the next. And I think that's what I love about my job the most! I do, however, frequent Acadia National Park and Bar Harbor! But this was a new experience as I was going to a campground in Bar Harbor first called KOA Campground. This is where I met this super sweet couple! Together they helped get ready for their ceremony in their camper. This was the coolest camper, a renovated vintage tow behind! It was so beautiful inside!
Once they finished getting ready we headed off to get hitched in the park! After the ceremony, we took some beautiful photos of them together before they headed off to dinner in downtown Bar Harbor. If you ever have the desire to elope, pick an Acadia National Park Elopement.
In addition to great photographs, I also provide expertise tips on locations within the park as well as stunning views to say your vows! These two had an amazing experience and the images say just that! If you love the ocean, cliffs, mountains, forest, wildlife or Maine, this a place you should consider marrying! Before you do, be sure to check out these guidelines in the park!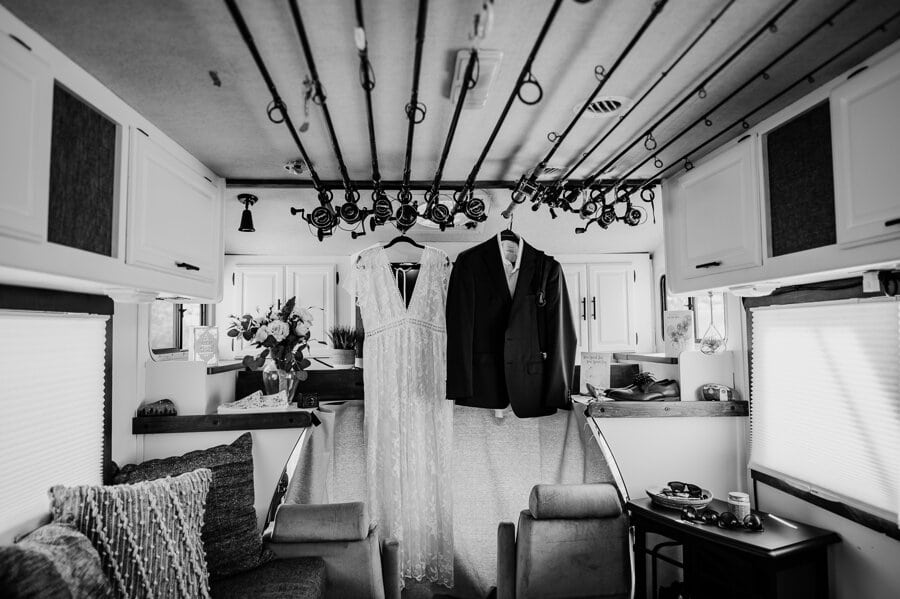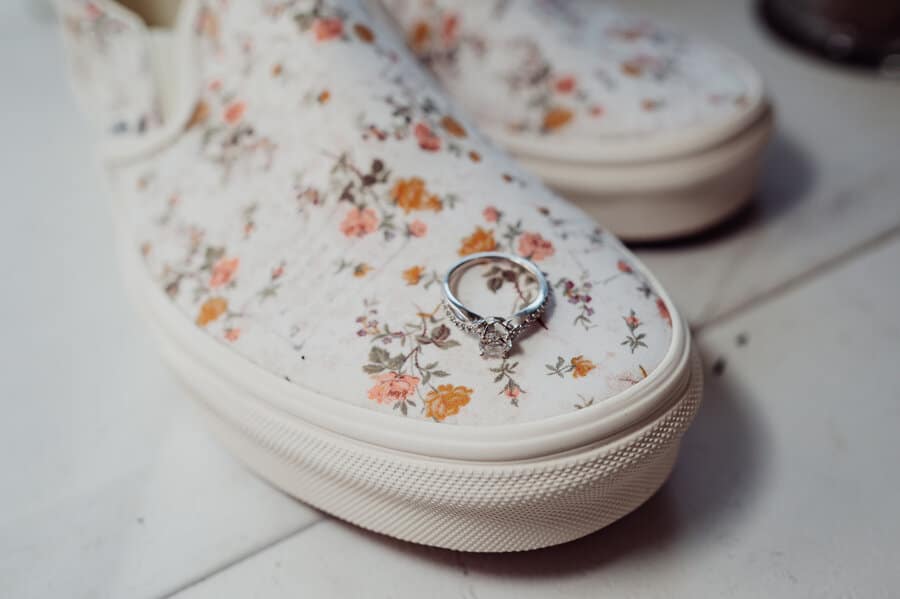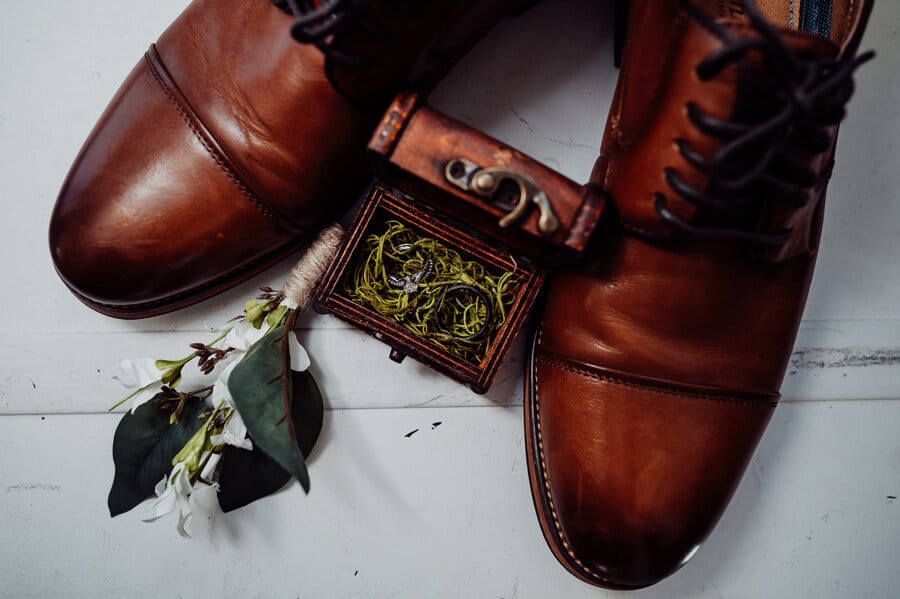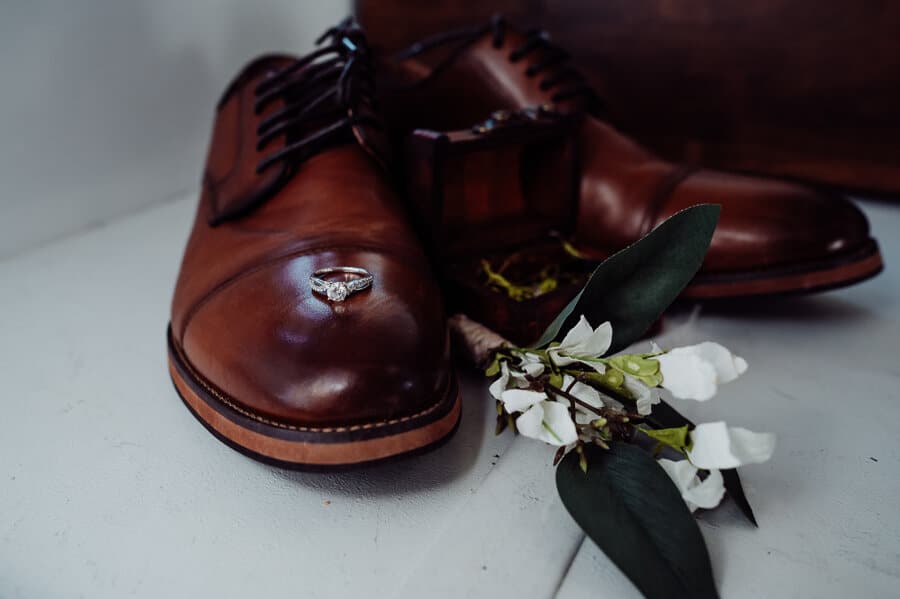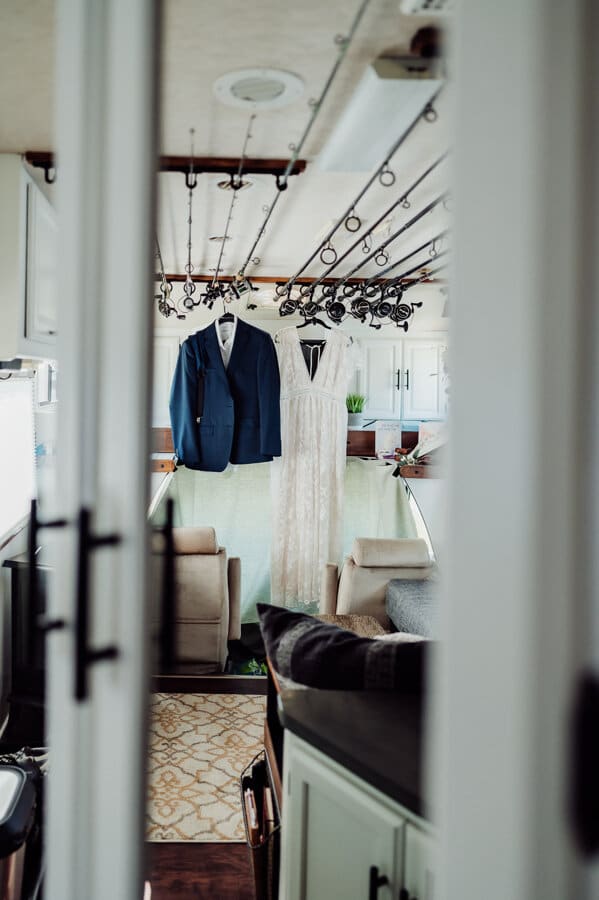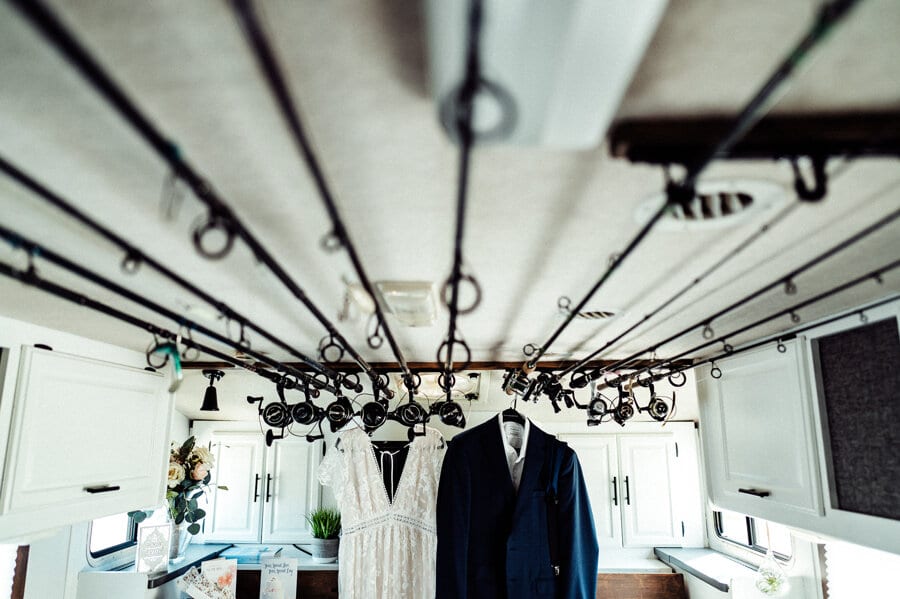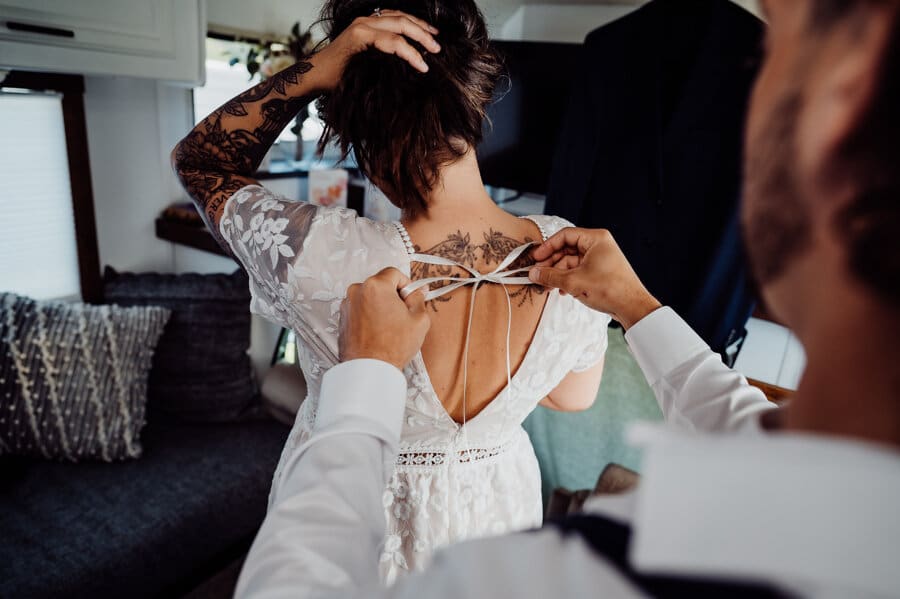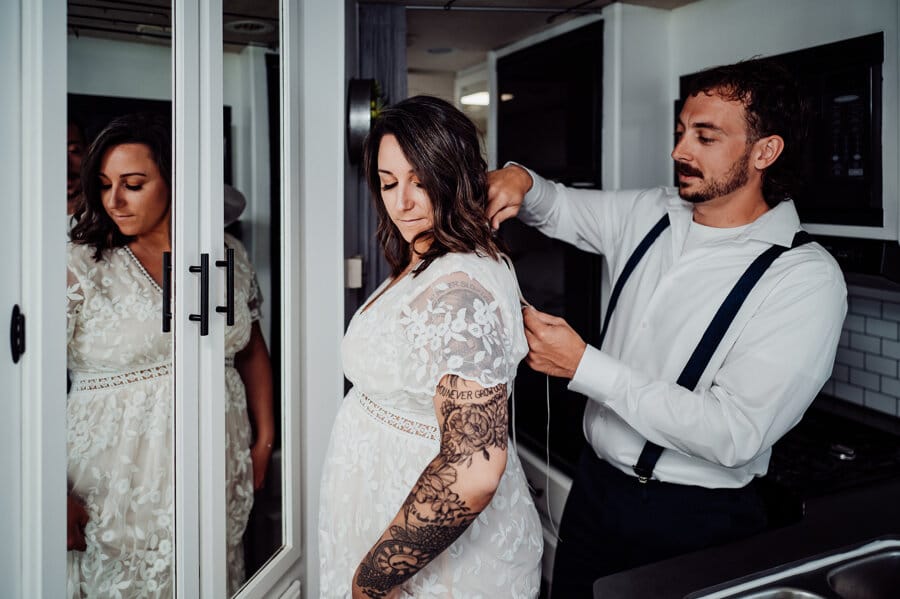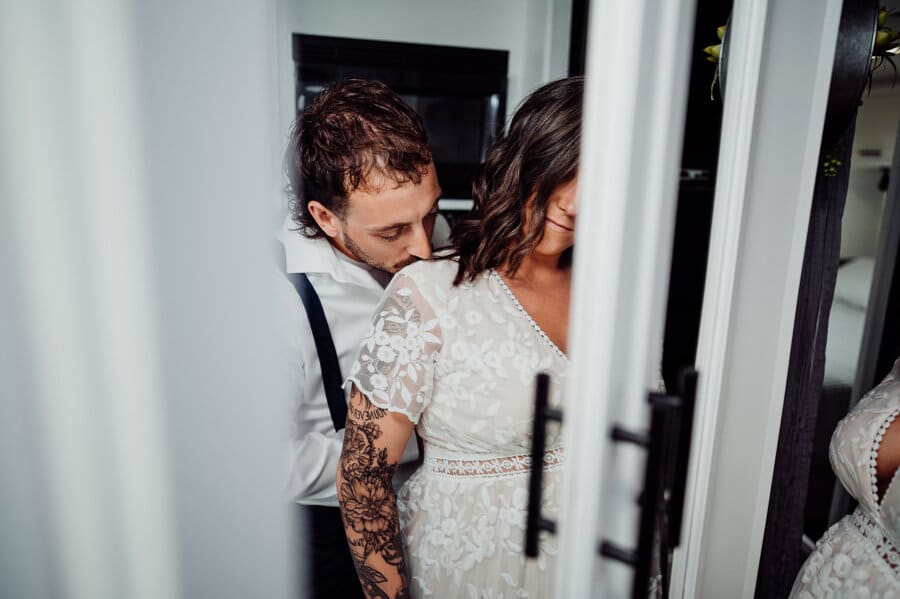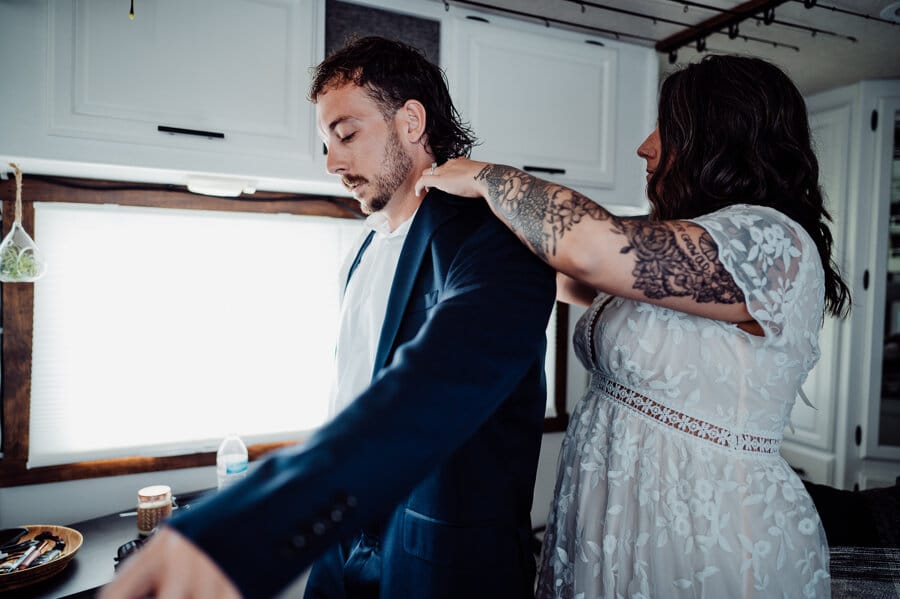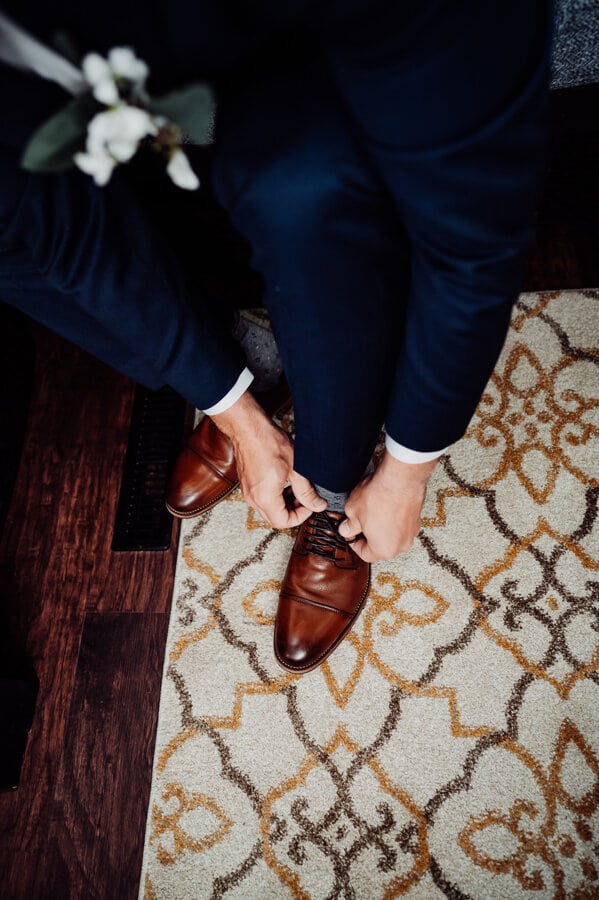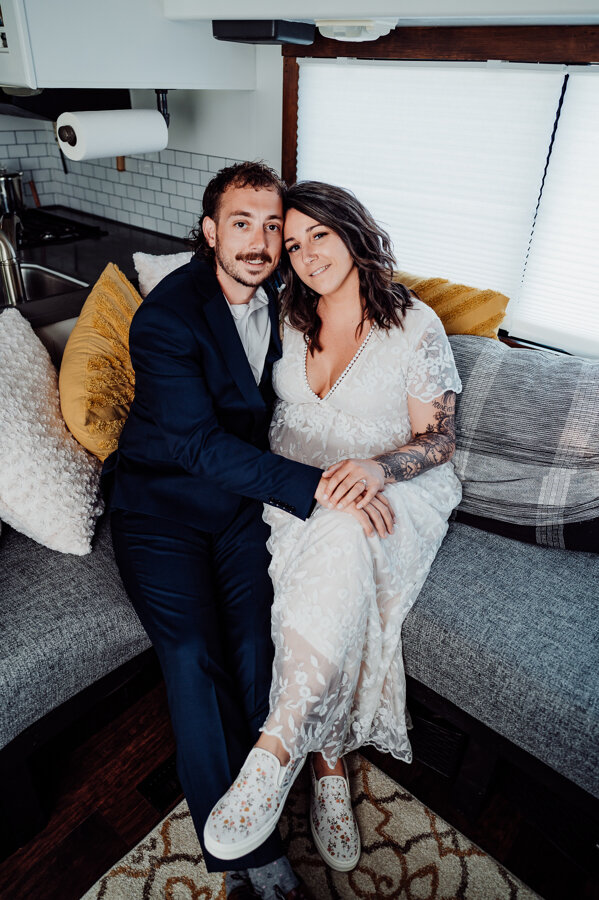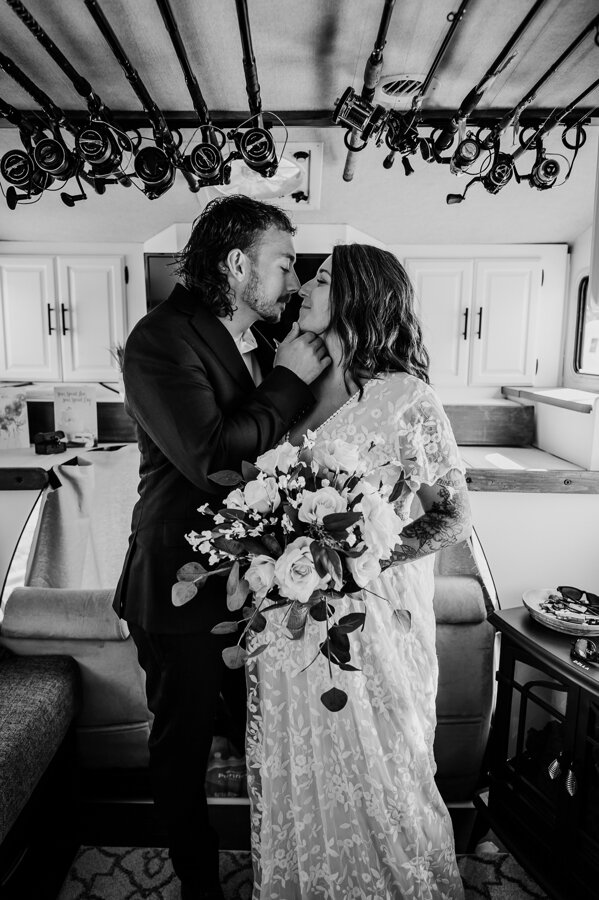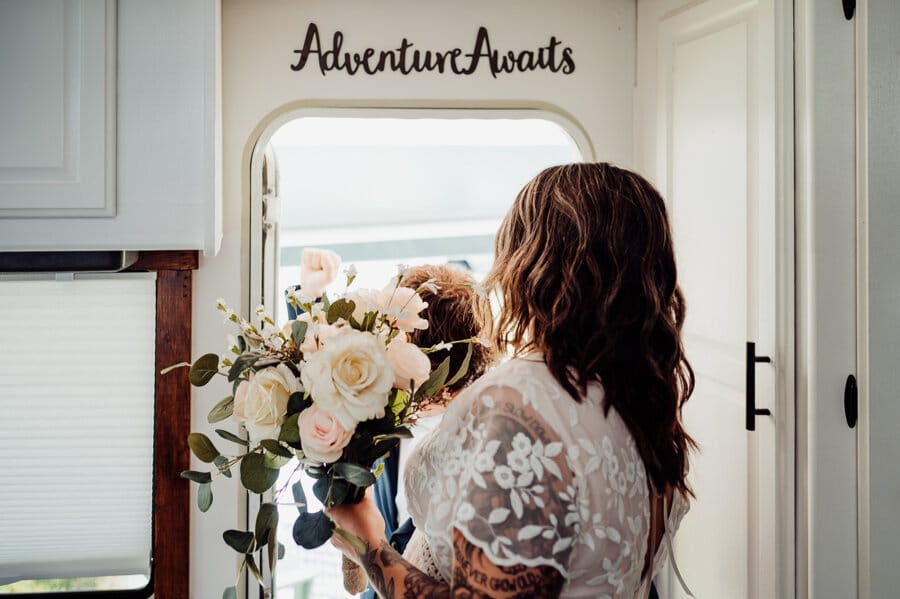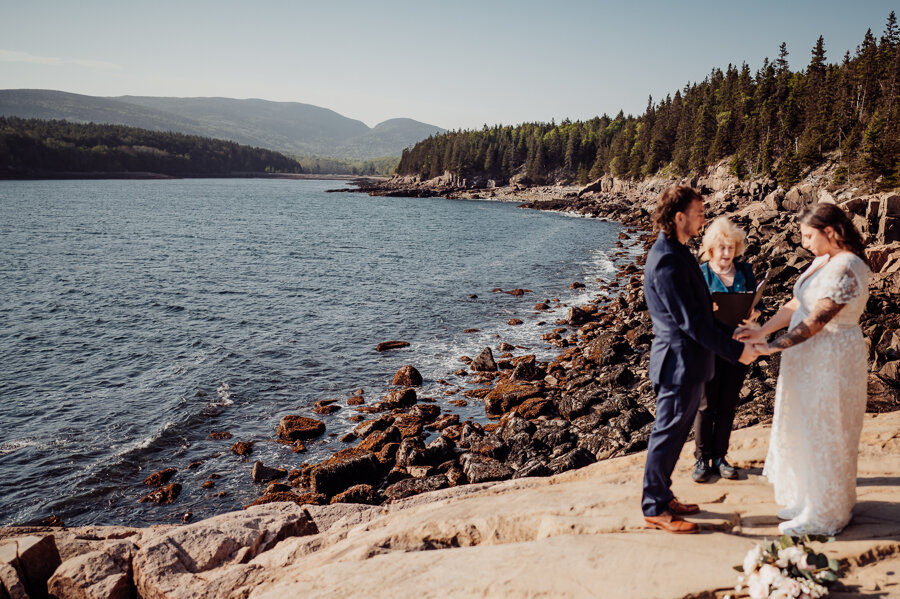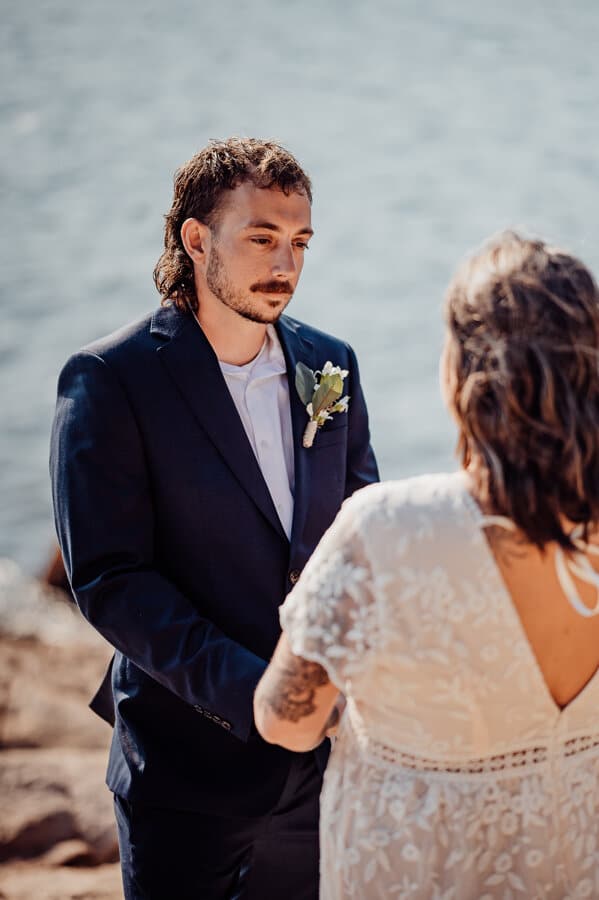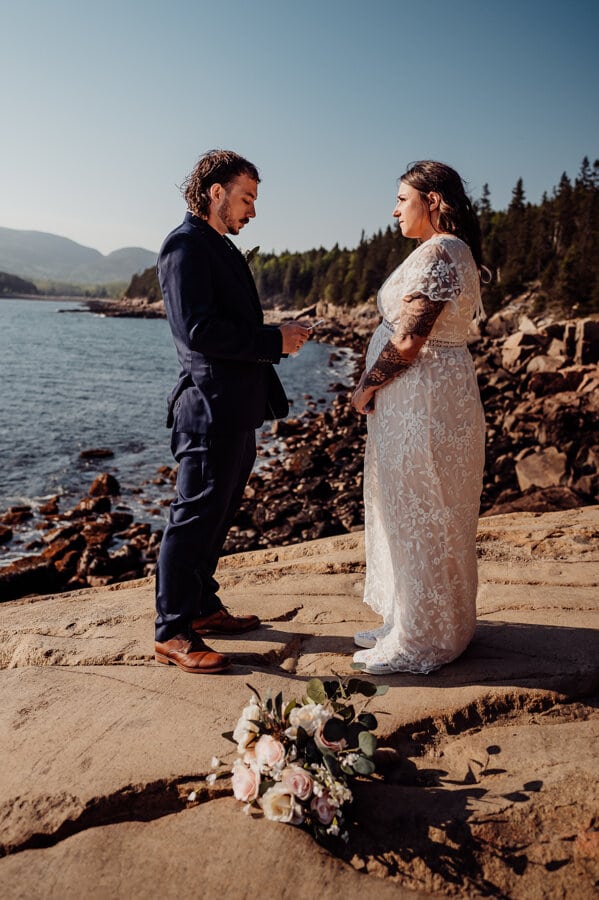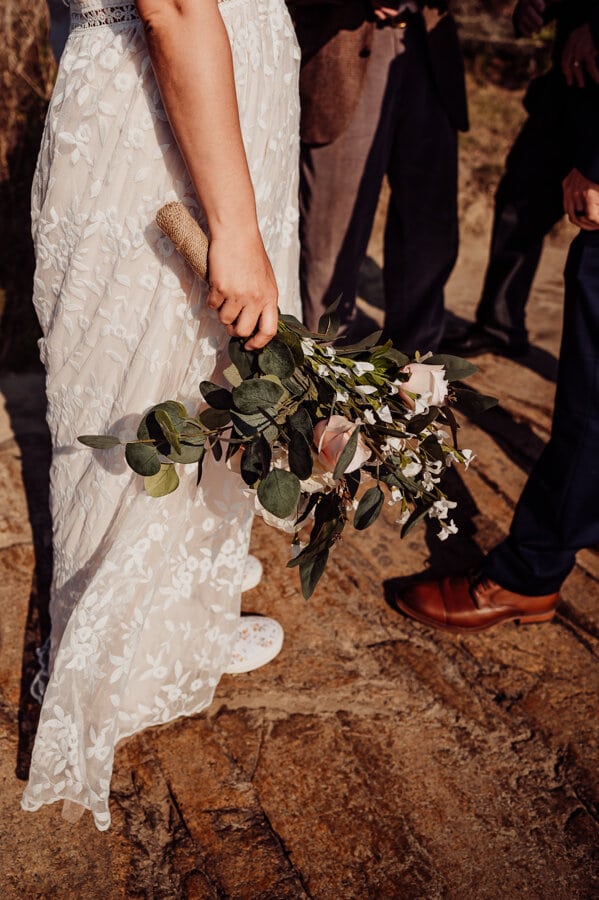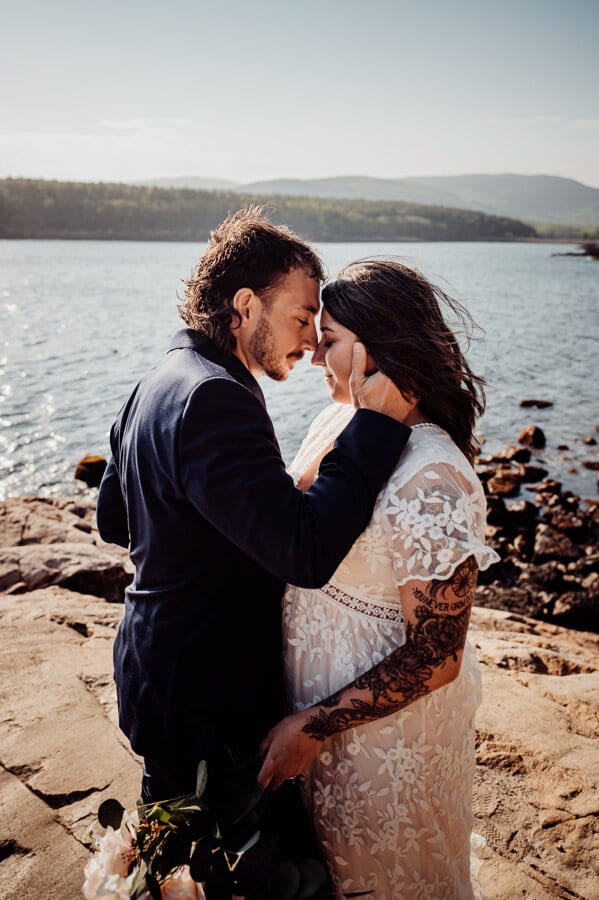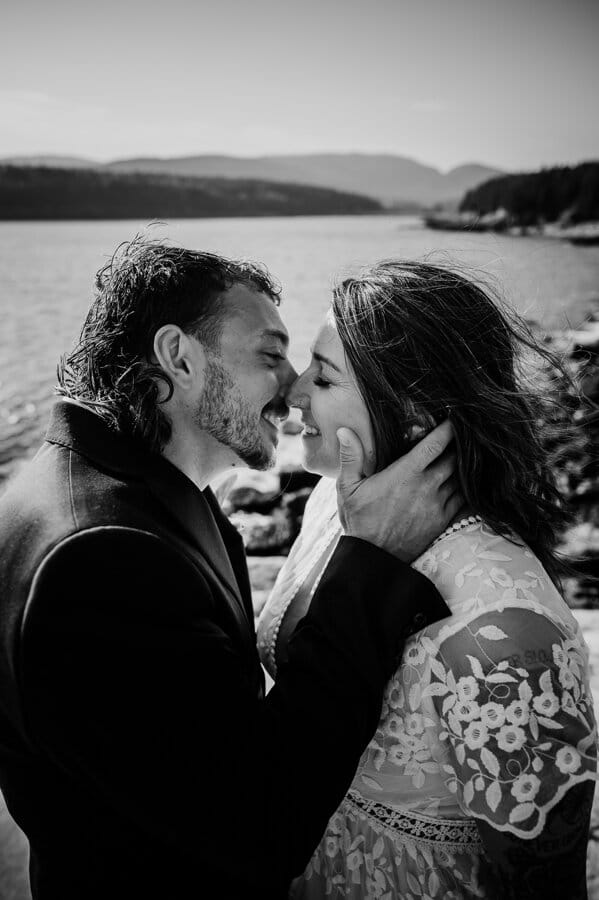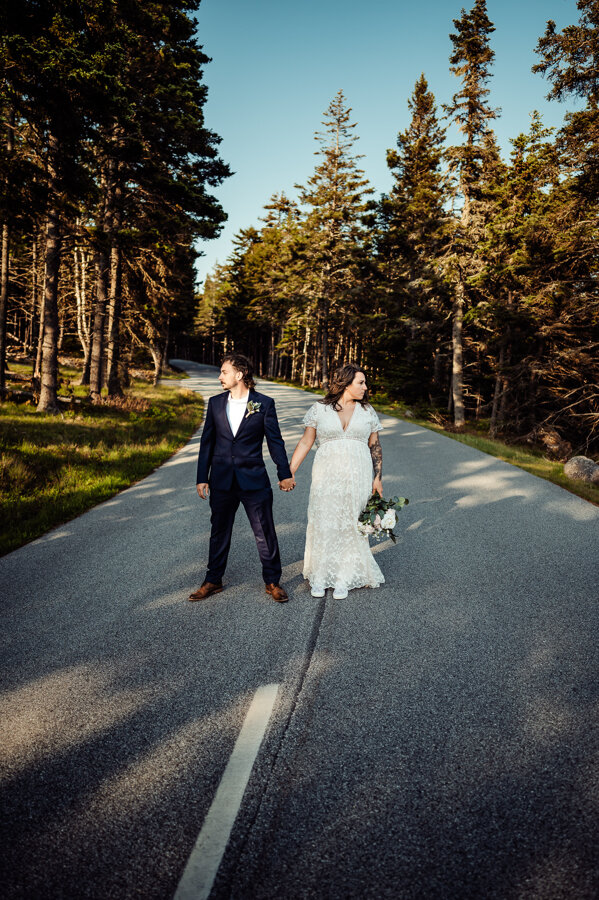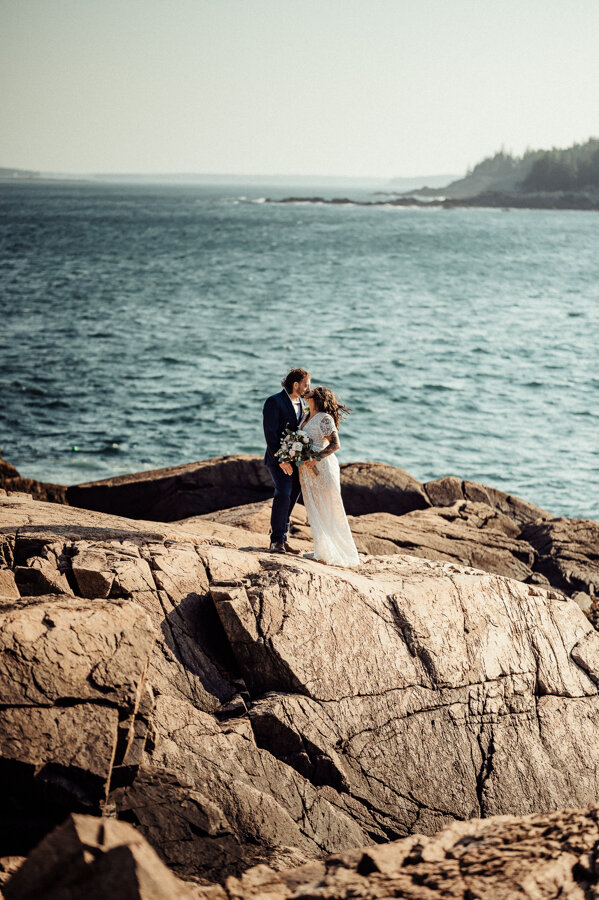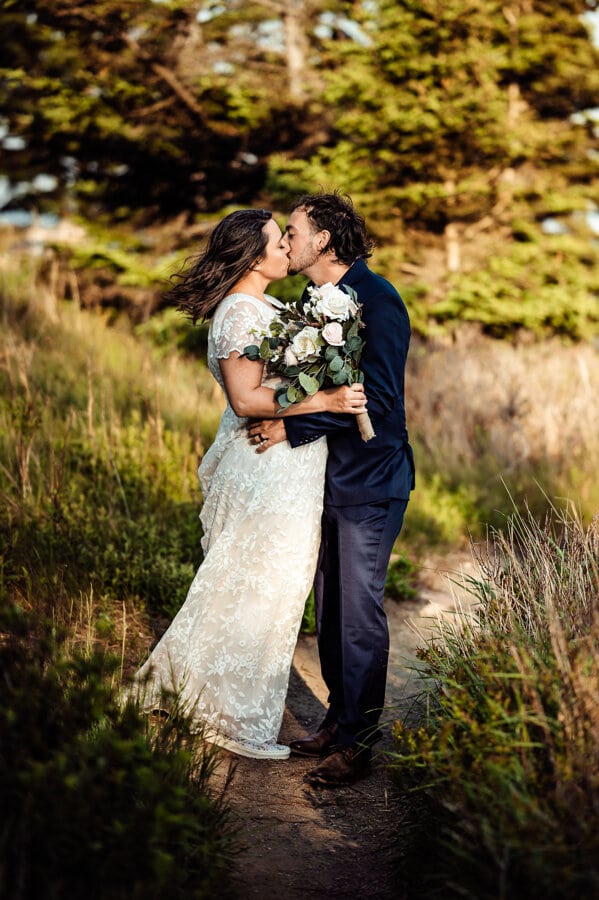 Check out more elopement photography here!
https://breezy-photography.com/wp-content/uploads/2021/09/DSC_9683-Edit-2.jpg|https://www.breezy-photography.com/wp-content/uploads/2023/09/img_61f84013b5a18.jpg|https://www.breezy-photography.com/wp-content/uploads/2023/09/img_61f840152cb06.jpg|https://www.breezy-photography.com/wp-content/uploads/2023/09/DSC_0555.jpg|https://www.breezy-photography.com/wp-content/uploads/2023/09/img_61f8401a708e0.jpg|https://www.breezy-photography.com/wp-content/uploads/2023/09/img_61f8401eba0aa.jpg|https://www.breezy-photography.com/wp-content/uploads/2023/09/img_61f8401f4191d.jpg|https://www.breezy-photography.com/wp-content/uploads/2023/09/img_61f84020a1ee1.jpg|https://www.breezy-photography.com/wp-content/uploads/2023/09/img_61f84021d295a.jpg|https://www.breezy-photography.com/wp-content/uploads/2023/09/img_61f8402589307.jpg|https://www.breezy-photography.com/wp-content/uploads/2023/09/img_61f84026eae72.jpg|https://www.breezy-photography.com/wp-content/uploads/2023/09/img_61f84029584d2.jpg|https://www.breezy-photography.com/wp-content/uploads/2023/09/img_61f8402ad245b.jpg|https://www.breezy-photography.com/wp-content/uploads/2023/09/img_61f8402b58487.jpg|https://www.breezy-photography.com/wp-content/uploads/2023/09/img_61f8402beafca.jpg|https://www.breezy-photography.com/wp-content/uploads/2023/09/img_61f8402c891d9.jpg|https://www.breezy-photography.com/wp-content/uploads/2023/09/img_61f8402db9d05.jpg|https://www.breezy-photography.com/wp-content/uploads/2023/09/img_61f8402ed250e.jpg|https://www.breezy-photography.com/wp-content/uploads/2023/09/img_61f8402f70ed1.jpg|https://www.breezy-photography.com/wp-content/uploads/2023/09/img_61f84033d2608.jpg|https://www.breezy-photography.com/wp-content/uploads/2023/09/img_61f8403462801.jpg|https://www.breezy-photography.com/wp-content/uploads/2023/09/img_61f8403793f76.jpg|https://www.breezy-photography.com/wp-content/uploads/2023/09/img_61f84037eab4d.jpg|https://www.breezy-photography.com/wp-content/uploads/2023/09/img_61f8403858e20.jpg|https://www.breezy-photography.com/wp-content/uploads/2023/09/img_61f8403bb79cb.jpg|https://www.breezy-photography.com/wp-content/uploads/2023/09/img_61f8403c466ac.jpg