Bangor Fresh 48 Hospital Newborn Photography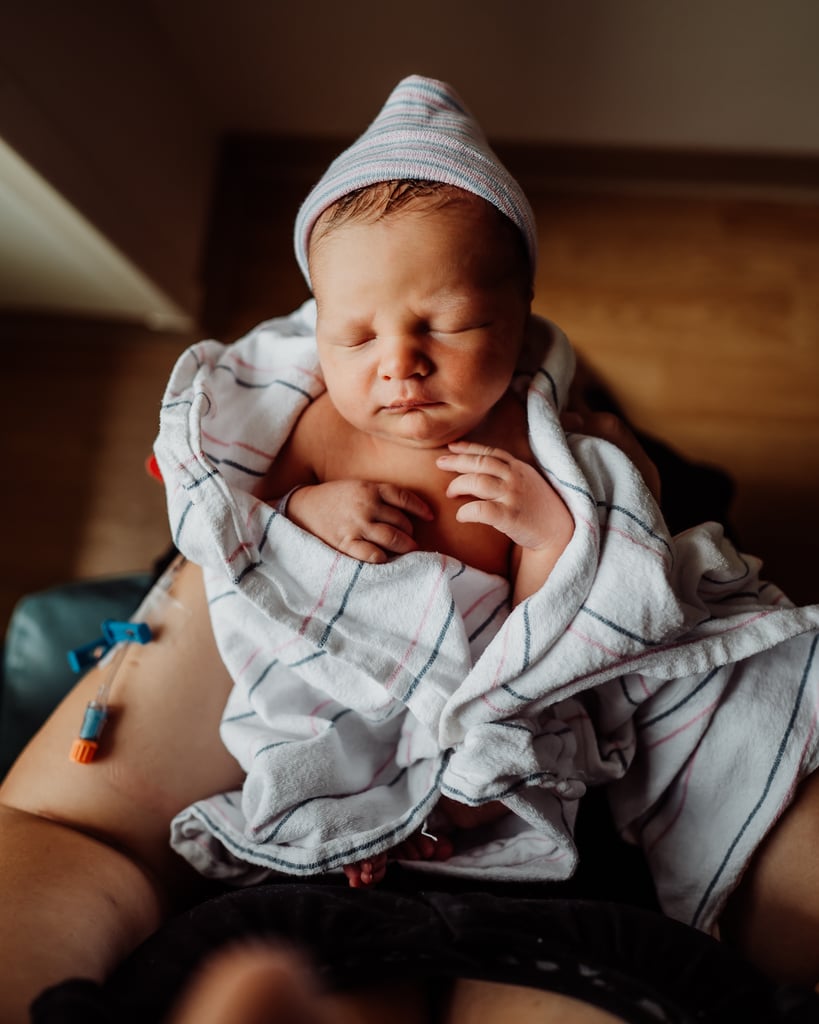 Welcoming a newborn into the world is a momentous occasion filled with joy, wonder, and overwhelming emotions. Amidst the sleepless nights and the whirlwind of new responsibilities, taking the time to capture those precious early moments is a decision many parents cherish. One growing trend that has gained popularity in recent years is scheduling a newborn photography session right in the hospital.
There's something magical about those first few hours after birth—the delicate features, the tiny fingers, and the soft, wrinkled skin. To freeze these fleeting moments in time, many parents opt to have a professional photographer capture the essence of their newborn right in the hospital room. These photographs become treasured keepsakes, preserving the raw, unfiltered beauty of the earliest days of life.
The convenience of having a newborn photography session in the hospital is unparalleled. In those initial days, the hospital environment provides a unique backdrop—a mix of clinical simplicity and the warmth of a new family. Professional photographers skilled in this niche understand the delicate nature of the postpartum period and work discreetly, ensuring a seamless and stress-free experience for both parents and baby.
Moreover, hospital newborn photography offers a chance to capture authentic and candid moments. From the first meeting between siblings to the tender exchanges between parents and their newborn, these unscripted interactions tell a heartfelt story that goes beyond the posed studio shots. The hospital setting adds a touch of authenticity, making the photographs a genuine reflection of the family's immediate connection.
Parents often find solace in knowing that they can preserve the precious moments of their newborn's earliest days without the need to leave the hospital. With the guidance of a skilled photographer, families can relive the magic of those initial hours for years to come. In the blink of an eye, newborns transform into curious infants and, eventually, adventurous toddlers. Hospital newborn photography is a way to hold onto the fleeting moments of new life and create a visual narrative that will be cherished for a lifetime.