Boothbay Harbor Wedding Photography
Boothbay Harbor Wedding Photography
It was such a great time celebrating Kelli & Chris! This is a wonderful blog of Boothbay Harbor Wedding Photography from their big day!
I met them at their friend's place where we did the finishing touches with her mom and grandmother. We did a first look with her dad as well before adventuring off to the ceremony, which took place at Ocean Point, East Boothbay Harbor. When I arrived, I met everyone out on the rocks as Chris and their dog waited for their bride.
The wind was flowing as she and her father made their way down the rocks and passed the reserved seats for those remembered.
The ceremony included about 30 people and was so beautiful against the ocean backdrop. It was a joyous wedding ceremony. They finished off with their first dance out on the rocks.
After doing photos, we headed to downtown Boothbay Harbor and walked on the footbridge and took photos in the Harbor. We then visited the Footbridge Brewery and finished off at Mine Oyster for an incredible dinner.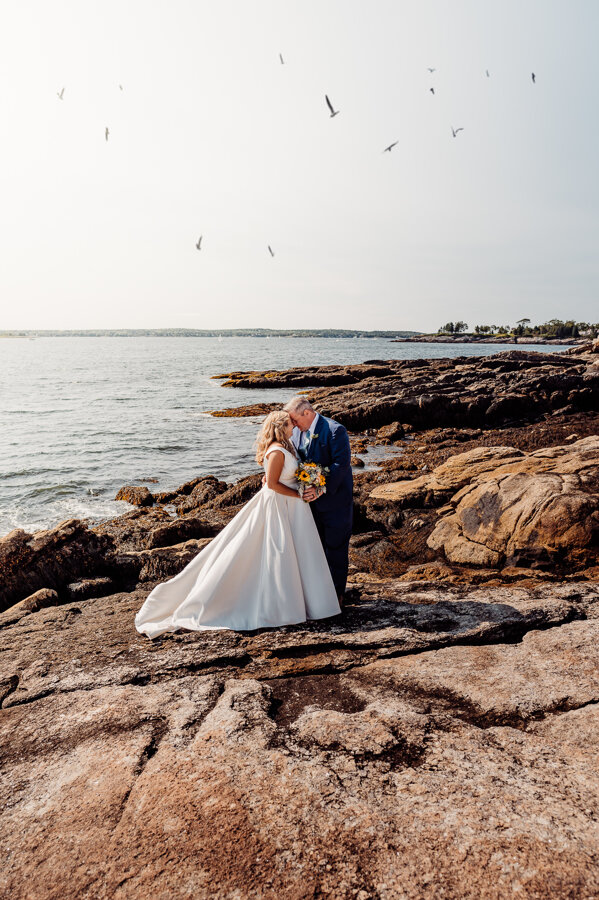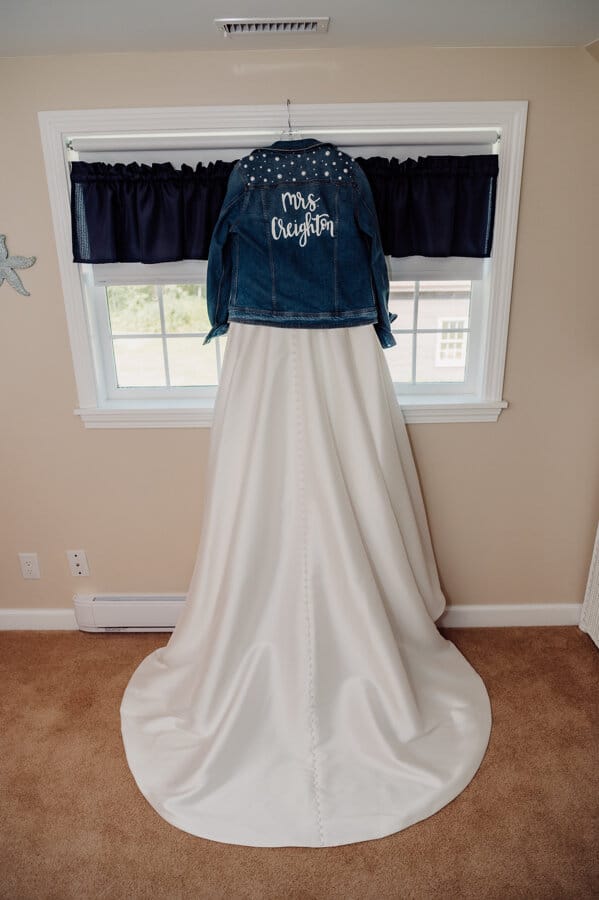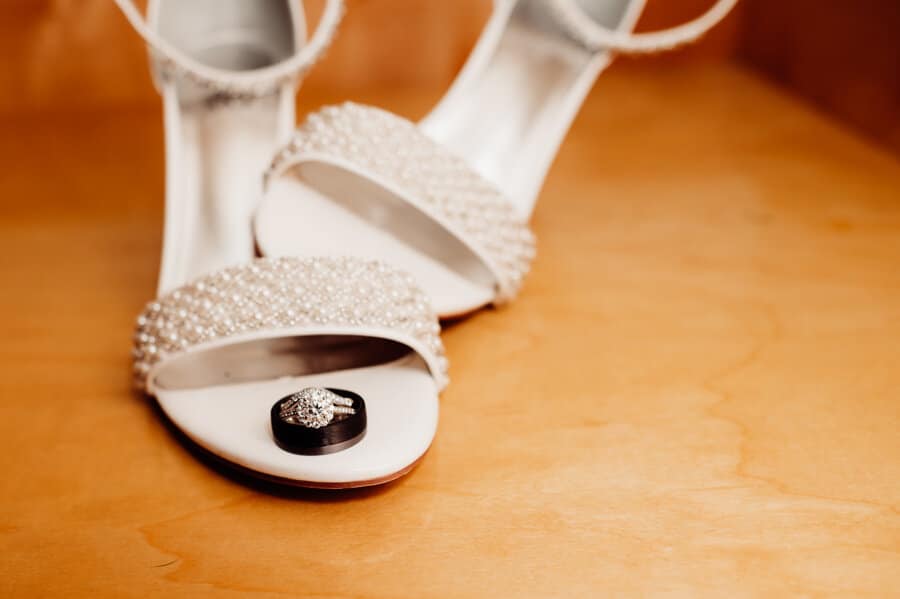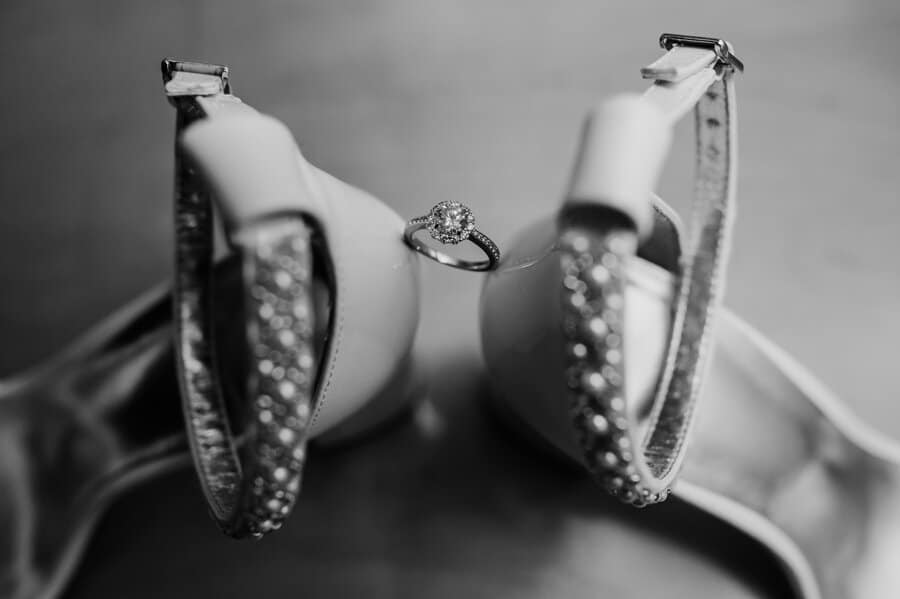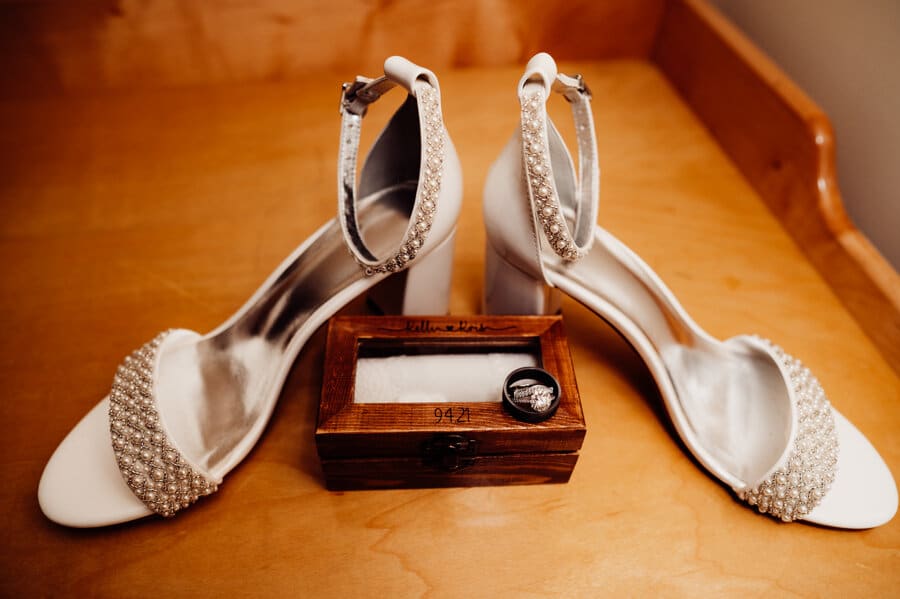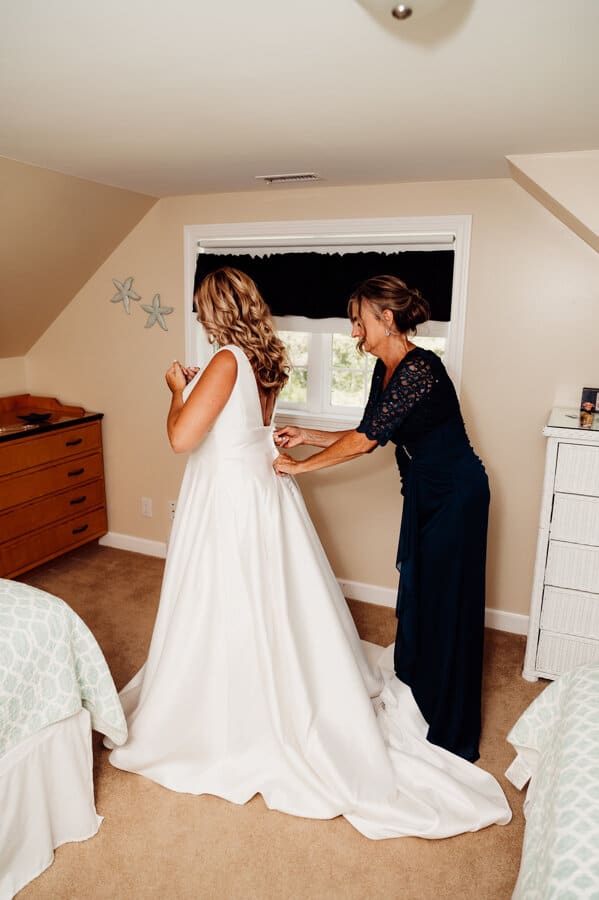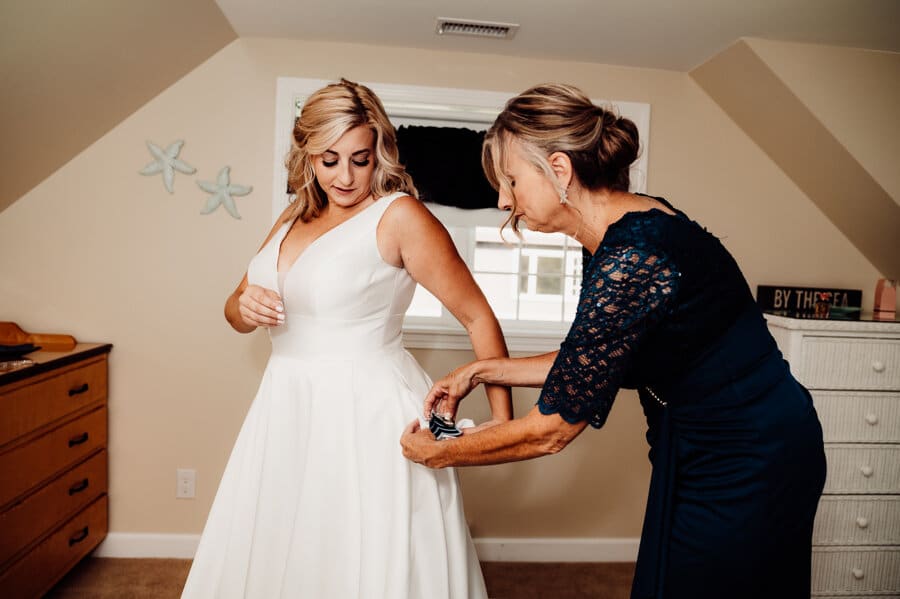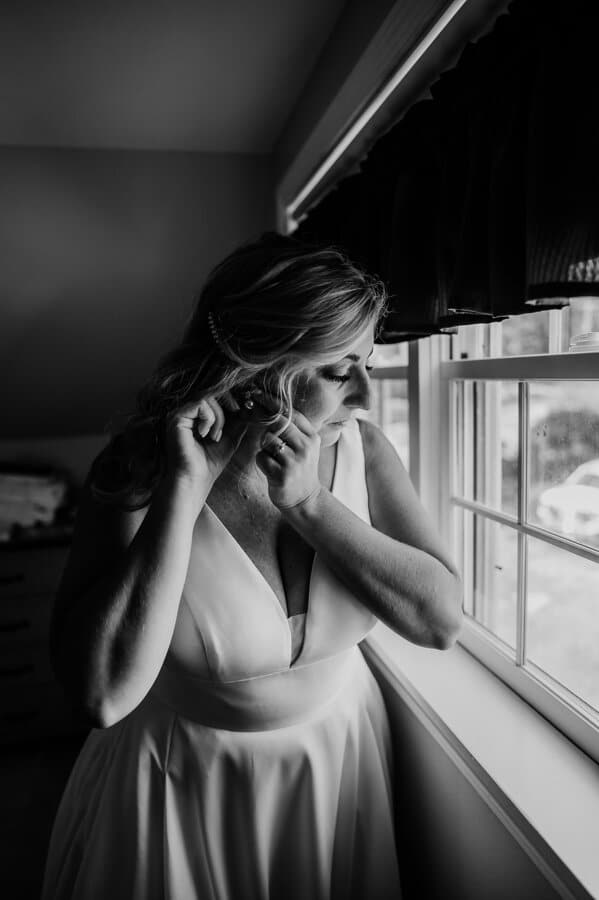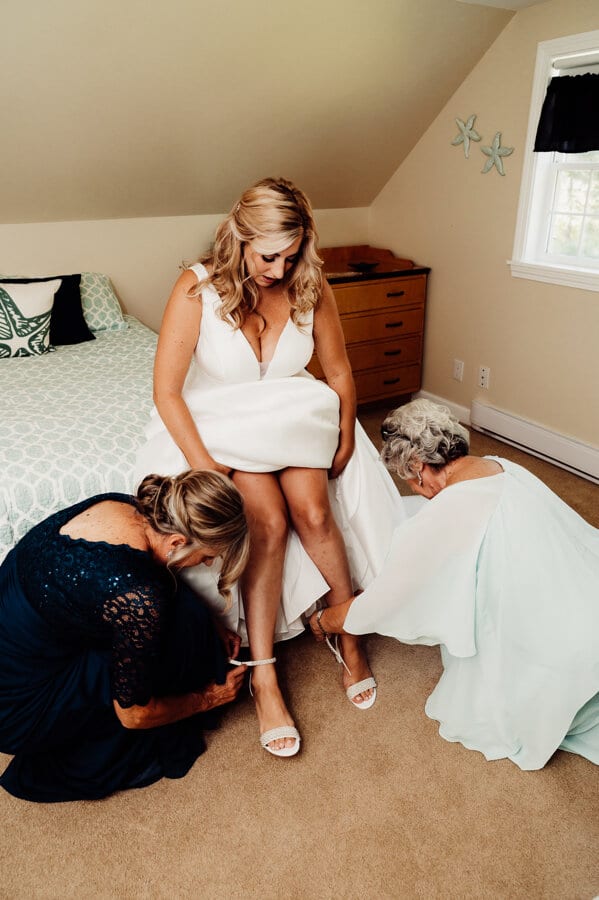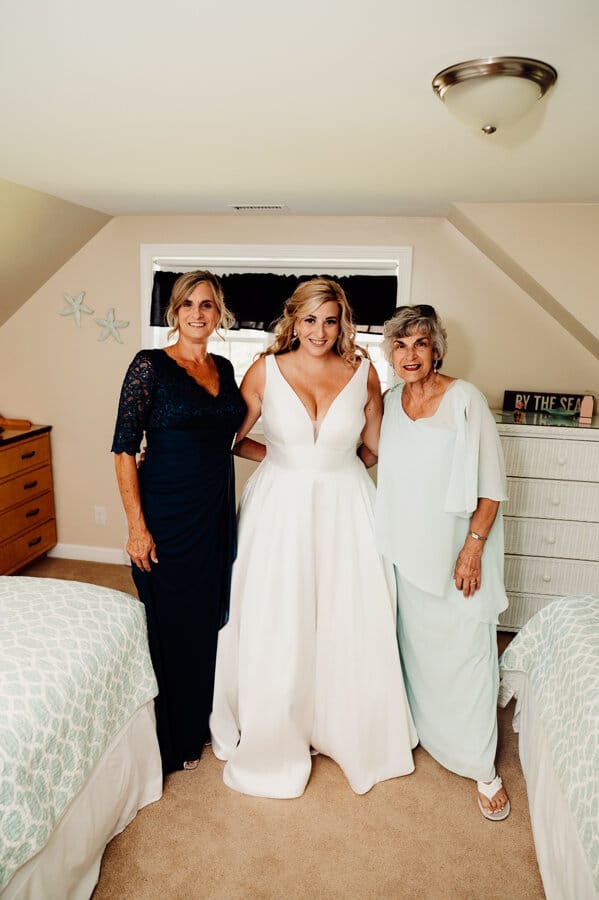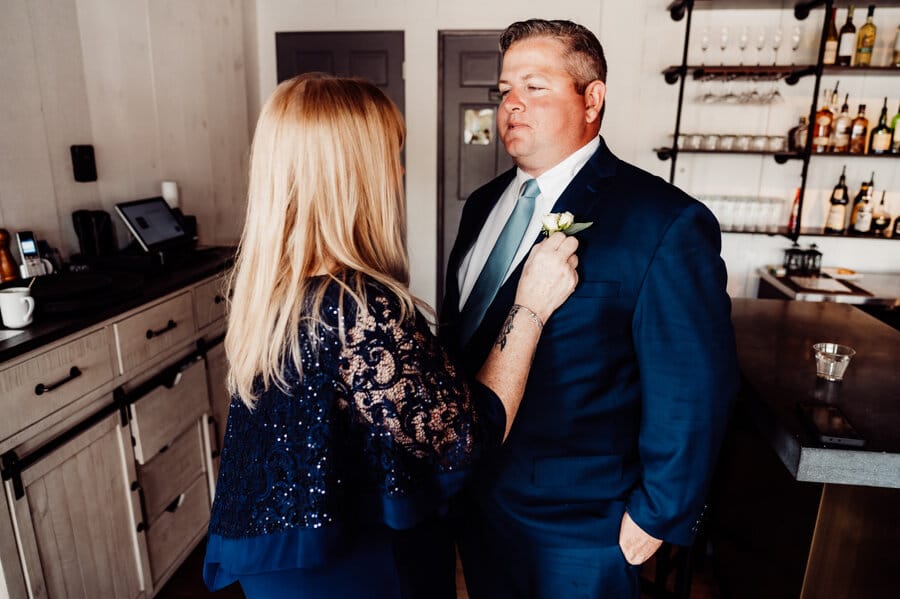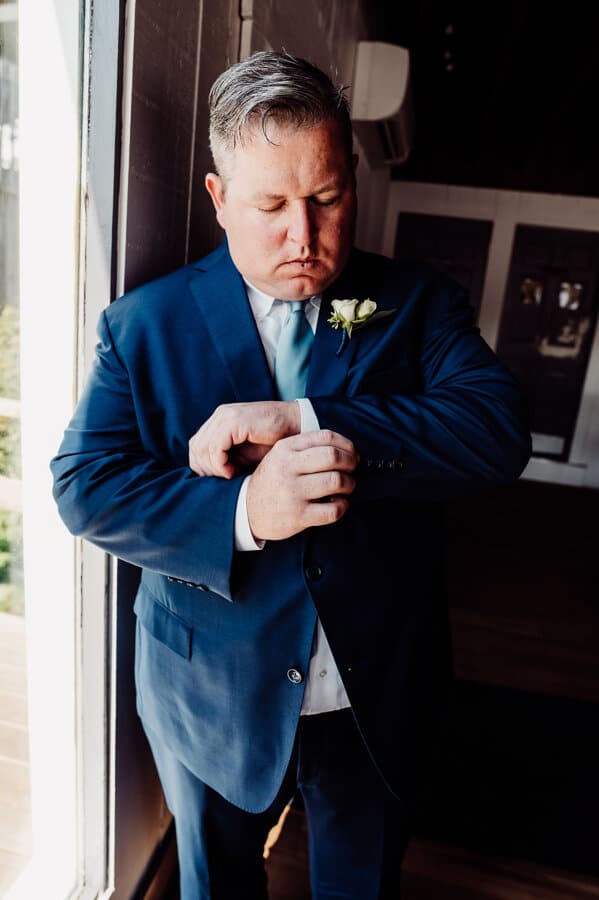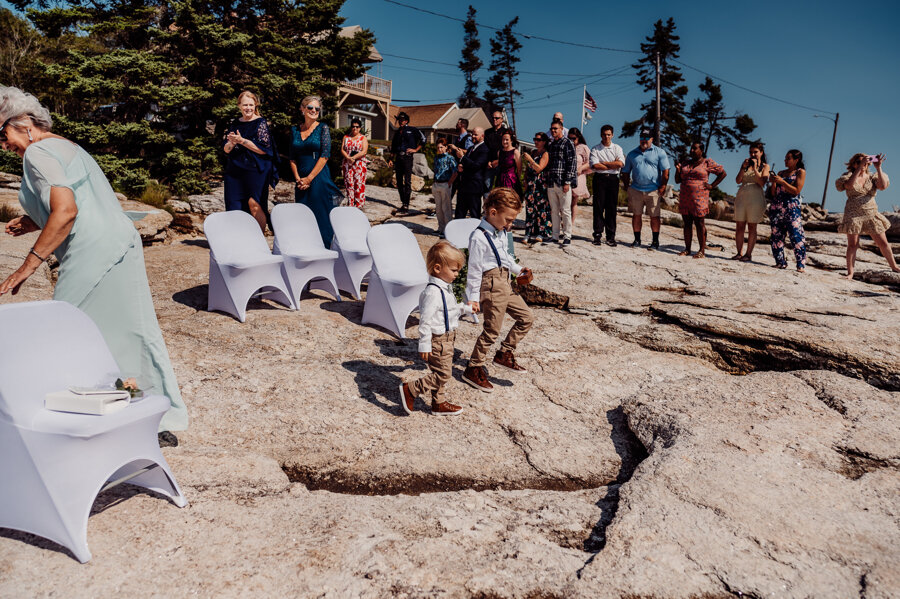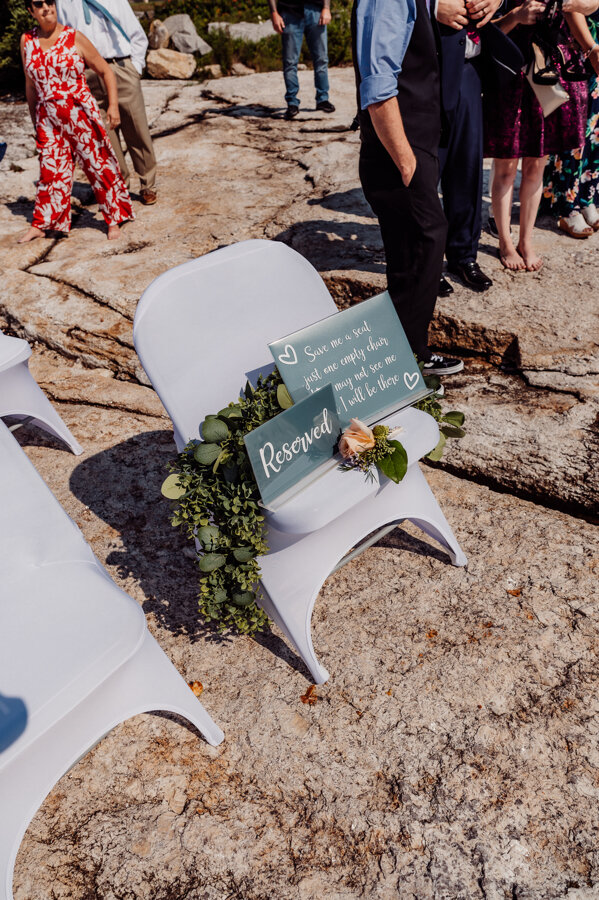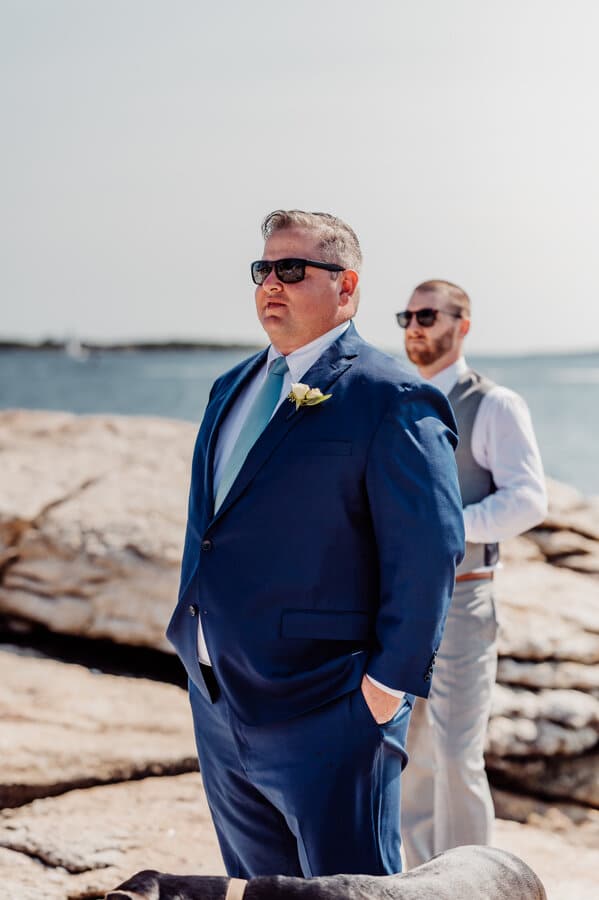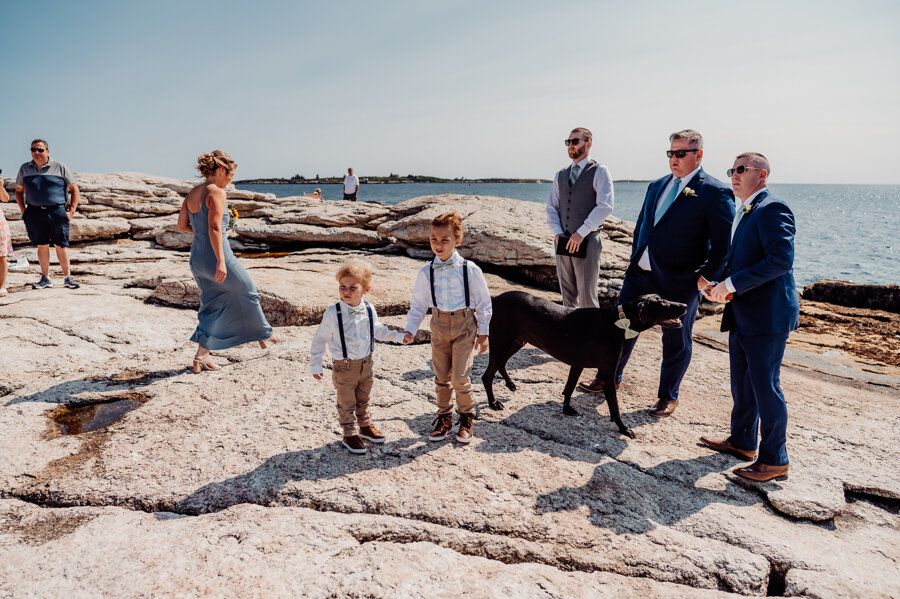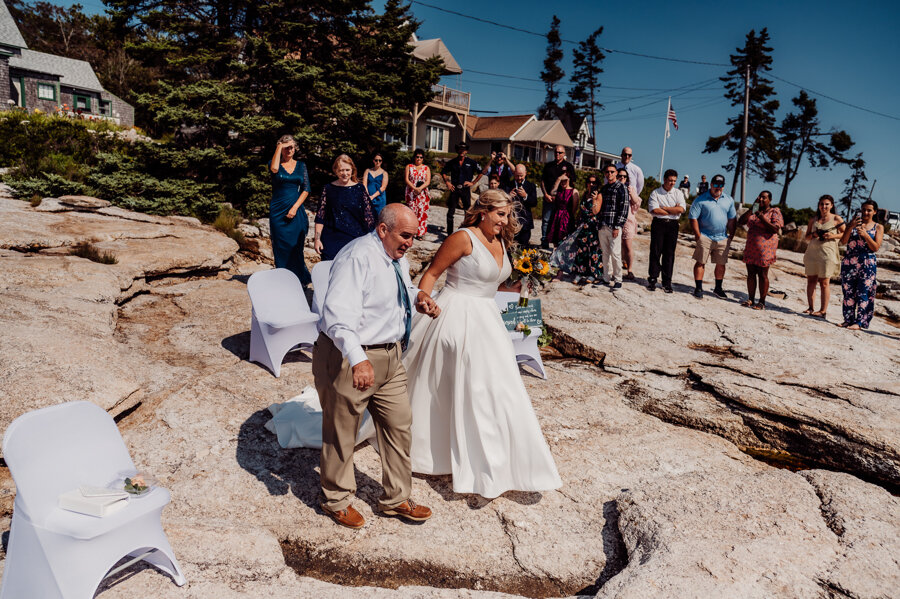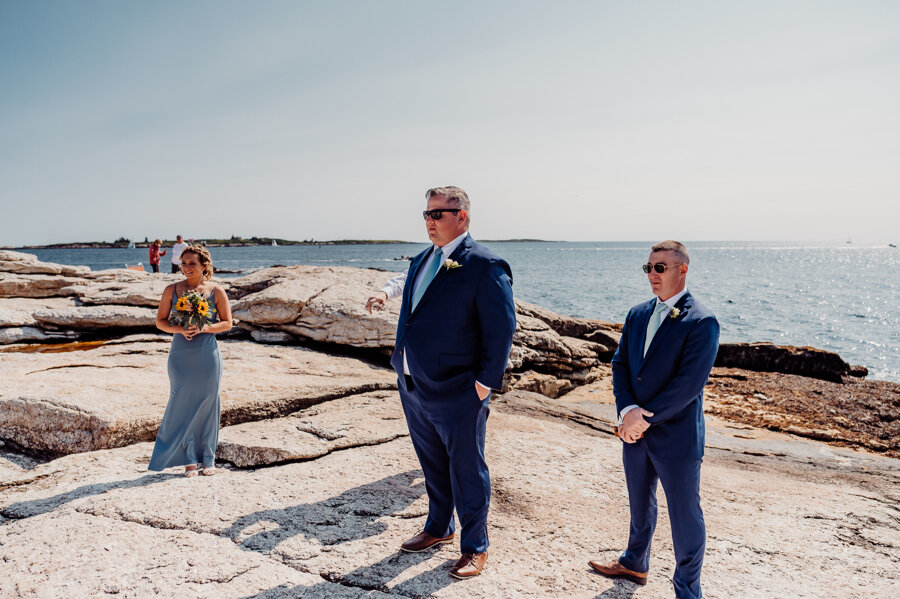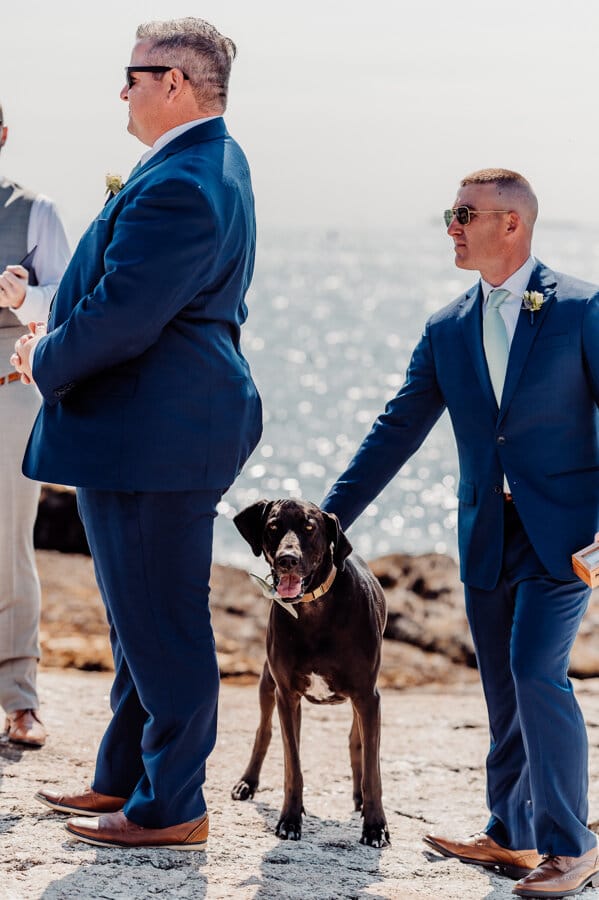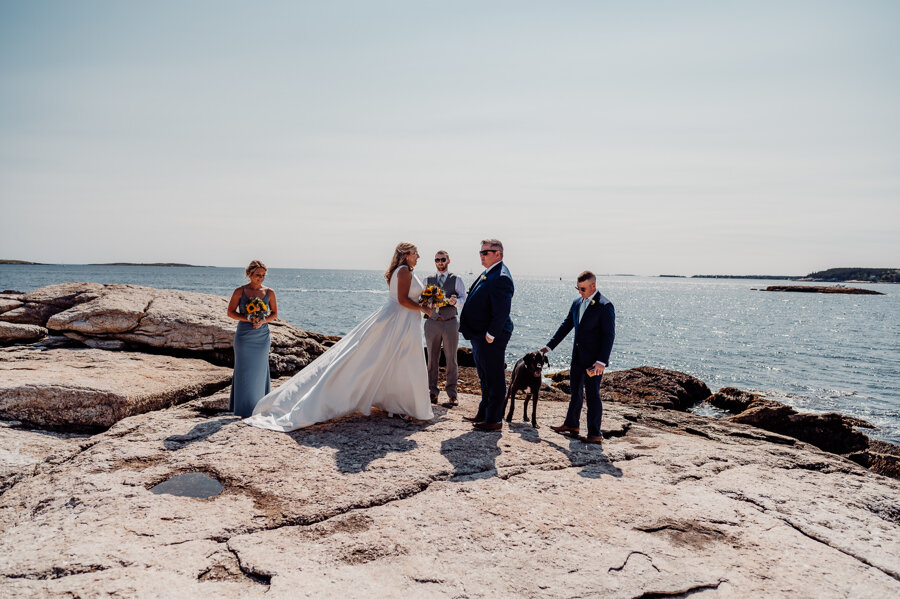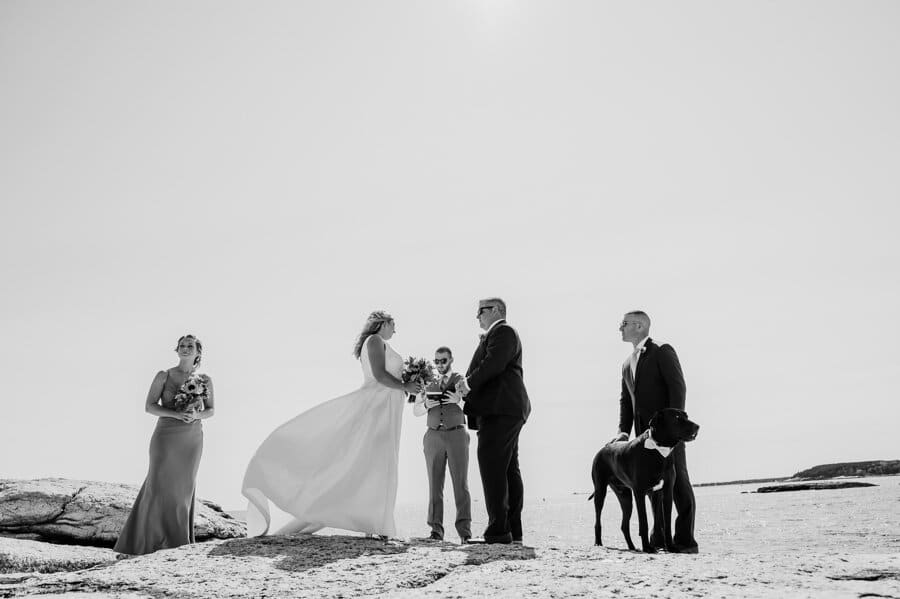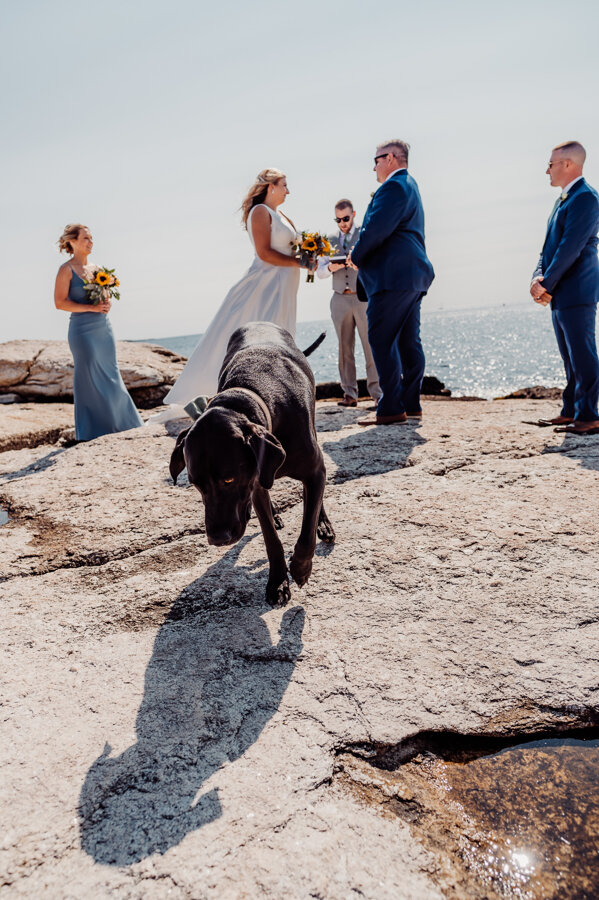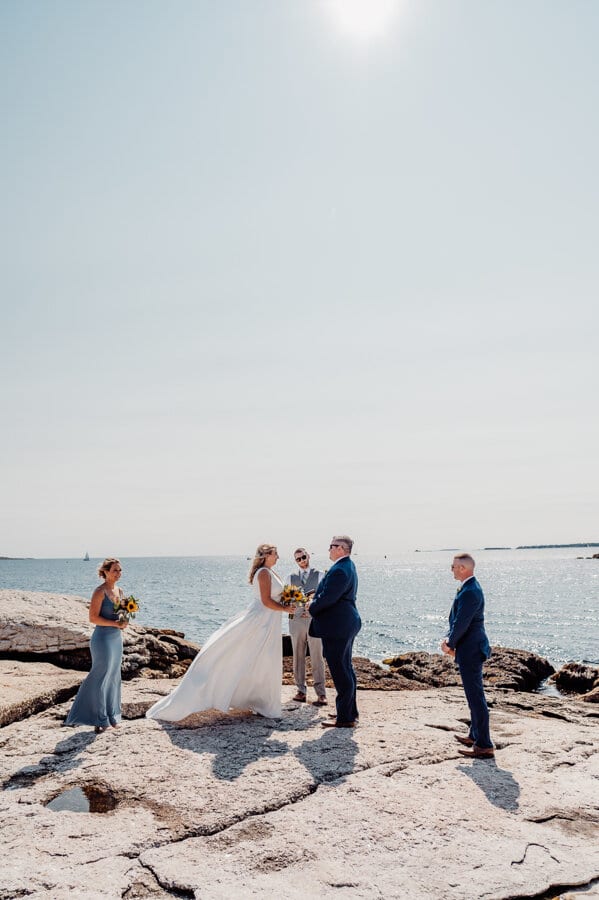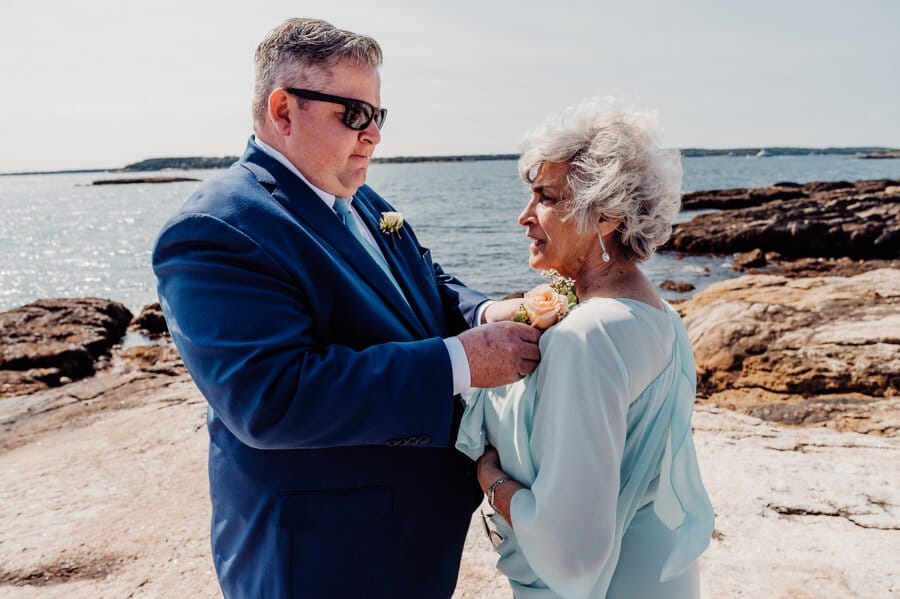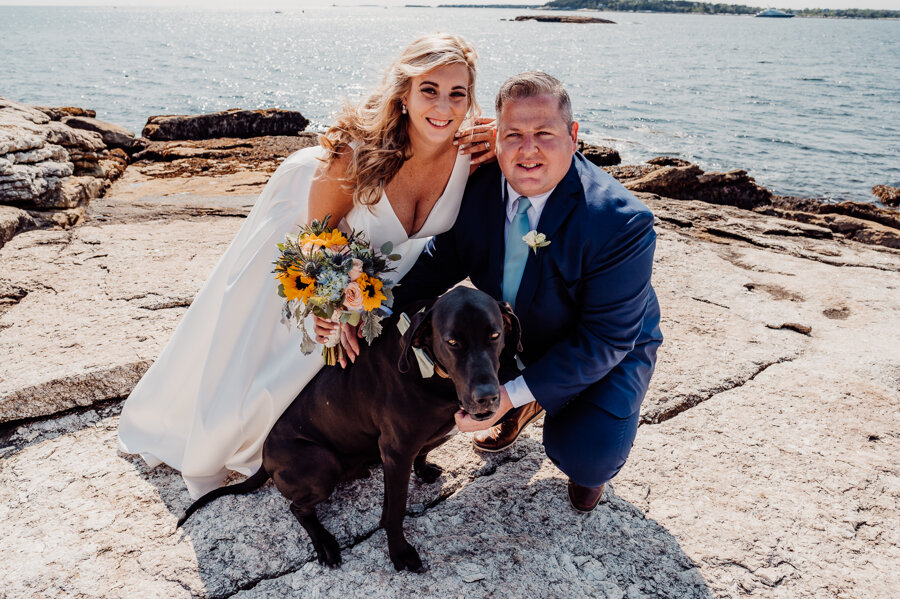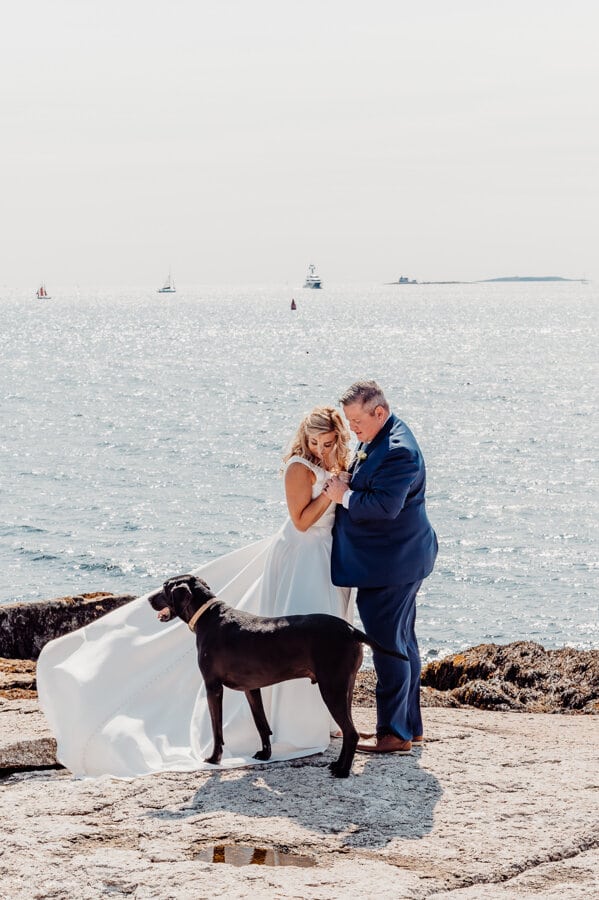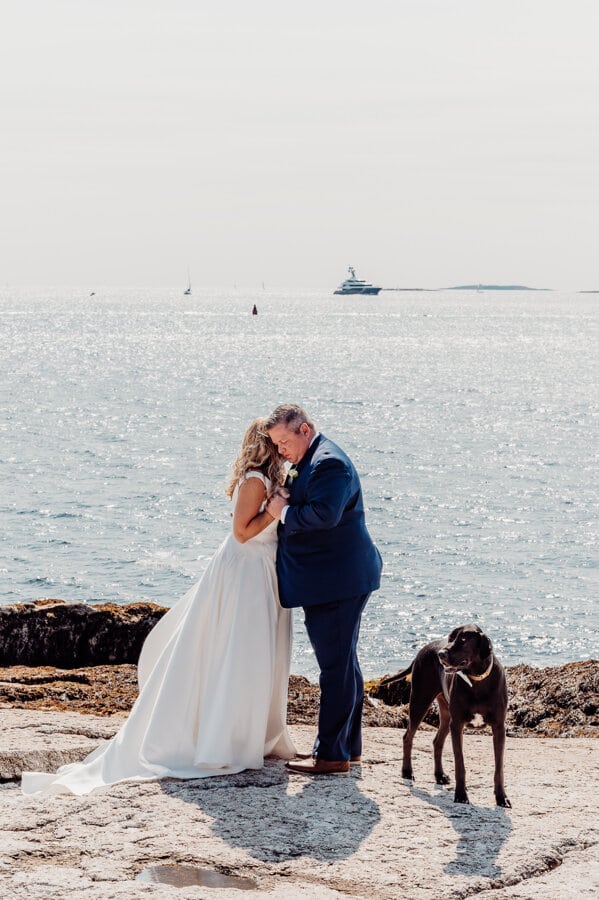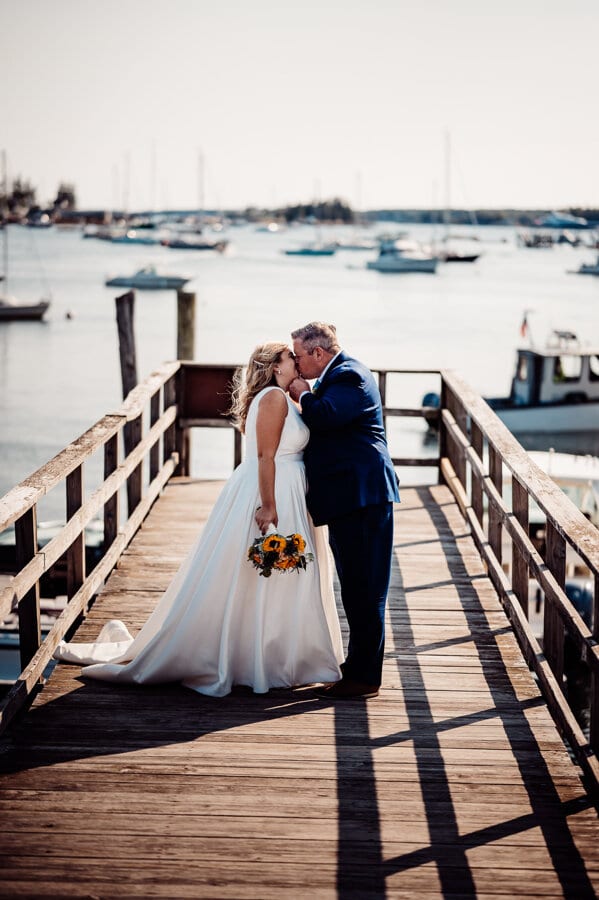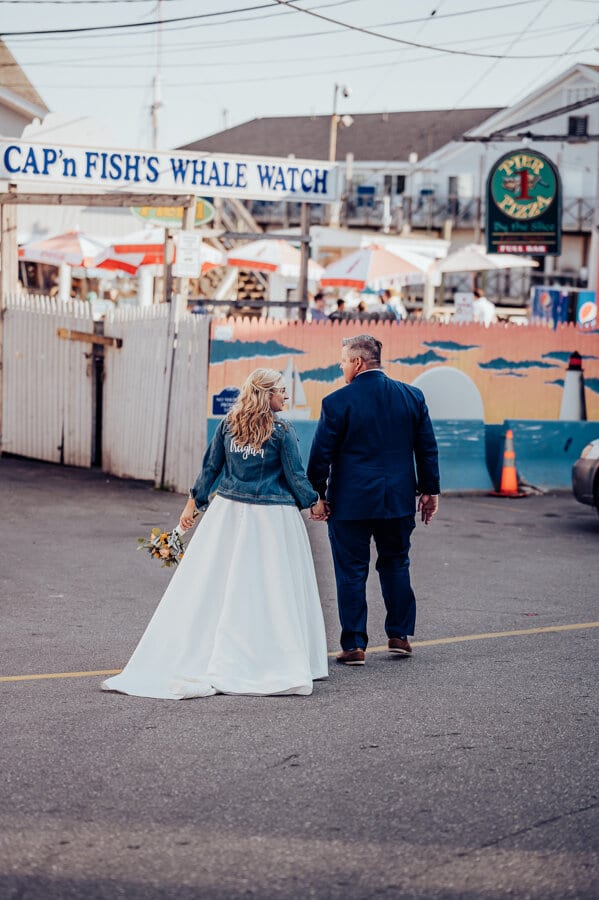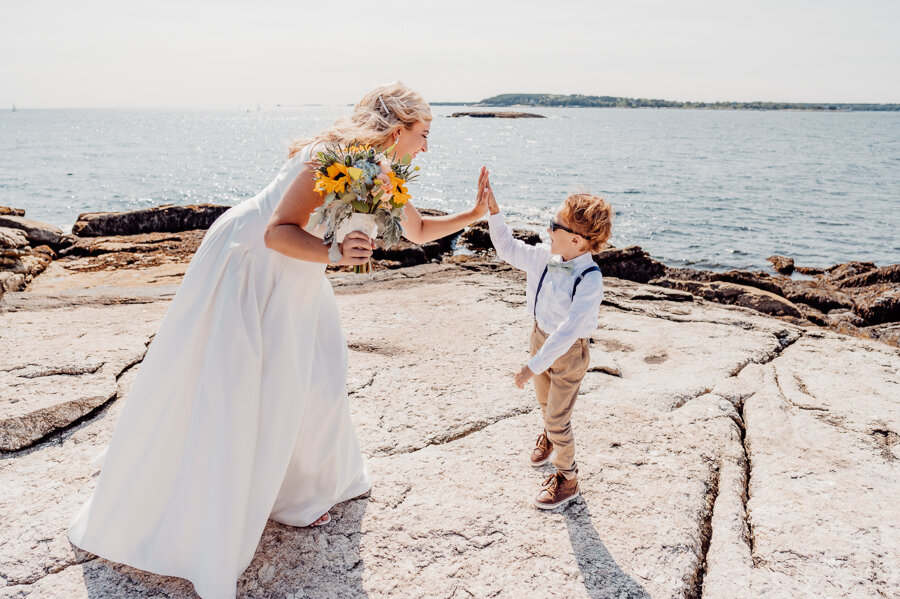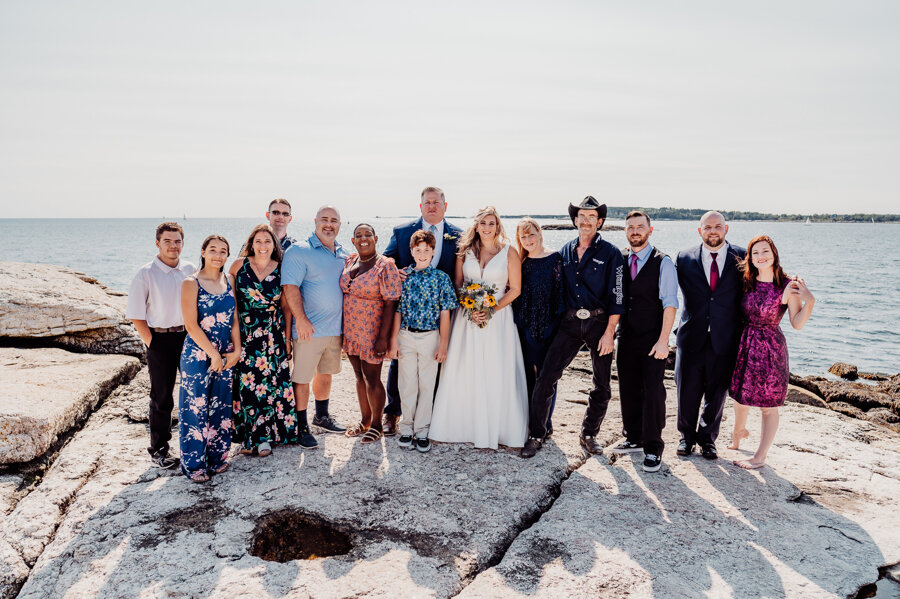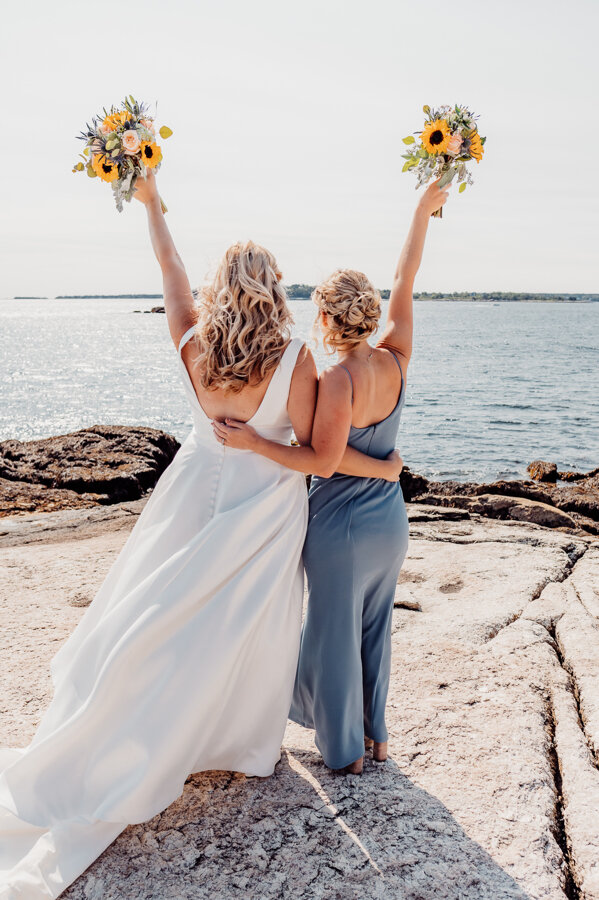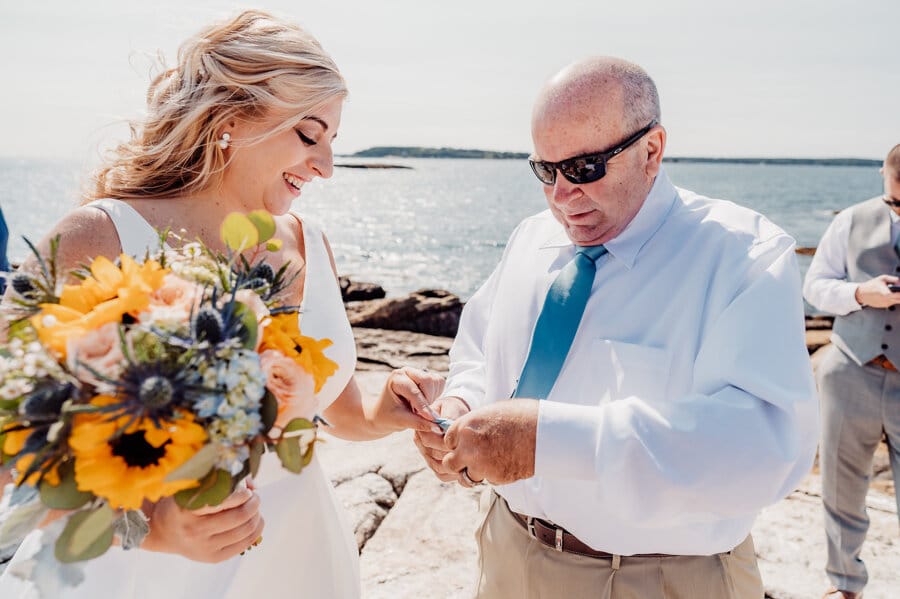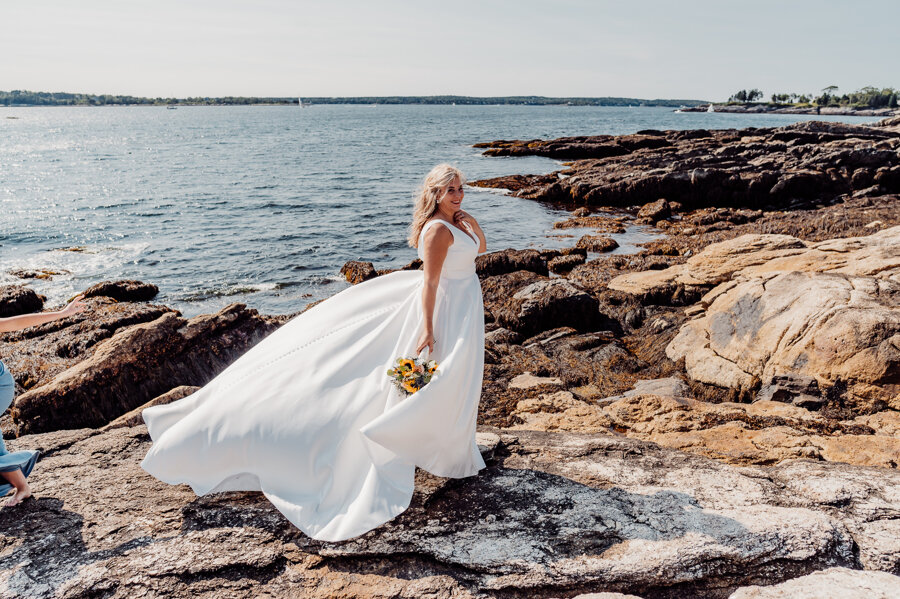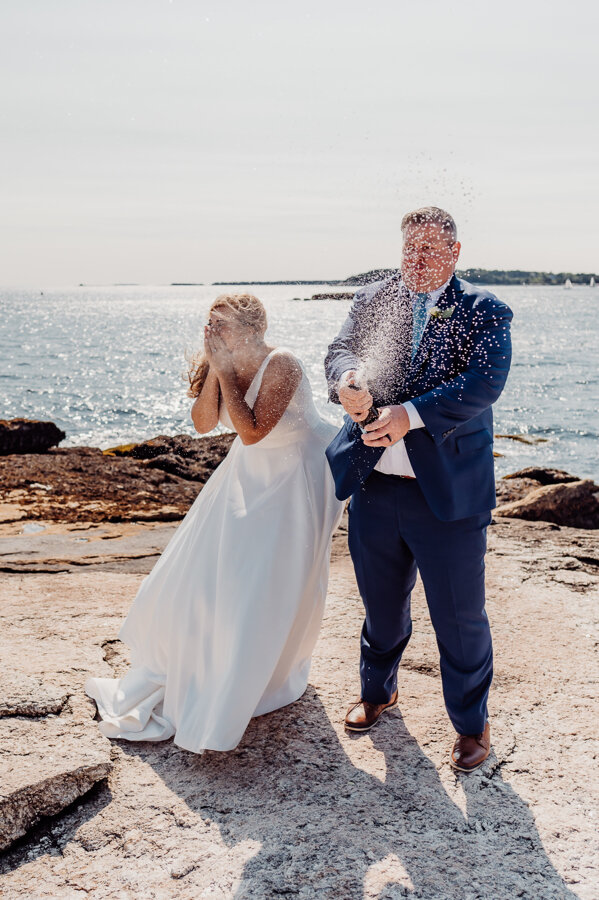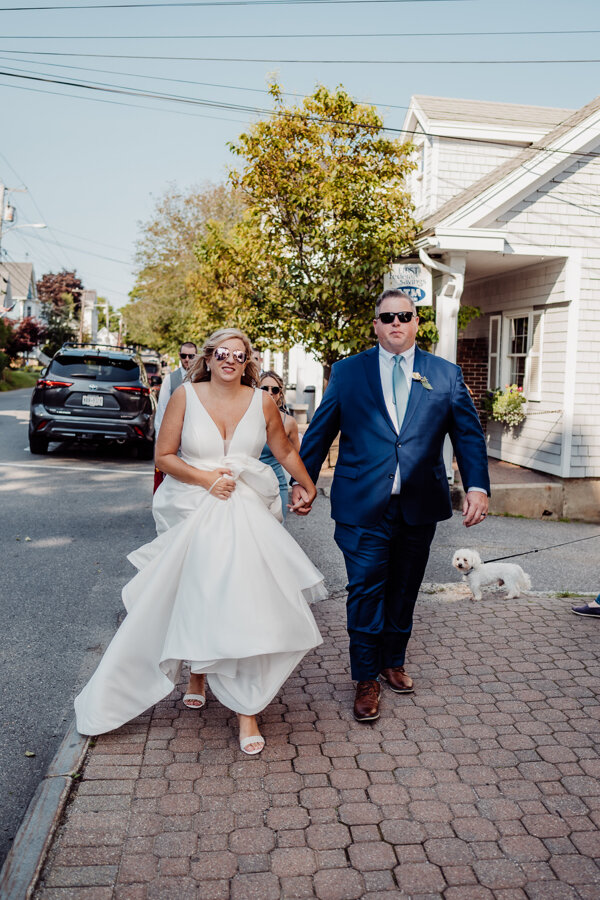 To see more wedding photography by Breezy Photography, Click here.