Dover-Foxcroft Maine Studio Photography Sessions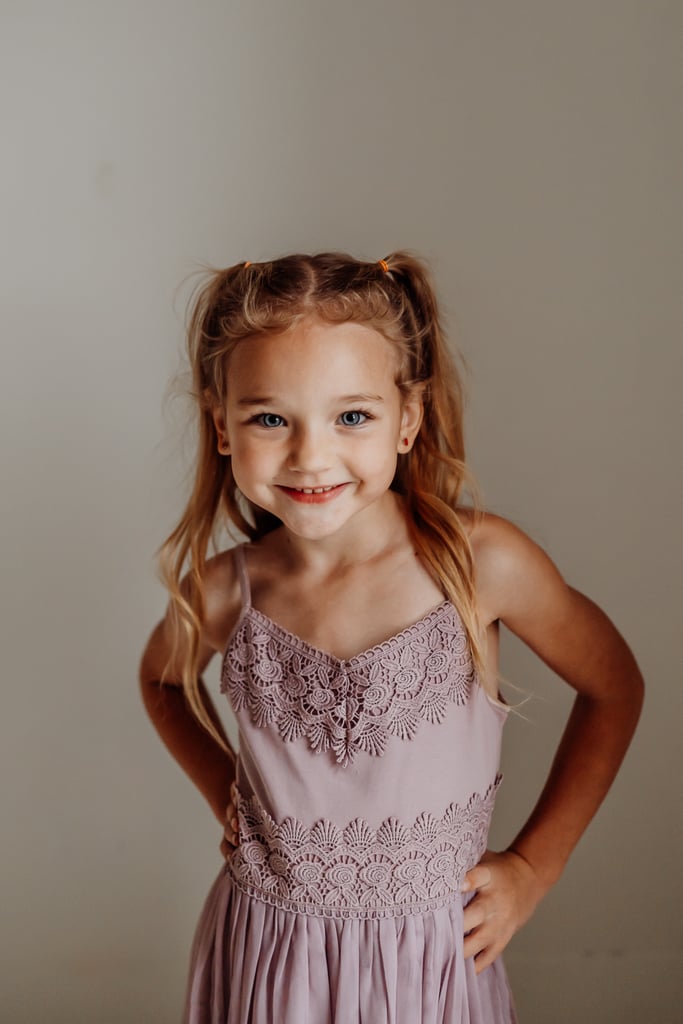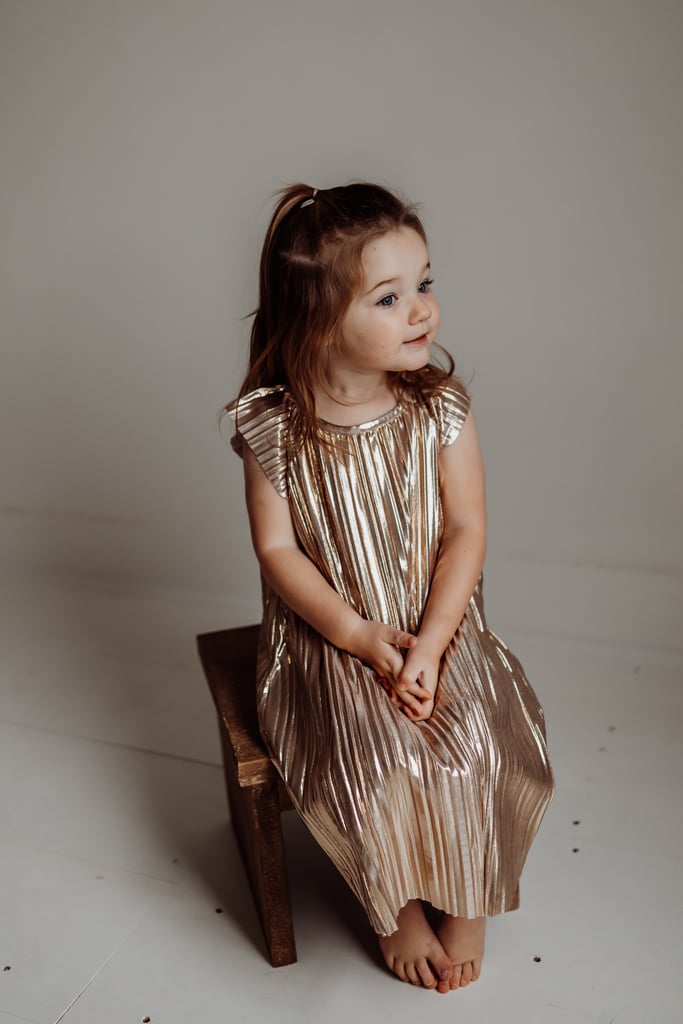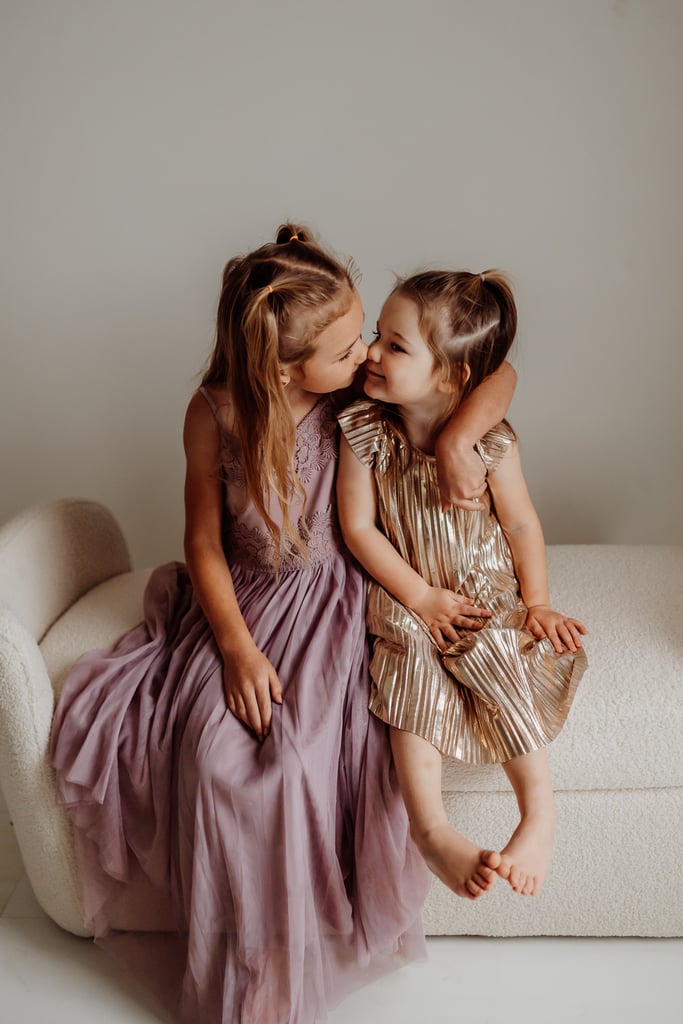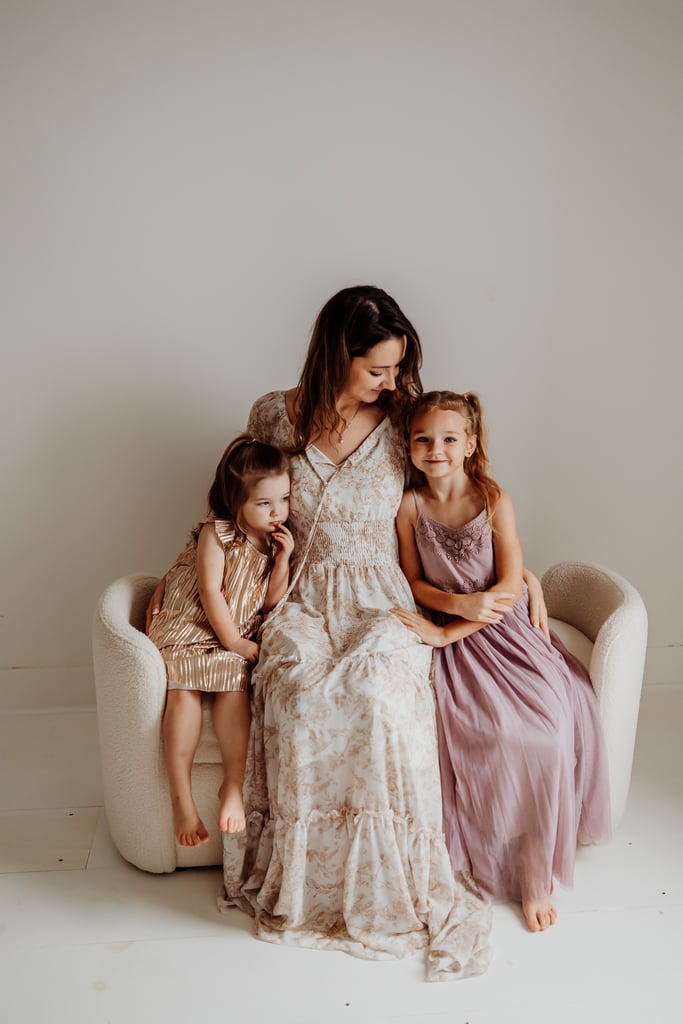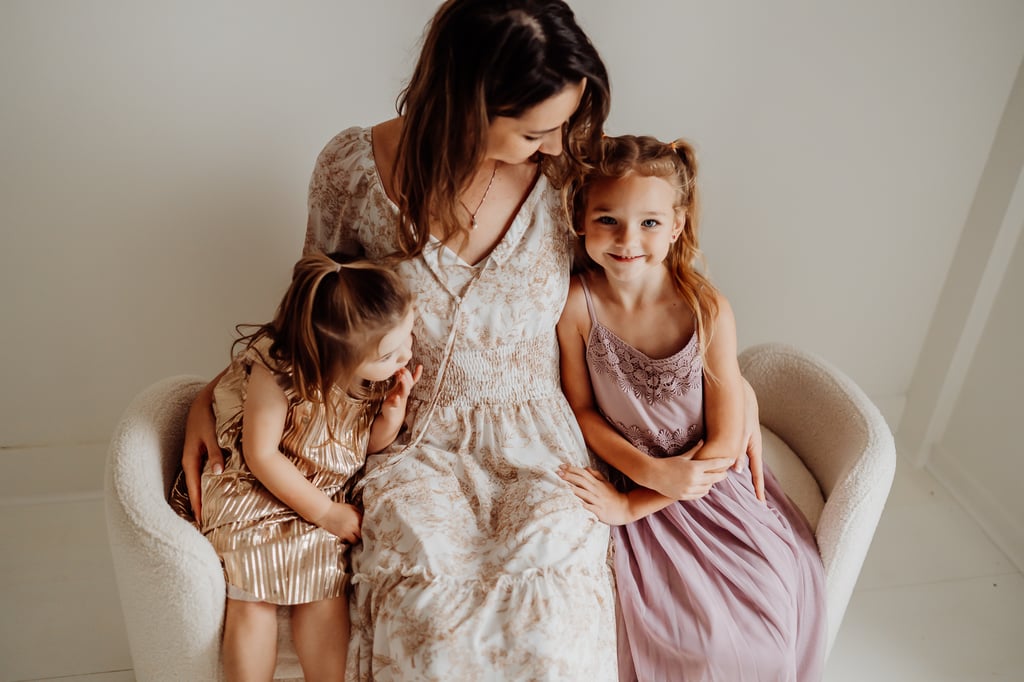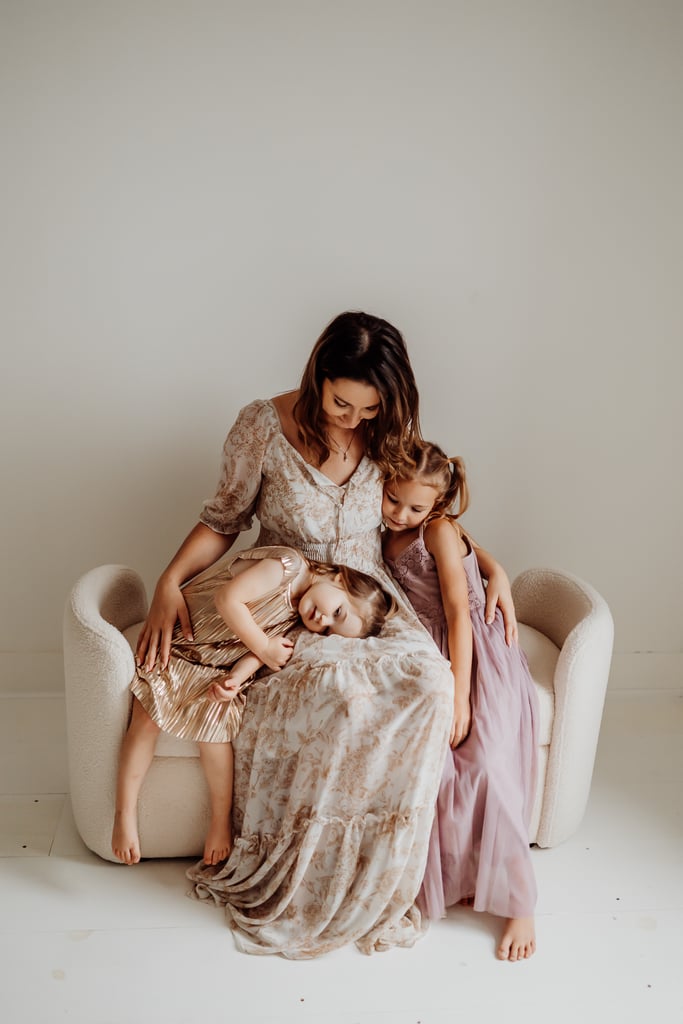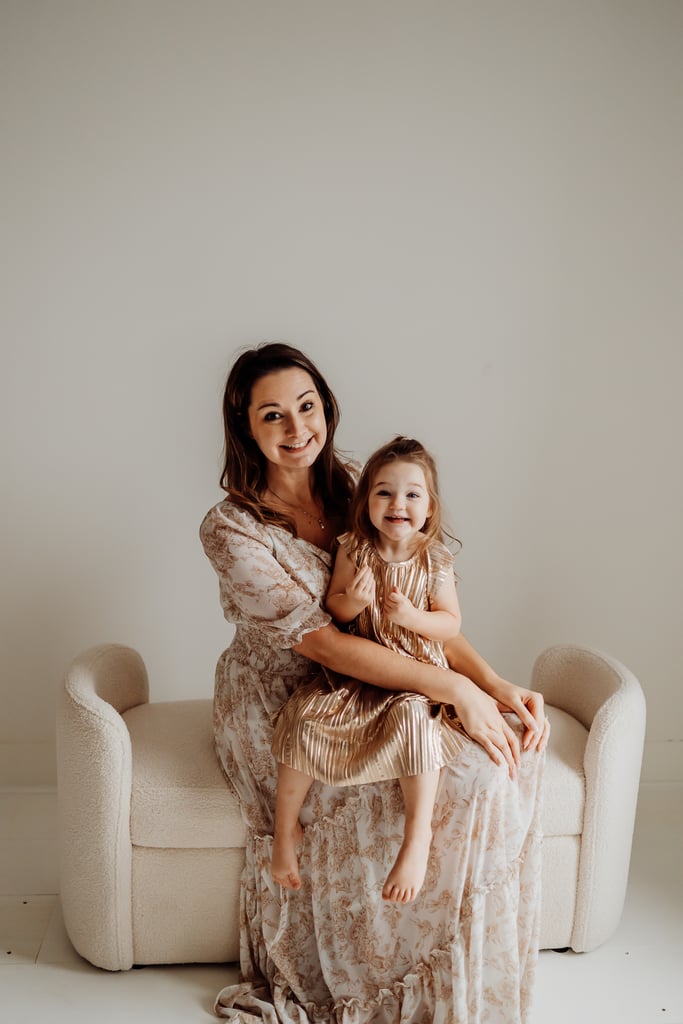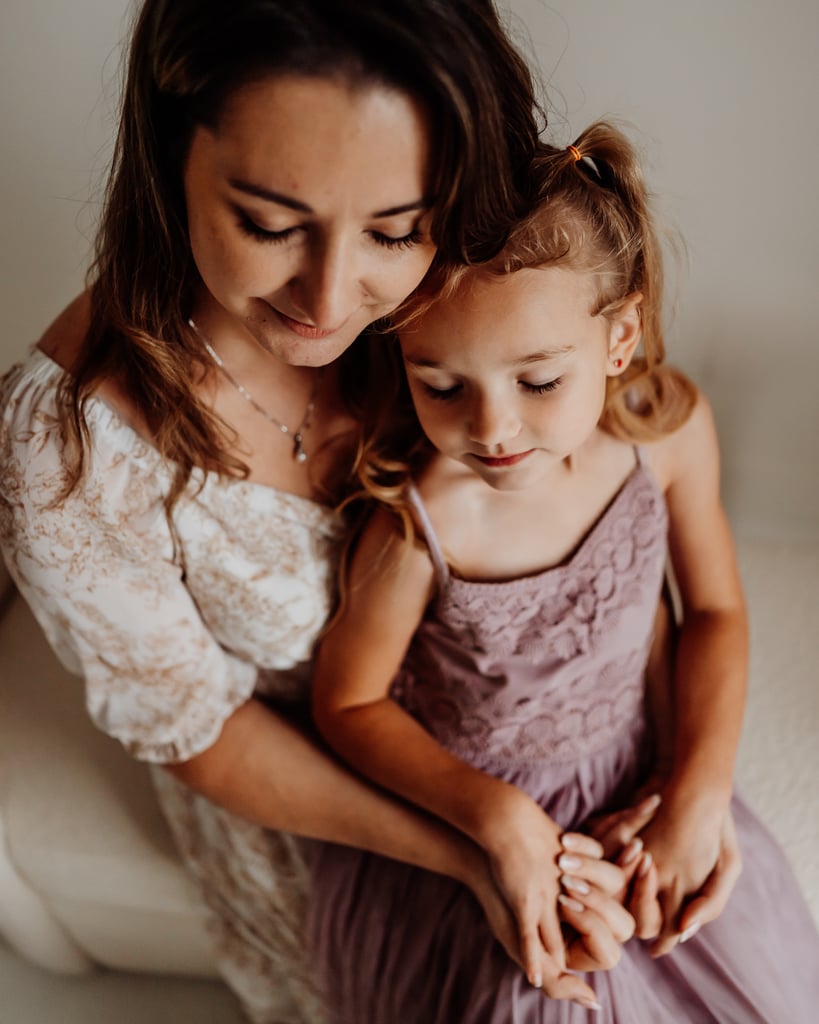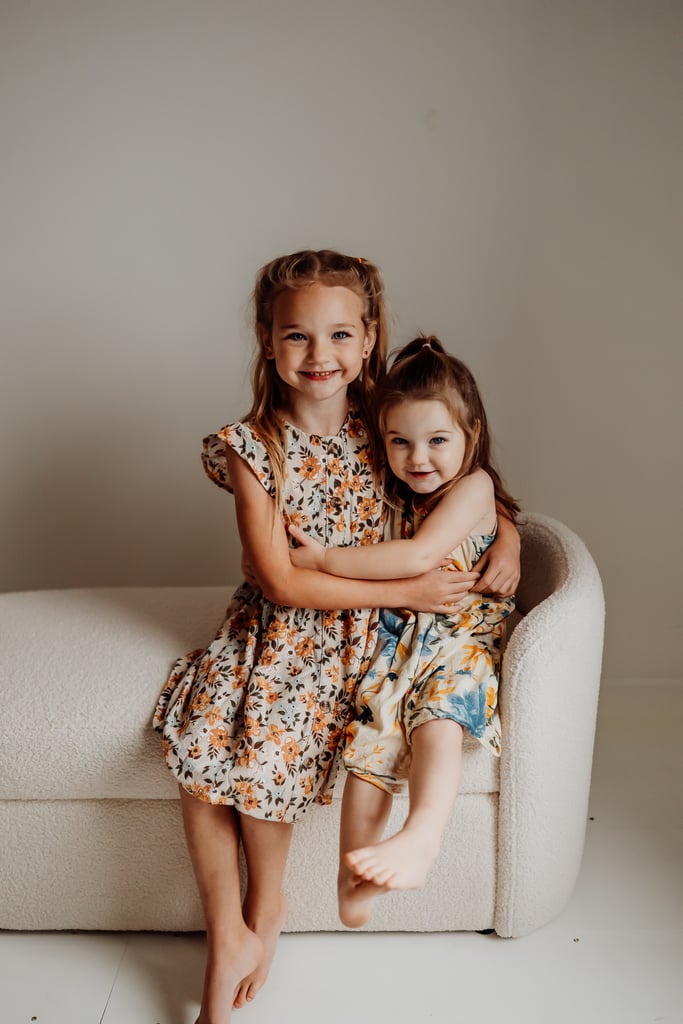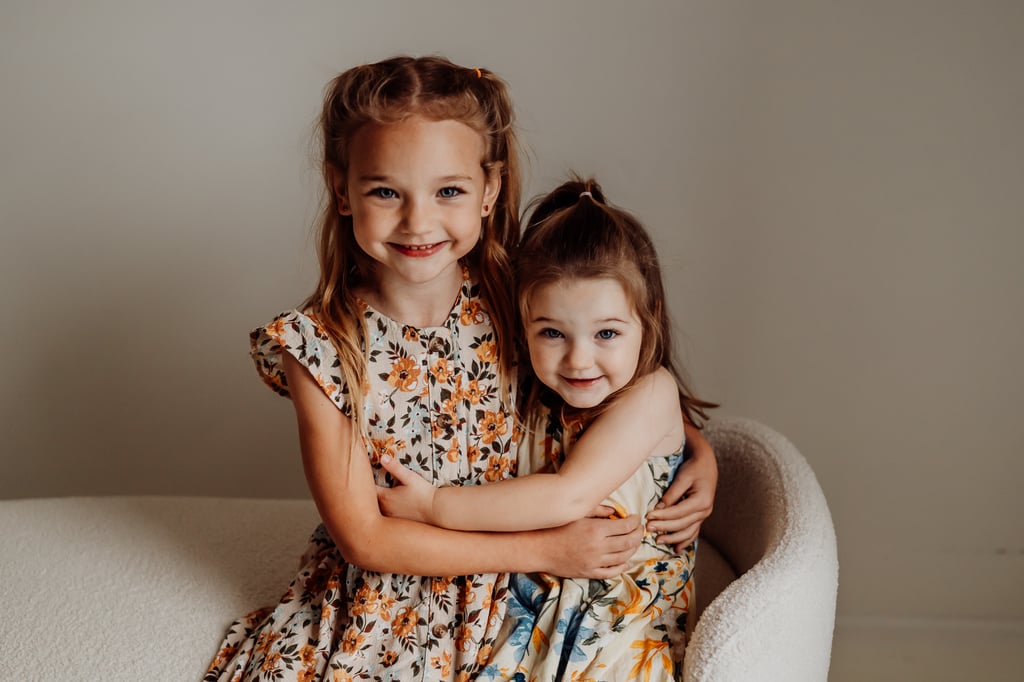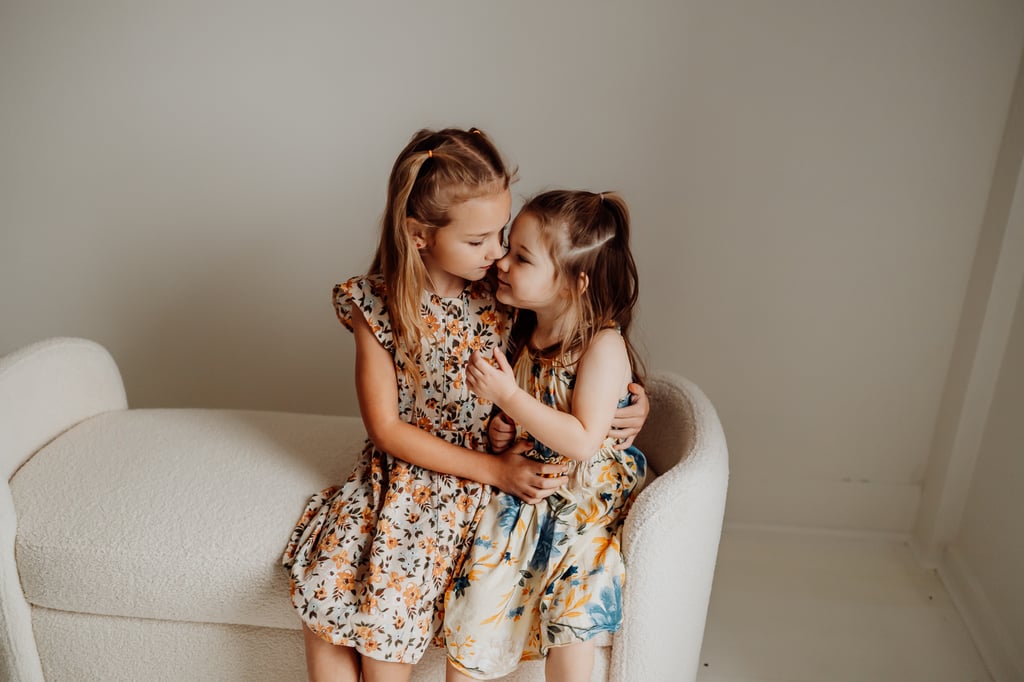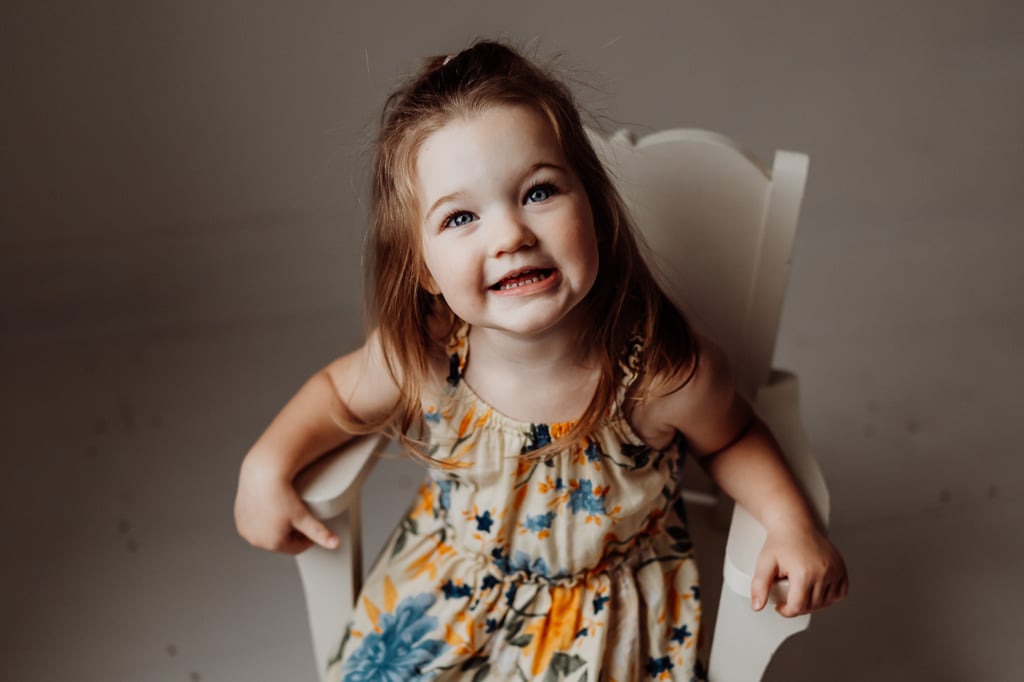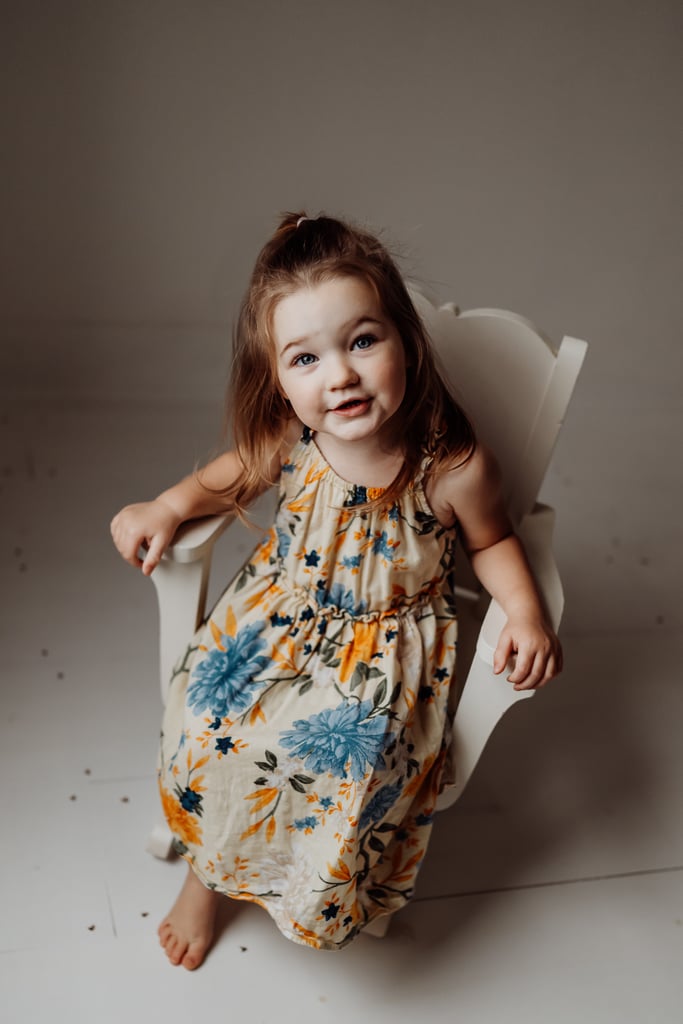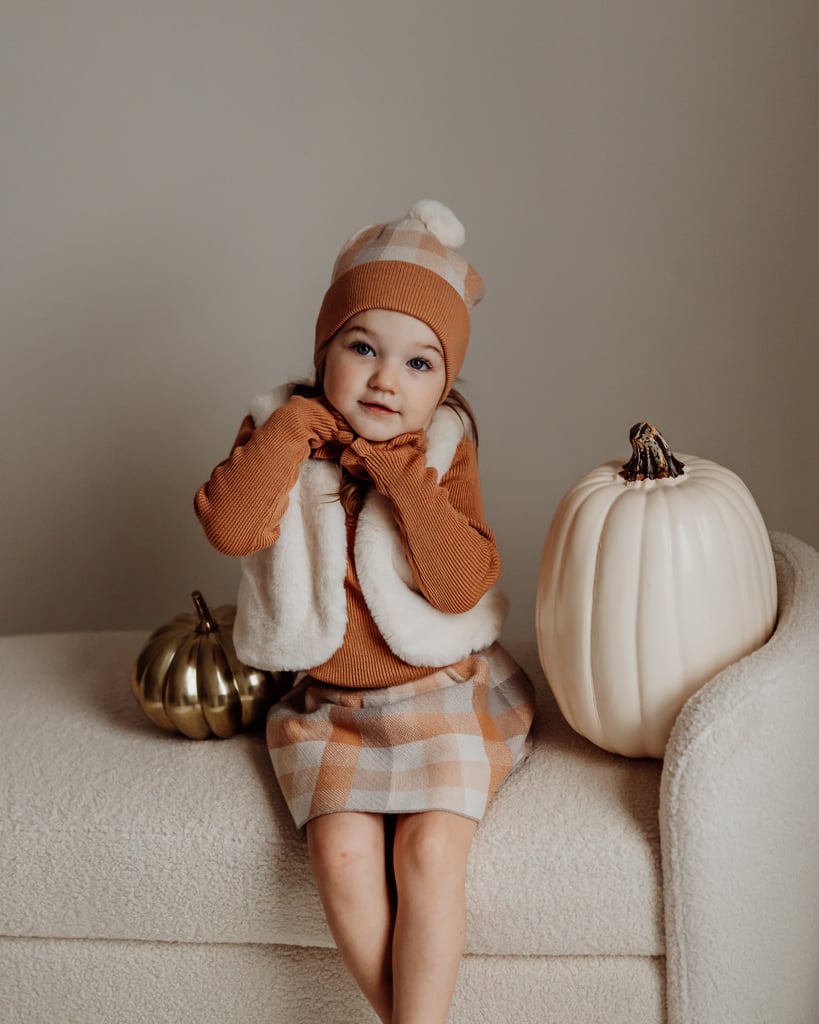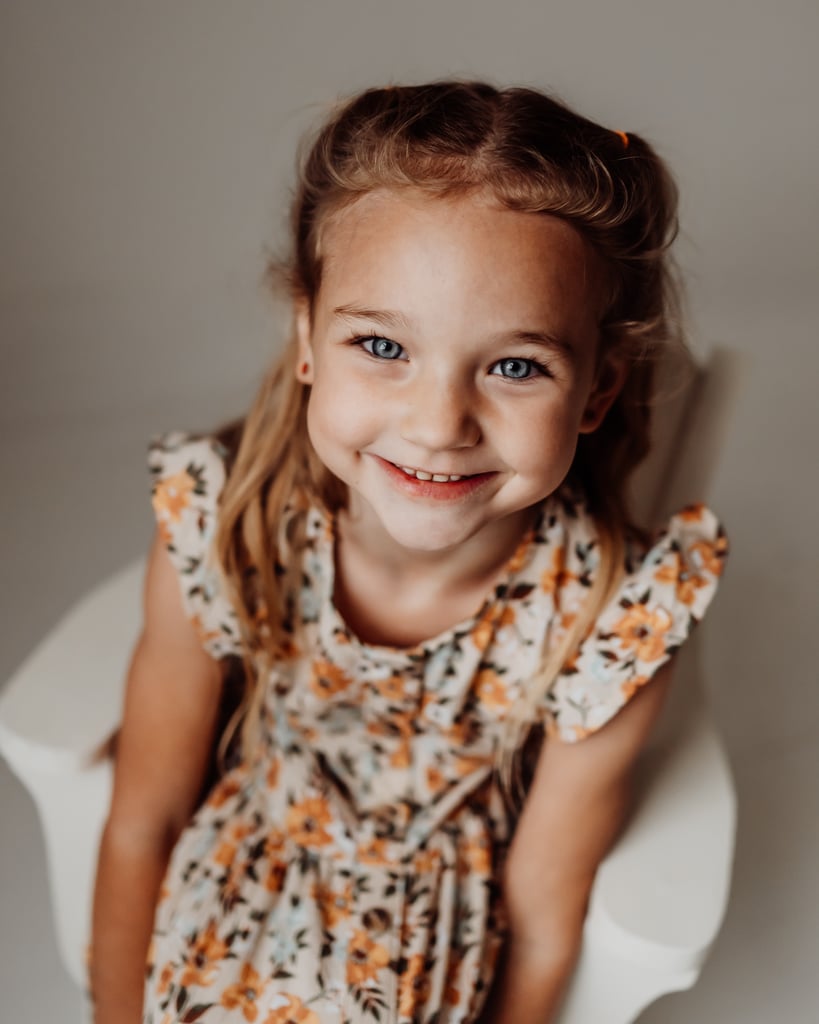 Attention, photography enthusiasts and all who appreciate the art of visual storytelling! I am excited to introduce you to the stunning new all-white studio space in the heart of Dover-Foxcroft, Maine called White Pine Studio. If you've been searching for the perfect setting to capture your life's most precious moments, express your artistic vision, or enhance your brand, look no further. Our all-white studio is the canvas you've been waiting for. There's something undeniably captivating about a space that's entirely blank and all-white. It's a place where your imagination can take flight, and your subject becomes the star of the show. Our studio is a sanctuary of pure, pristine white, where you can craft your vision with impeccable contrast and depth, and without distractions.
The Beauty of Natural Light
Light is the photographer's best friend, and here it is harnessed it in the most beautiful way. This studio is bathed in natural light thanks to large, strategically placed windows that change throughout the day. The soft, diffused illumination transforms the studio into an ever-evolving wonderland of shadows, highlights, and color palettes, offering unparalleled opportunities for creativity. The all-white studio is your playground. The blank canvas is ready to transform into whatever setting you desire, whether you're planning a romantic engagement shoot, a sleek and modern product photoshoot, or a whimsical family portrait session.
Experience Dover-Foxcroft's Charm
Beyond this studio, the charming town of Dover-Foxcroft offers a tranquil atmosphere and natural beauty that can serve as the backdrop for your photographic storytelling. After your session, explore the local culture, or venture to the nearby Sebec Lake for even more picturesque photography opportunities. Now that you've discovered this all-white studio in Dover-Foxcroft, it's time to transform your creative ideas into stunning, memorable photographs. Book your photoshoot and unlock a world of possibilities. Capture the moments that matter, express your artistic vision, and elevate your brand in a space designed to inspire and ignite your creativity. Don't wait any longer; book your session today and let your imagination run wild in this all-white sanctuary. Your masterpiece awaits!