Portage Lake Wedding Photography
Photography of a wedding in Portage Lake, Maine. First things first, this is why we're all here, so witness this dog who was photobombed by a wedding! Hahaha no but really…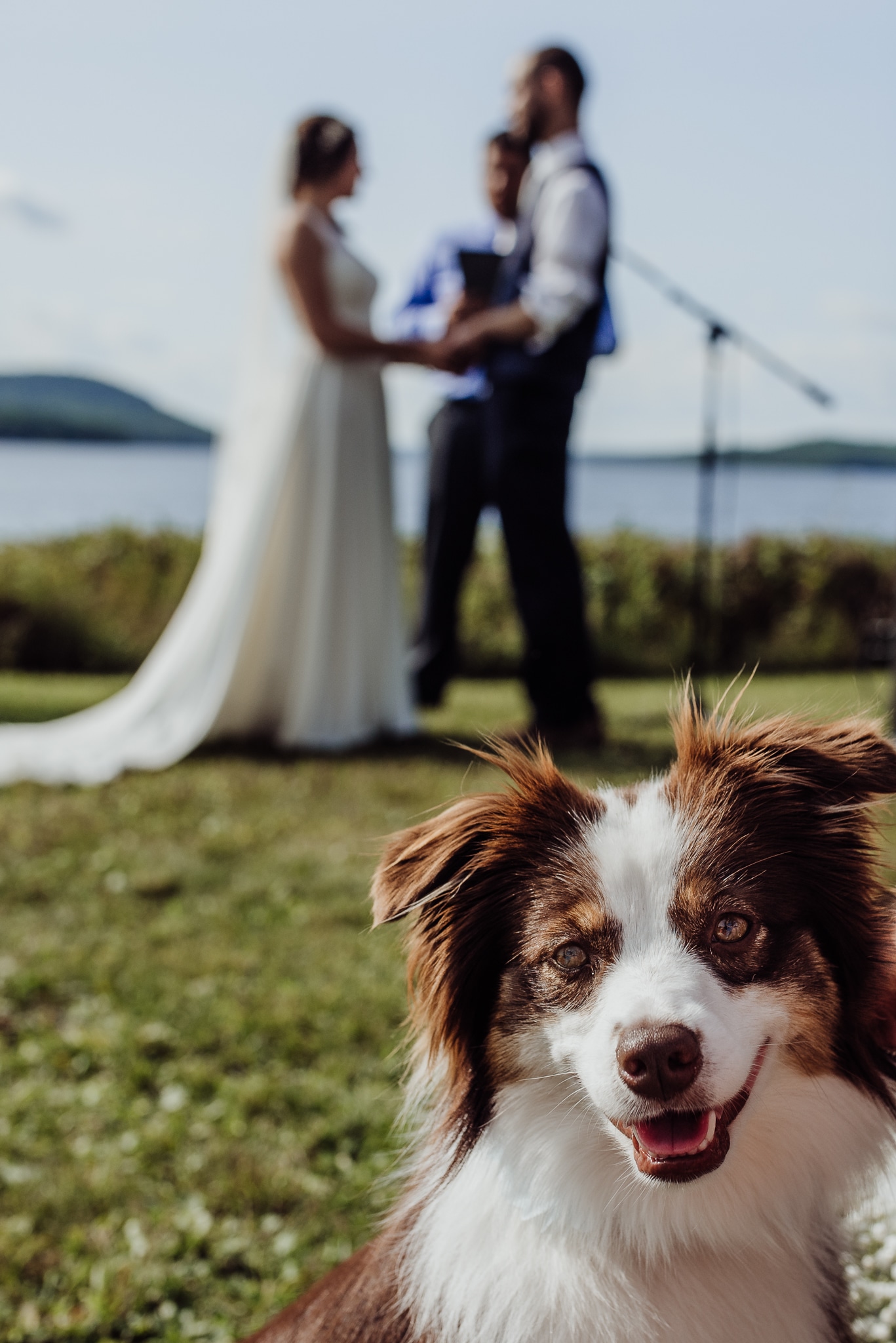 I am happy to present the wedding of Nick & Jenna Norton on 8.18.18 in Portage Lake, Maine.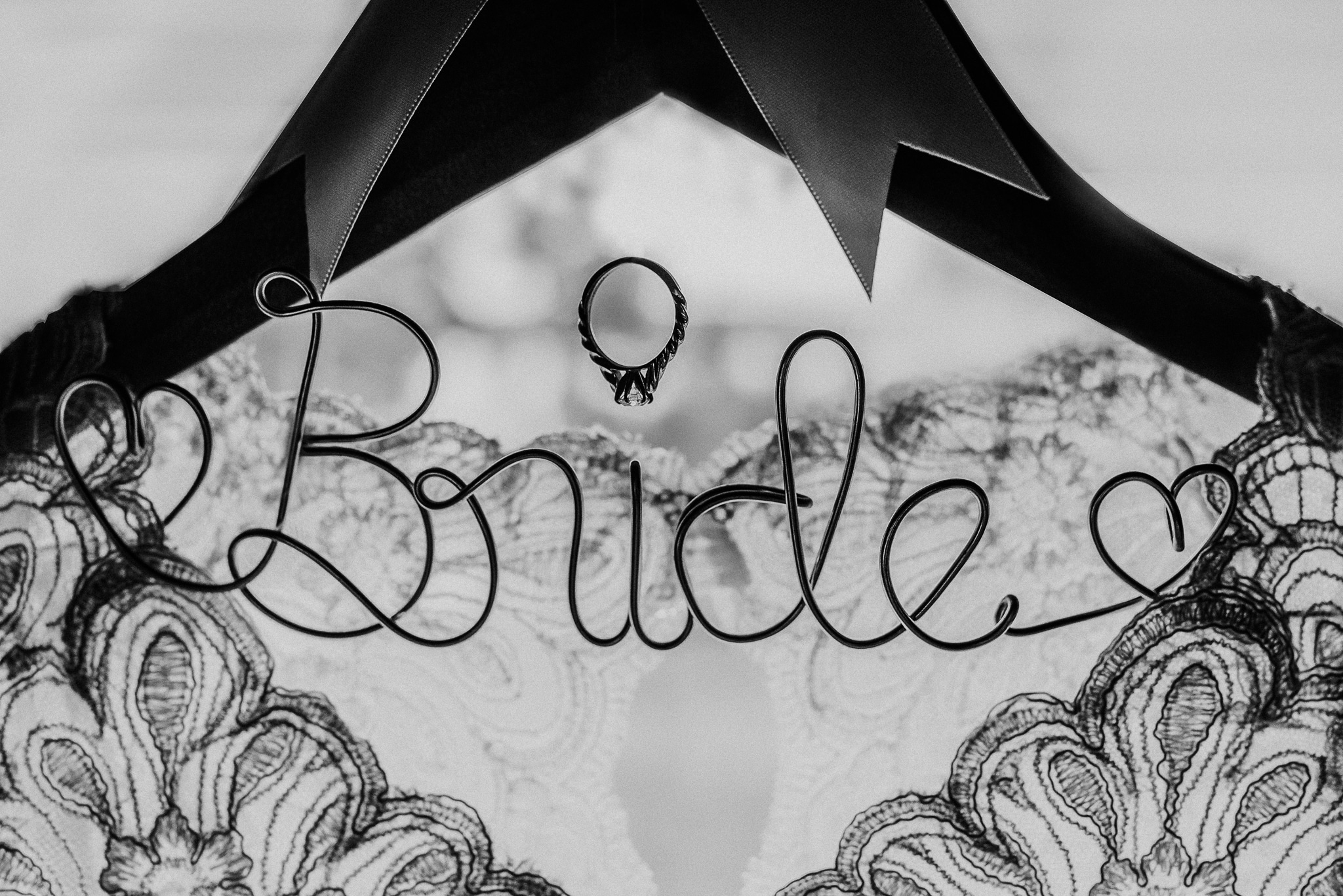 Jenna's ring was absolutely stunning, and I was so excited that her hanger said Bride and I loved getting creative with this shot.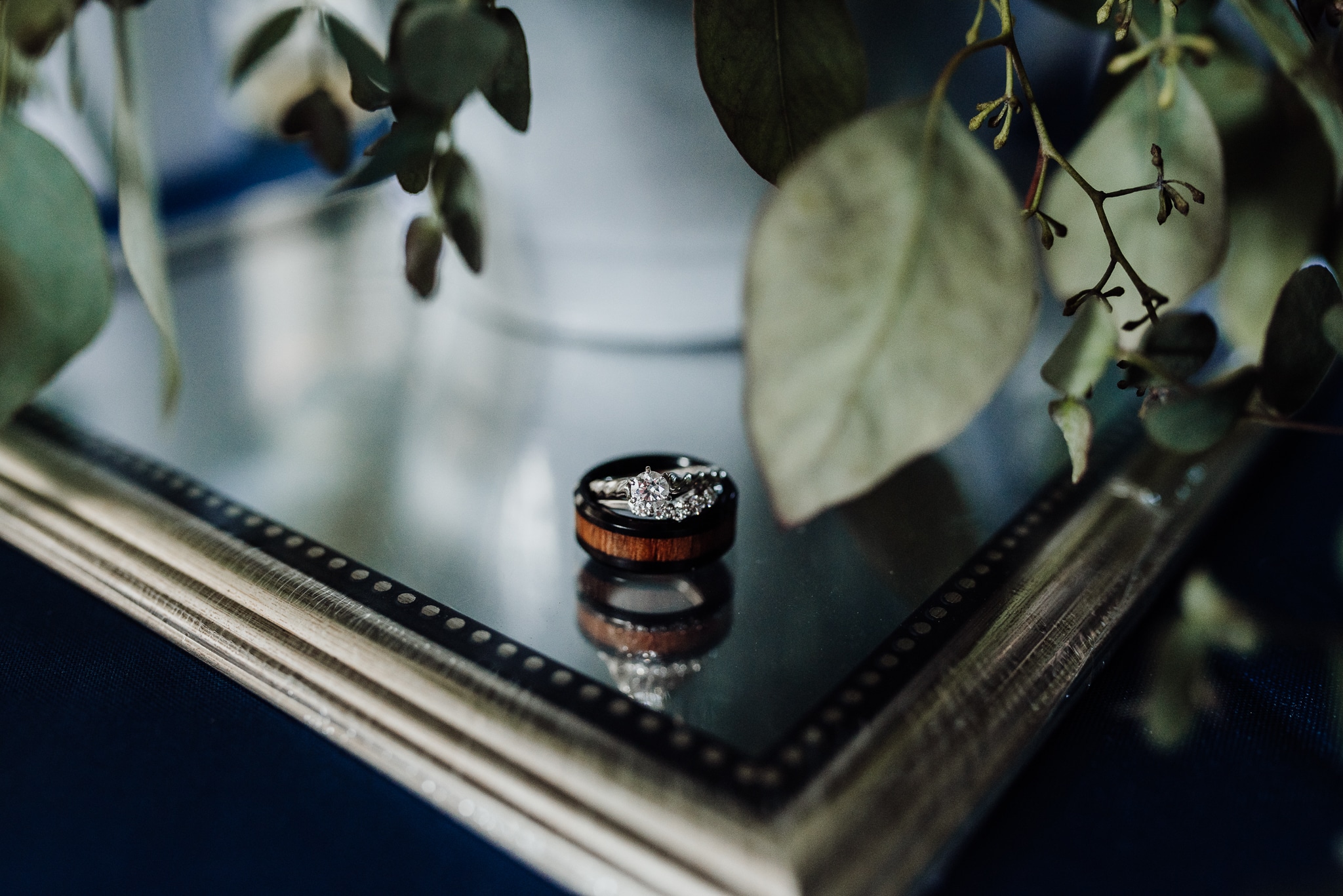 The morning of was so peaceful and full of laughter. Jenna and her girls rented a cabin just down the road, which provided a beautiful space to get ready.