Acadia National Park Vow Renewal
Acadia National Park Vow Renewal
I had the honor of working in and photographing at my favorite place on earth again! This is the Acadia National Park Vow Renewal! My favorite place to be! Sarah and Chris have been married for 10 years and decided they wanted to renew their vows privately. I got to bring them to several different places in the park and photo them in their wedding attire! They shared a private, quiet moment as they faced towards the ocean, whispering to one another their renewed vows.
After, we chased the sun and drove up Cadillac Mountain and took photos against the stunning MDI backdrop from a mile up in the sky. Acadia is simply the most beautiful place to be, and to elope, or even renew your vows! If you or someone you know is considering eloping or renewing their vows in the park, let me know! I would absolutely LOVE to help share their love story in a way only I can! I have lots of experience in this park and know all the great spots! Sometimes, with more time allotted together, we can even hike a trail and watch the sunset together!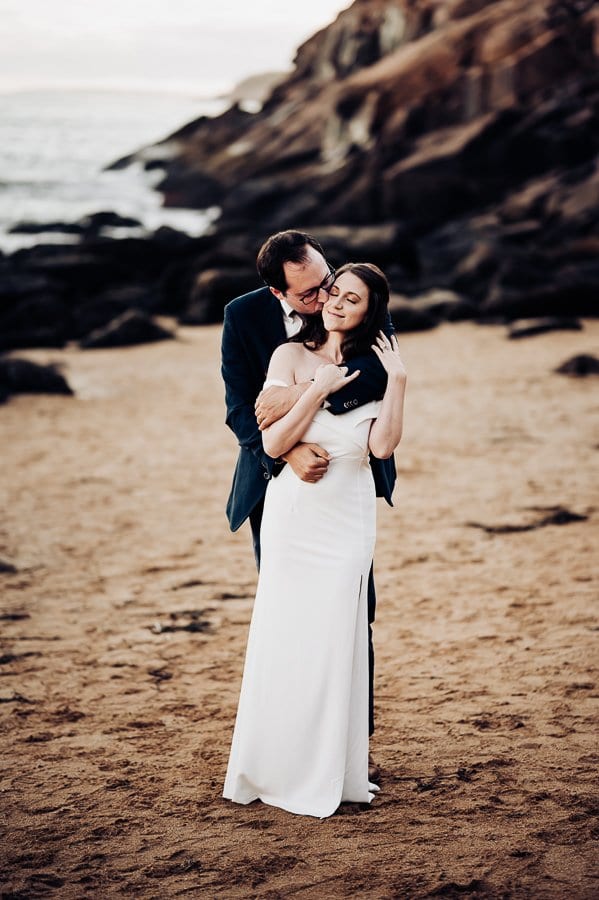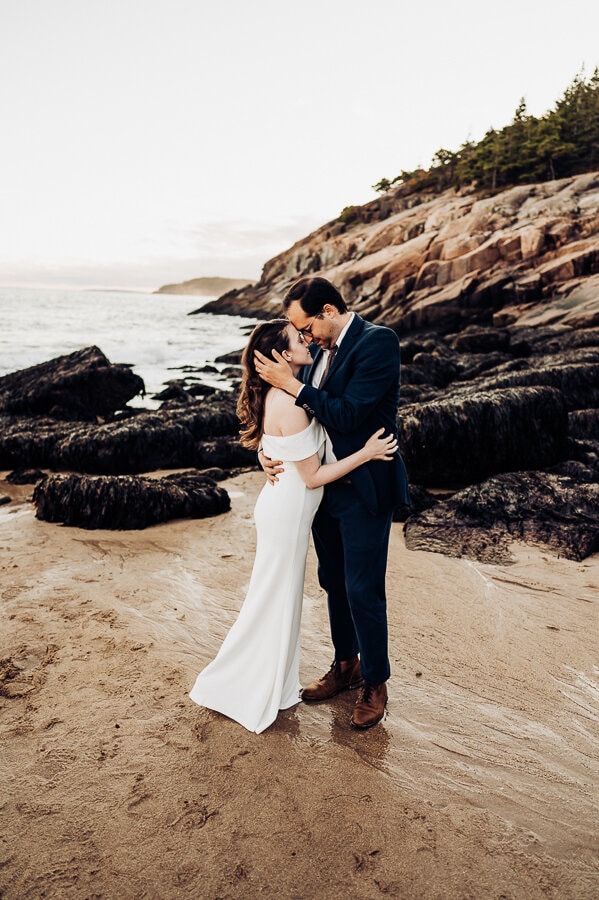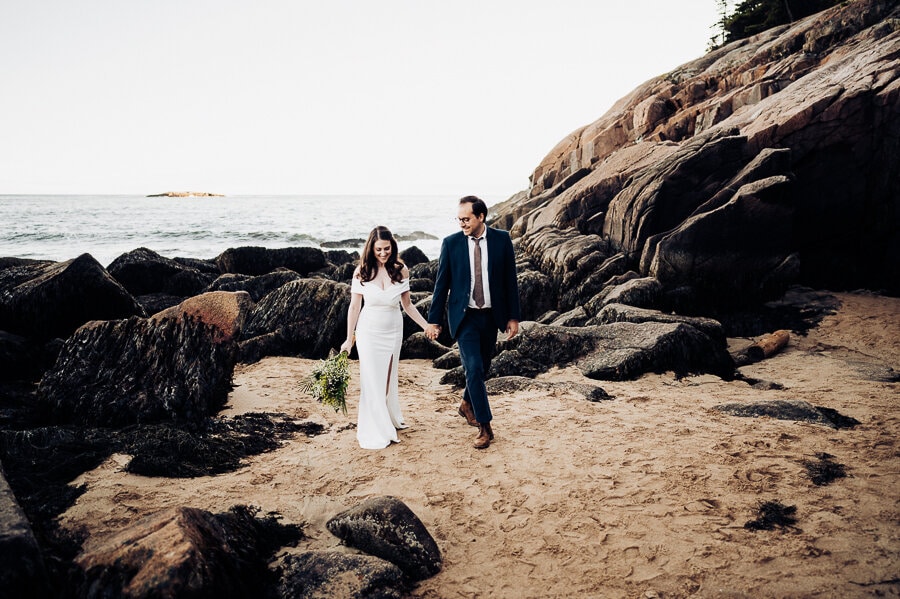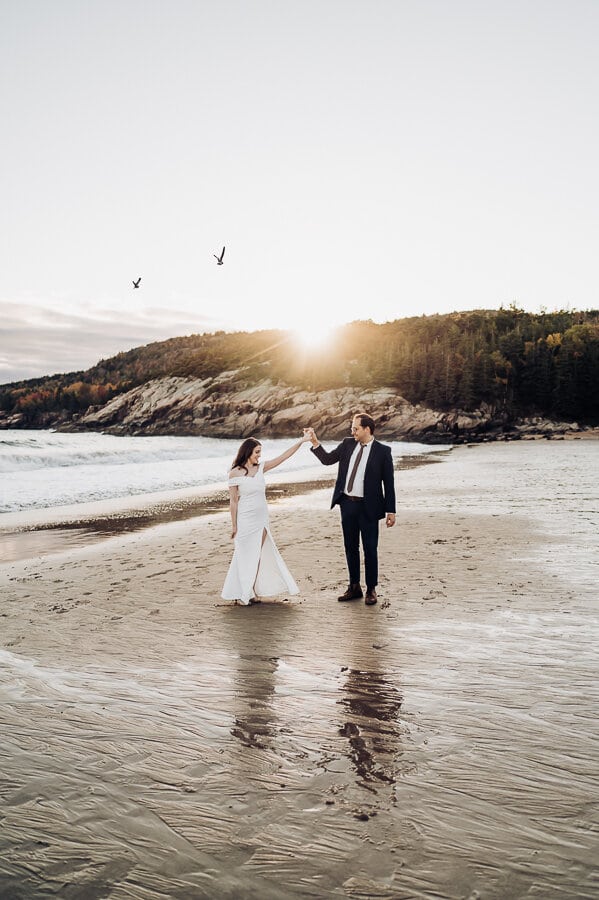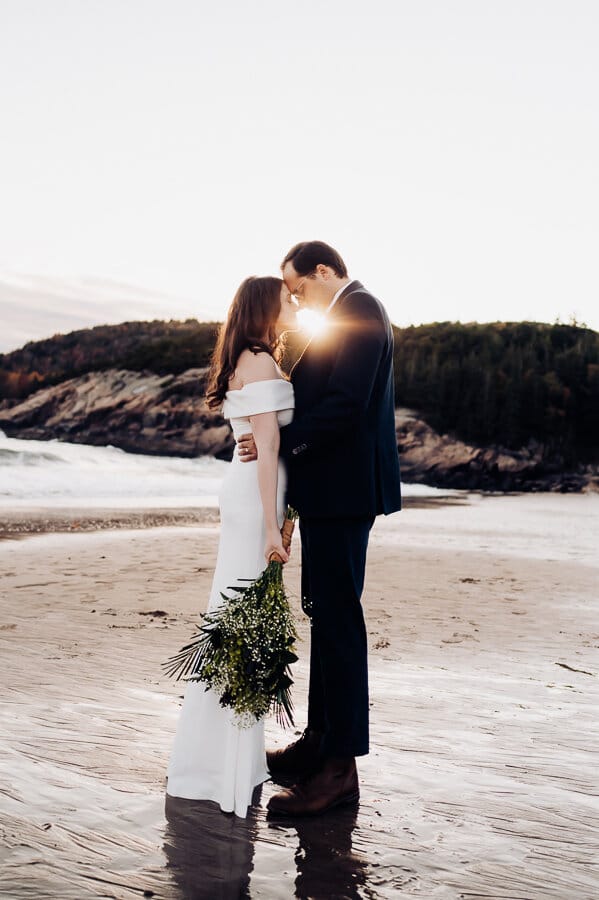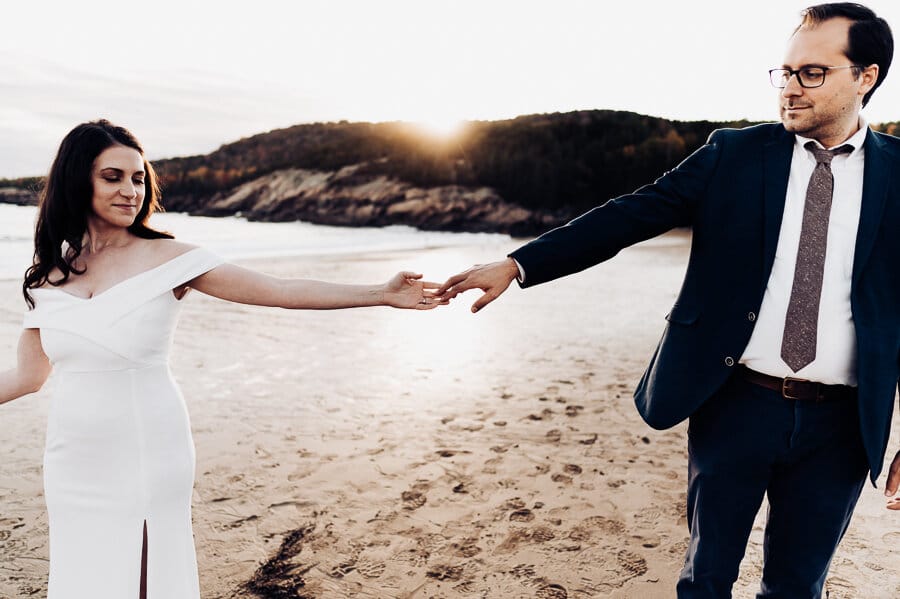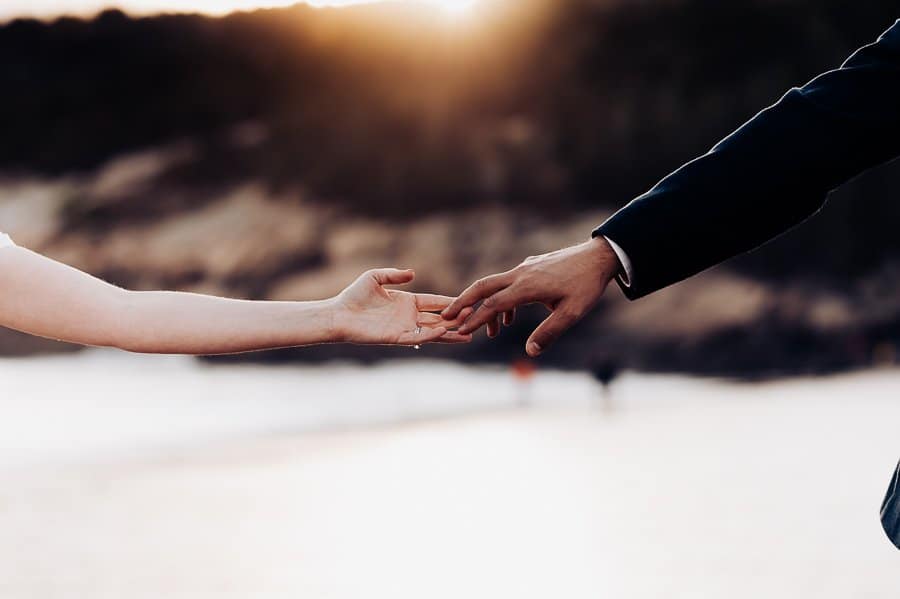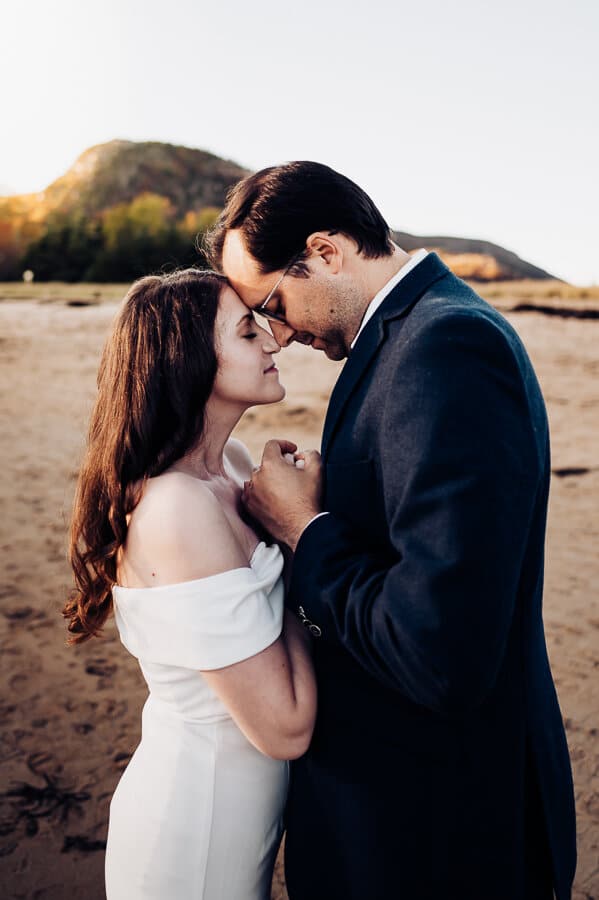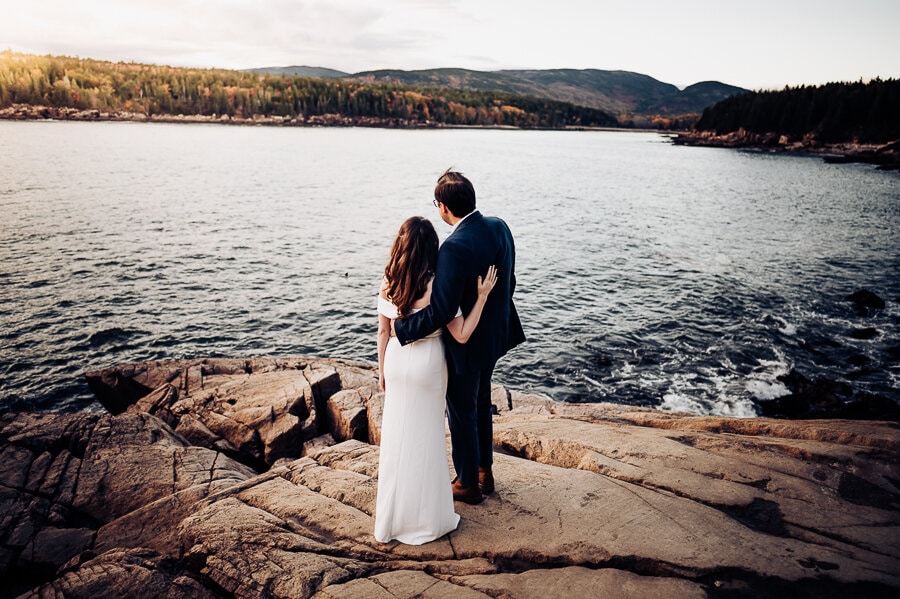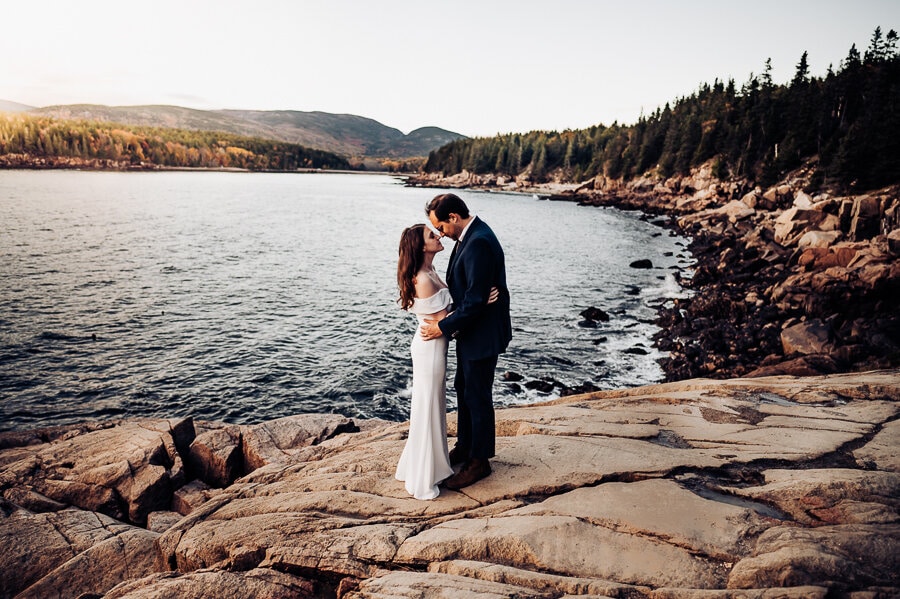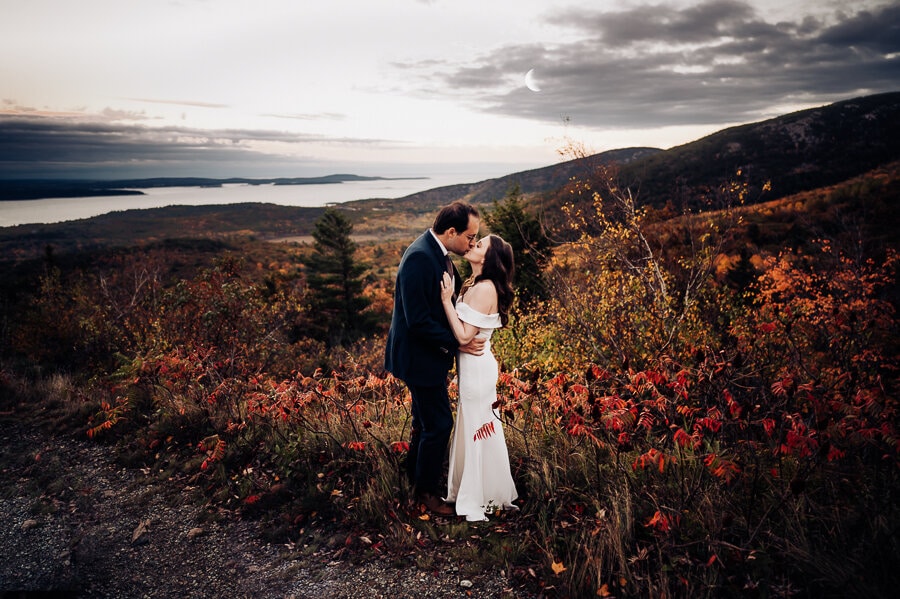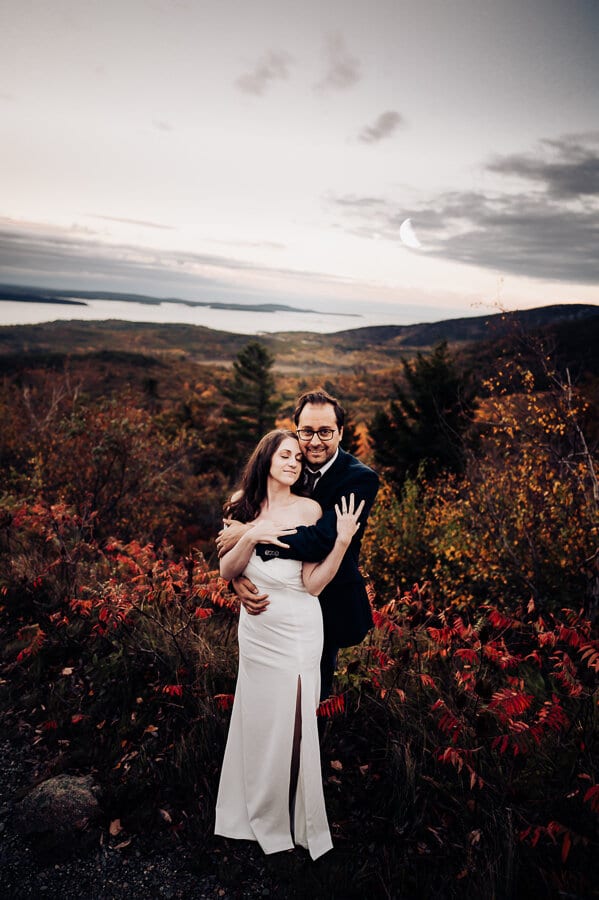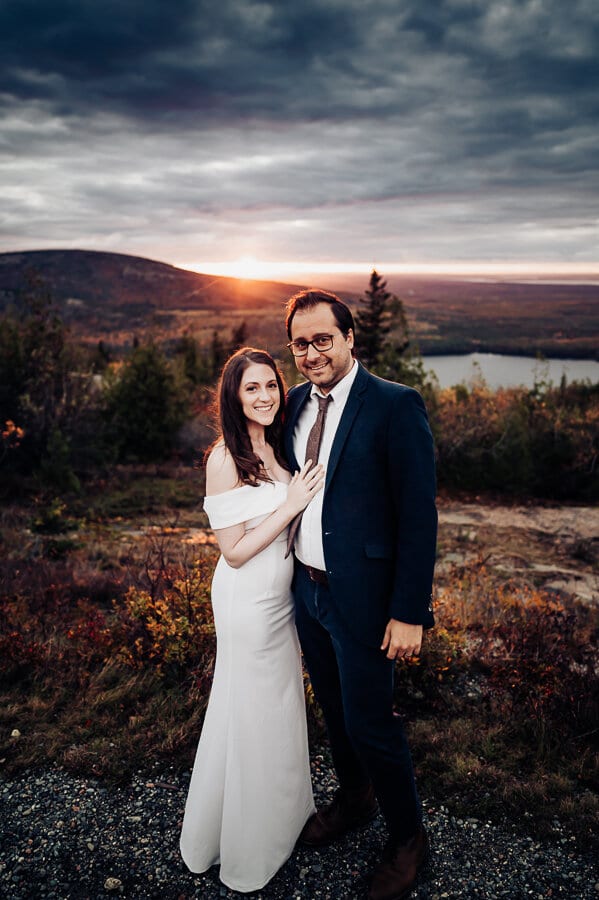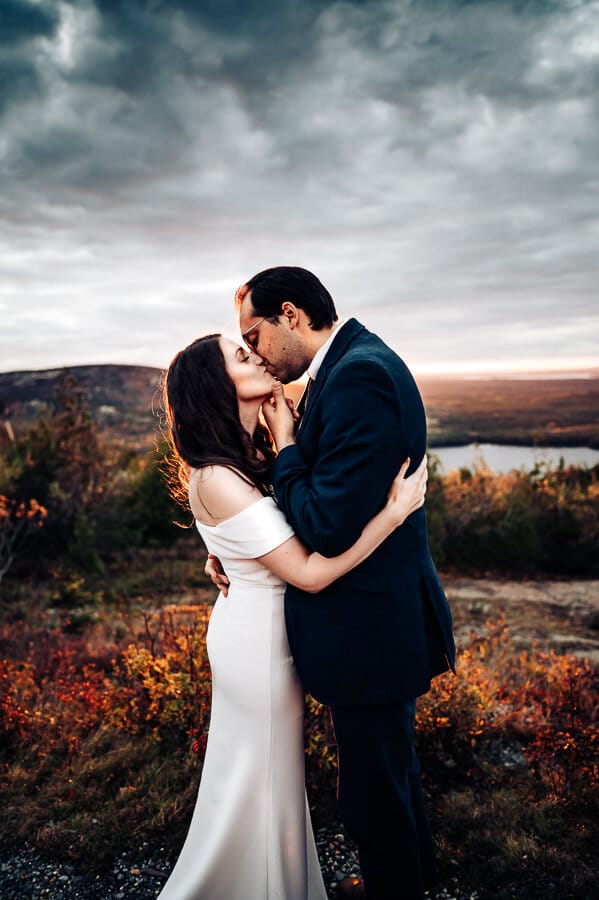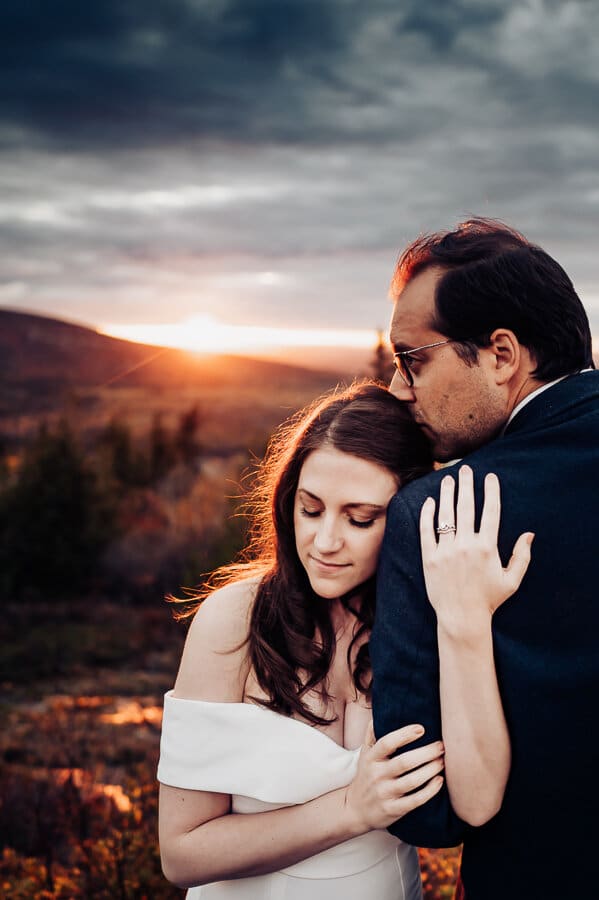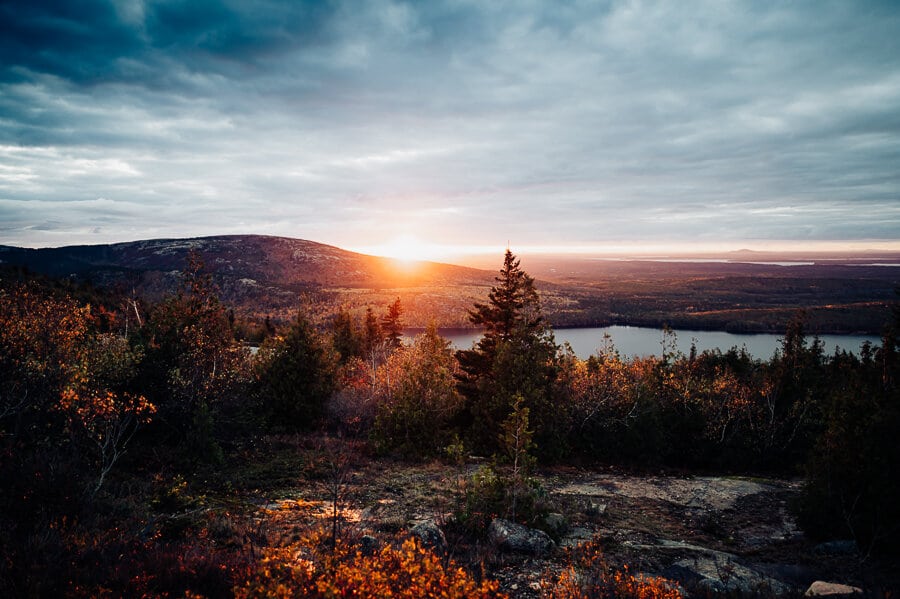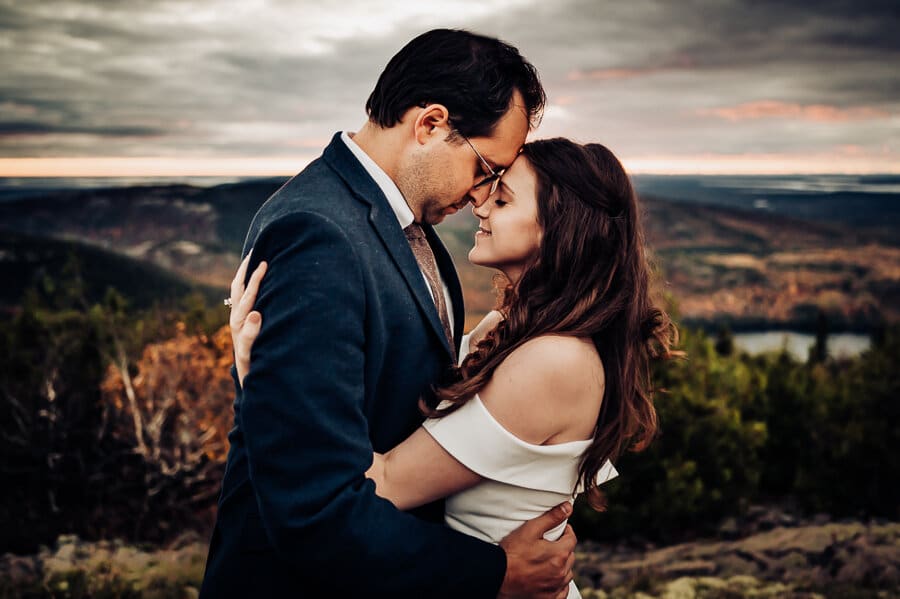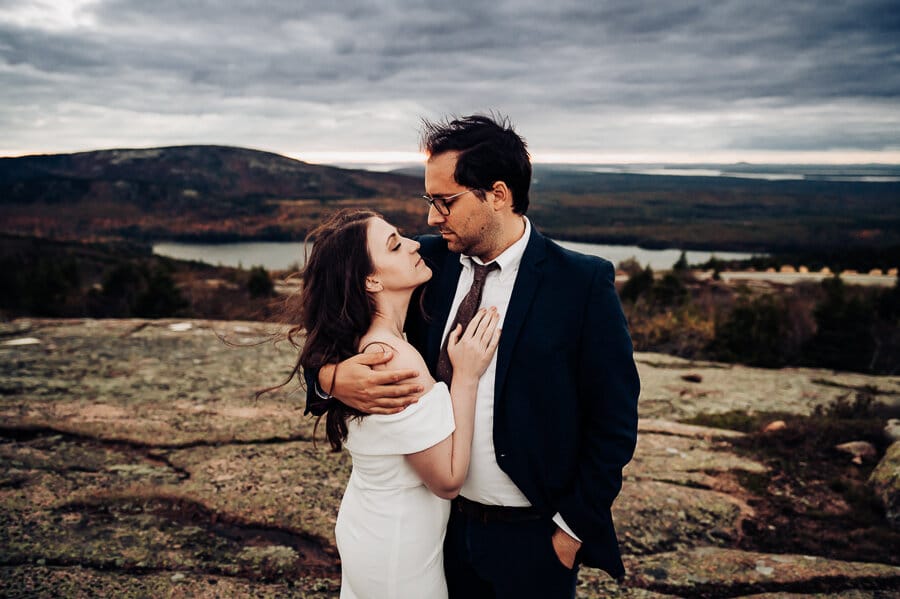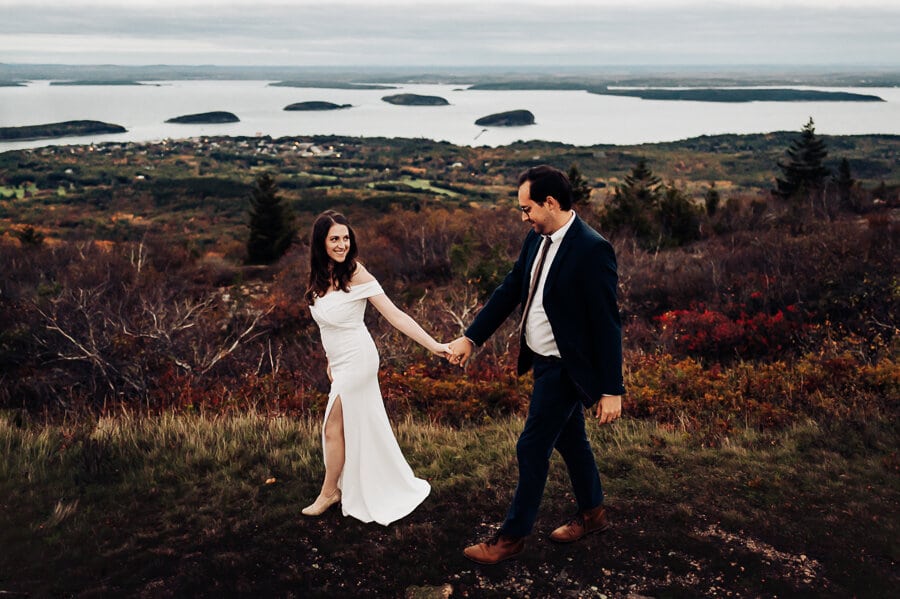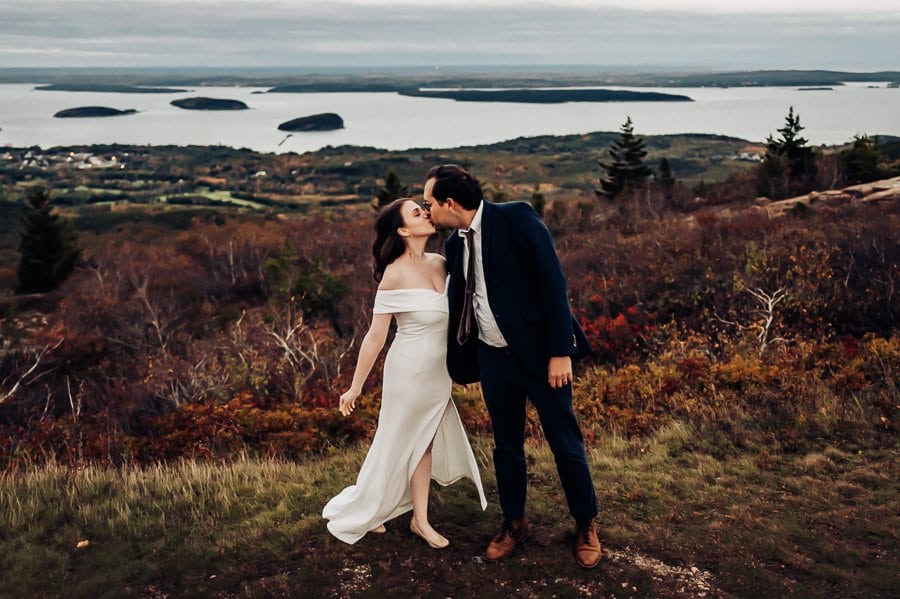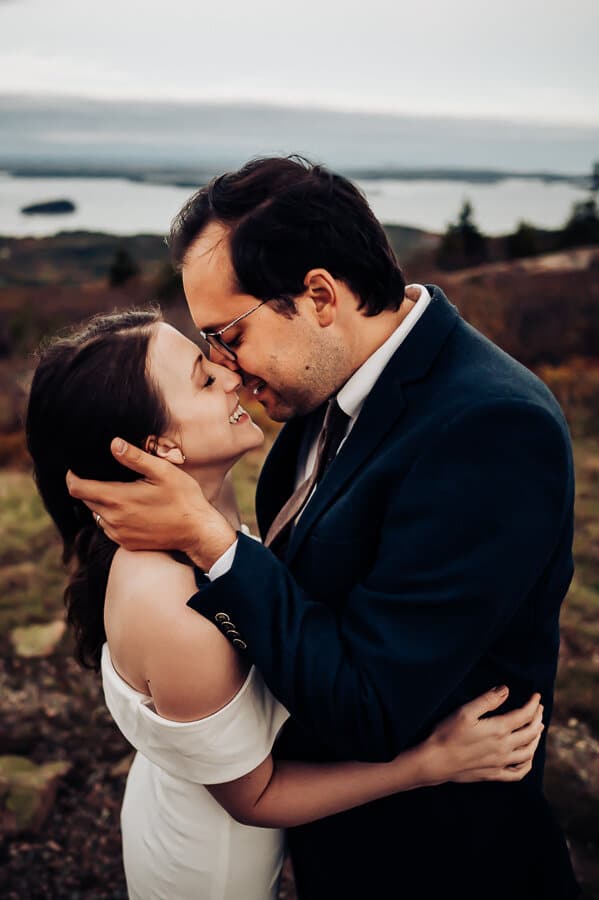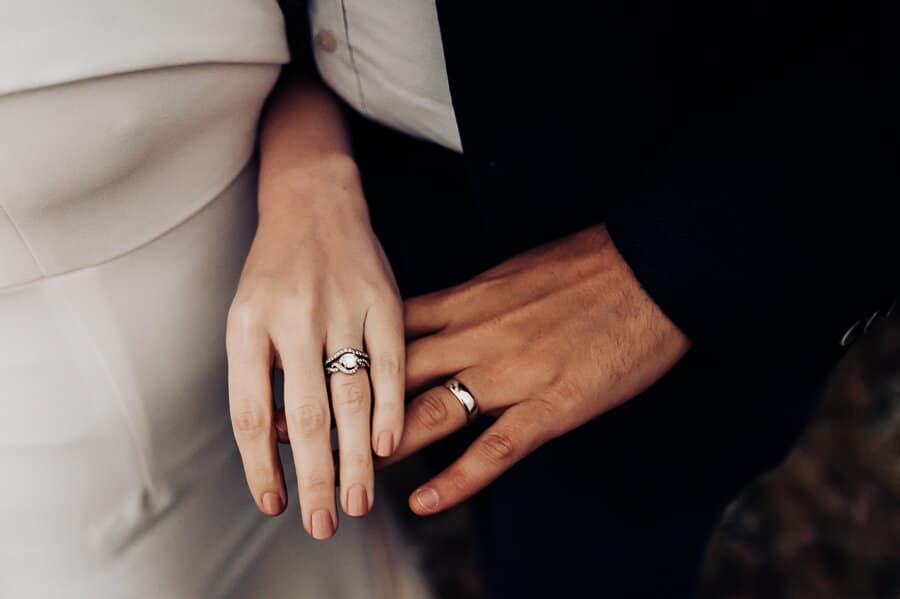 To see another elopement gallery in Acadia, Click here!
https://breezy-photography.com/wp-content/uploads/2021/10/AcadiaNationalParkCadillacMountainWeddingPhotographyElopementPhotographer-2.jpg|https://www.breezy-photography.com/wp-content/uploads/2023/09/AcadiaNationalParkCadillacMountainWeddingPhotographyElopementPhotographer-0305.jpg|https://www.breezy-photography.com/wp-content/uploads/2023/09/AcadiaNationalParkCadillacMountainWeddingPhotographyElopementPhotographer-4830.jpg|https://www.breezy-photography.com/wp-content/uploads/2023/09/AcadiaNationalParkCadillacMountainWeddingPhotographyElopementPhotographer-4787.jpg|https://www.breezy-photography.com/wp-content/uploads/2023/09/AcadiaNationalParkCadillacMountainWeddingPhotographyElopementPhotographer-4914.jpg|https://www.breezy-photography.com/wp-content/uploads/2023/09/AcadiaNationalParkCadillacMountainWeddingPhotographyElopementPhotographer-4936.jpg|https://www.breezy-photography.com/wp-content/uploads/2023/09/AcadiaNationalParkCadillacMountainWeddingPhotographyElopementPhotographer-4992.jpg|https://www.breezy-photography.com/wp-content/uploads/2023/09/AcadiaNationalParkCadillacMountainWeddingPhotographyElopementPhotographer-0376.jpg|https://www.breezy-photography.com/wp-content/uploads/2023/09/AcadiaNationalParkCadillacMountainWeddingPhotographyElopementPhotographer-4990.jpg|https://www.breezy-photography.com/wp-content/uploads/2023/09/AcadiaNationalParkCadillacMountainWeddingPhotographyElopementPhotographer-5087.jpg|https://www.breezy-photography.com/wp-content/uploads/2023/09/AcadiaNationalParkCadillacMountainWeddingPhotographyElopementPhotographer-5029.jpg|https://www.breezy-photography.com/wp-content/uploads/2023/09/AcadiaNationalParkCadillacMountainWeddingPhotographyElopementPhotographer-5135.jpg|https://www.breezy-photography.com/wp-content/uploads/2023/09/AcadiaNationalParkCadillacMountainWeddingPhotographyElopementPhotographer-5153.jpg|https://www.breezy-photography.com/wp-content/uploads/2023/09/AcadiaNationalParkCadillacMountainWeddingPhotographyElopementPhotographer-5159.jpg|https://www.breezy-photography.com/wp-content/uploads/2023/09/AcadiaNationalParkCadillacMountainWeddingPhotographyElopementPhotographer-2-1.jpg|https://www.breezy-photography.com/wp-content/uploads/2023/09/AcadiaNationalParkCadillacMountainWeddingPhotographyElopementPhotographer-5177.jpg|https://www.breezy-photography.com/wp-content/uploads/2023/09/AcadiaNationalParkCadillacMountainWeddingPhotographyElopementPhotographer-5206.jpg|https://www.breezy-photography.com/wp-content/uploads/2023/09/AcadiaNationalParkCadillacMountainWeddingPhotographyElopementPhotographer-5237.jpg|https://www.breezy-photography.com/wp-content/uploads/2023/09/AcadiaNationalParkCadillacMountainWeddingPhotographyElopementPhotographer.jpg|https://www.breezy-photography.com/wp-content/uploads/2023/09/AcadiaNationalParkCadillacMountainWeddingPhotographyElopementPhotographer-5381.jpg|https://www.breezy-photography.com/wp-content/uploads/2023/09/AcadiaNationalParkCadillacMountainWeddingPhotographyElopementPhotographer-5408.jpg|https://www.breezy-photography.com/wp-content/uploads/2023/09/AcadiaNationalParkCadillacMountainWeddingPhotographyElopementPhotographer-5443.jpg|https://www.breezy-photography.com/wp-content/uploads/2023/09/AcadiaNationalParkCadillacMountainWeddingPhotographyElopementPhotographer-5454.jpg