Bangor Fresh 48 Photography
Everyone, this is Teo.
Teo, this is everyone!
My own best friend gave birth to her first child last week and I cannot tell you how excited I am for her! She had a natural labor and delivery and he came out more perfect than we could have ever wished! Both mom and baby are doing wonderful and got to go home a few days after she delivered. Carissa and I have been best friends for over 12 years and it truly is so crazy to grow up and be adults together in this big crazy world. I knew Tyler was the one for her before they even started dating. I gave him so much grief for waiting 8 years before he proposed to her, but I am so glad he finally did. It was my honor to stand for my best friend on her big day as she married the man of her dreams last year. A few months later and Carissa surprised us all with the announcement that she was expecting! I was so excited for her and Tyler! I have no idea how her pregnancy flew by so fast, but it feels like such a short time, to me anyways. Carissa's due date went by and then 3 days later she started having some back pain. She messaged me that she was experiencing discomfort. I told her she was probably in early labor. Sure enough a couple of days later, carissa's labor began to increase rapidly around 3 AM, so her husband brought her to the hospital where she had a short 4 hours before welcoming Baby Teo into the world naturally! I got a text a few hours later and Carissa told me Teo arrived! I was so beyond excited and just couldn't wait to meet him and see her! I really expected to cry, but when I walked into the room it just felt like home. Carissa was so comfortably fitting right into the role of badass mom who just delivered an almost 9 lb baby naturally. I am so proud of her and her amazing accomplishment in delivering this perfect baby boy into the world. Congratulations to my best friend on her brand new family!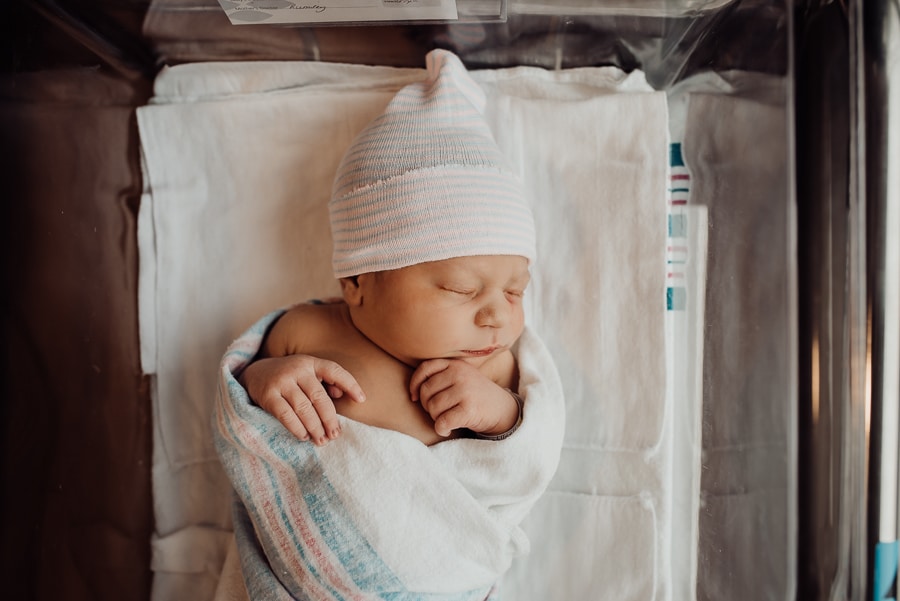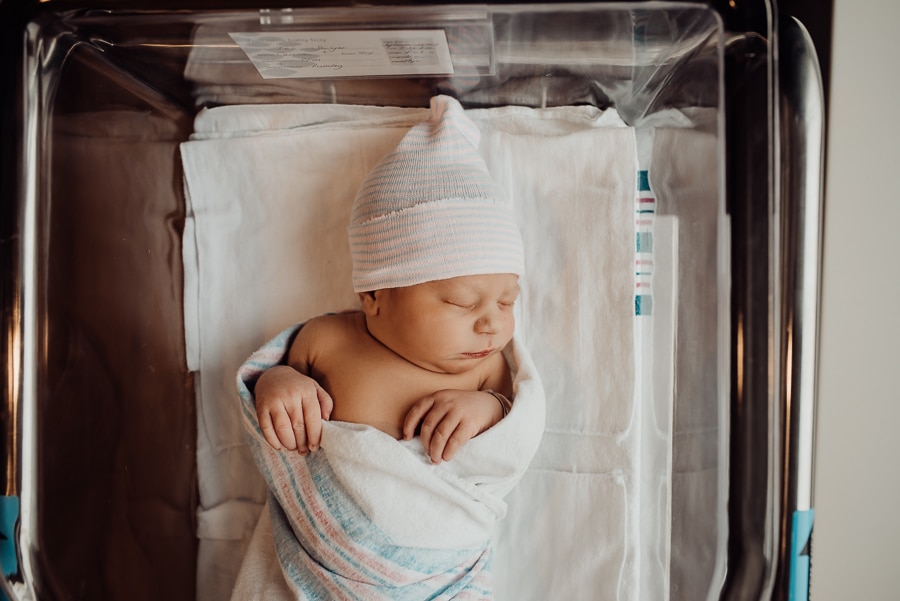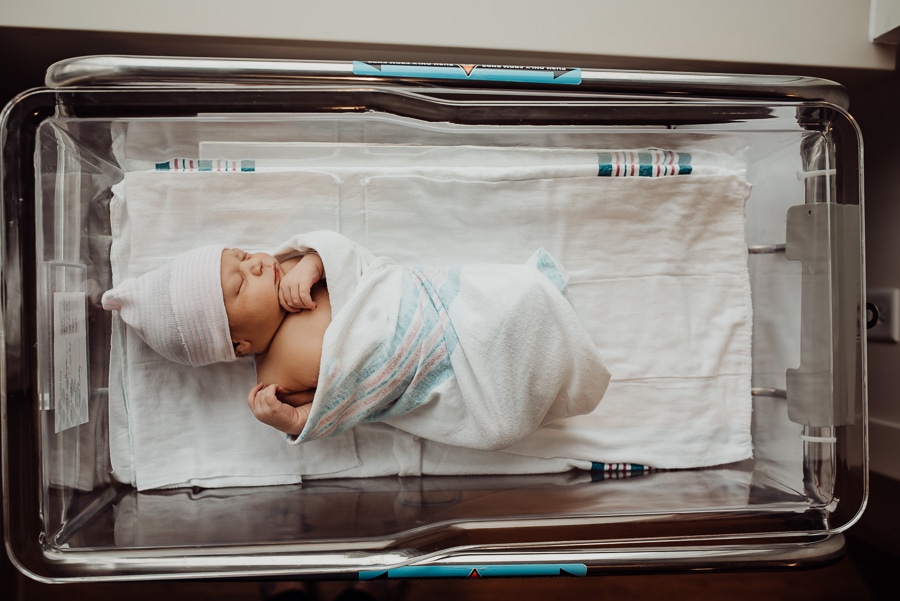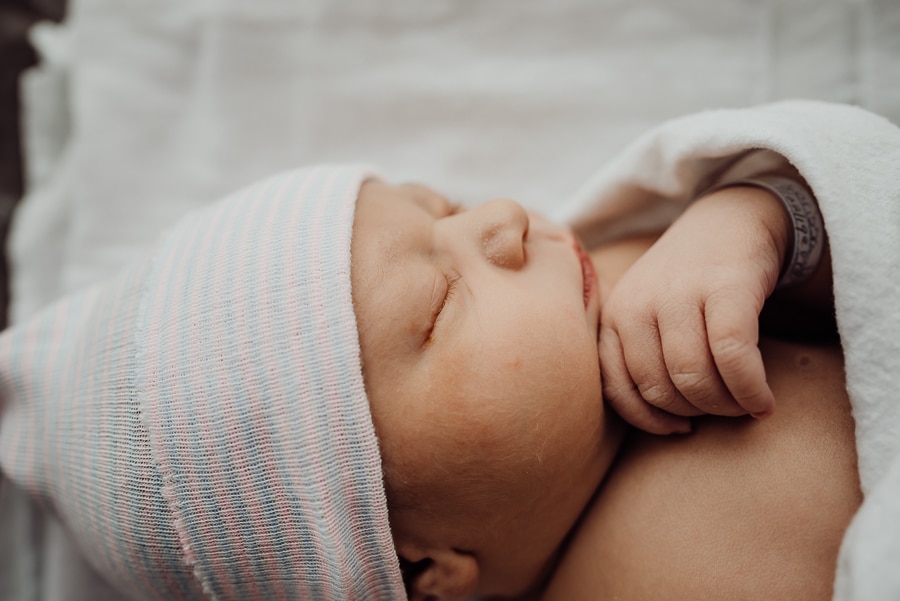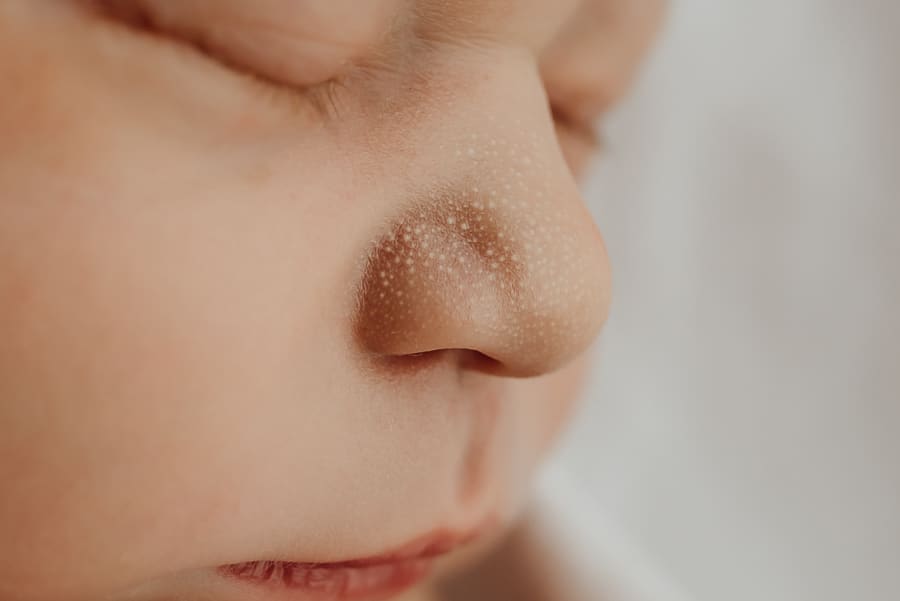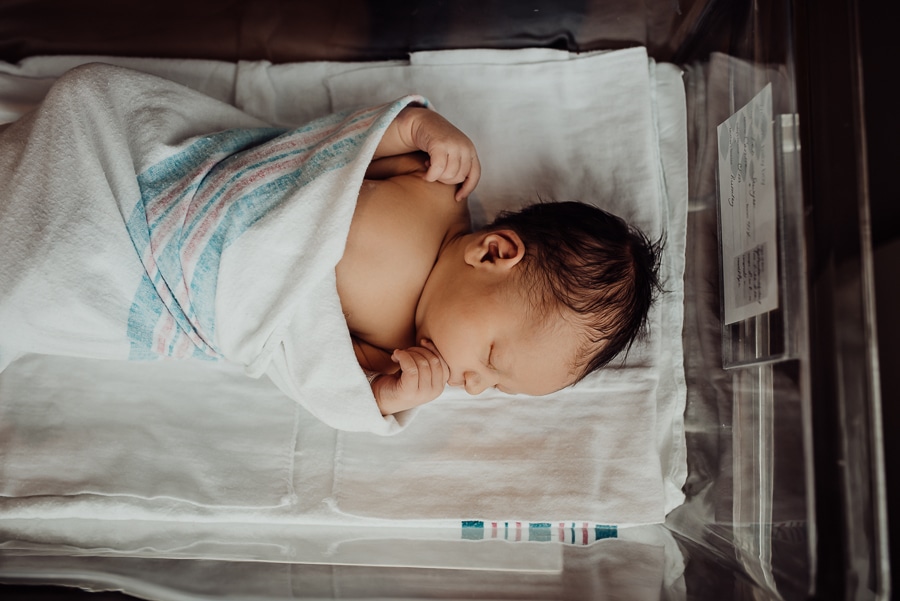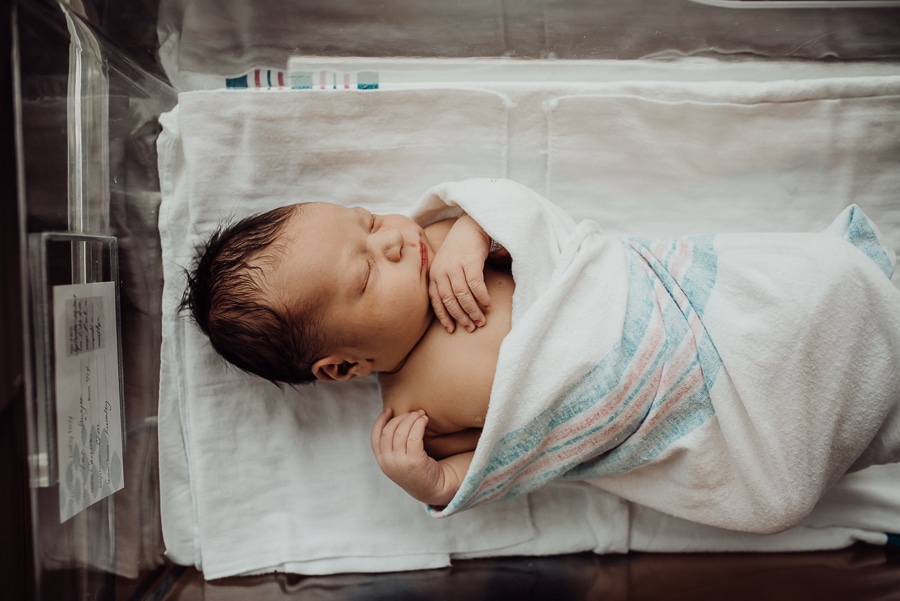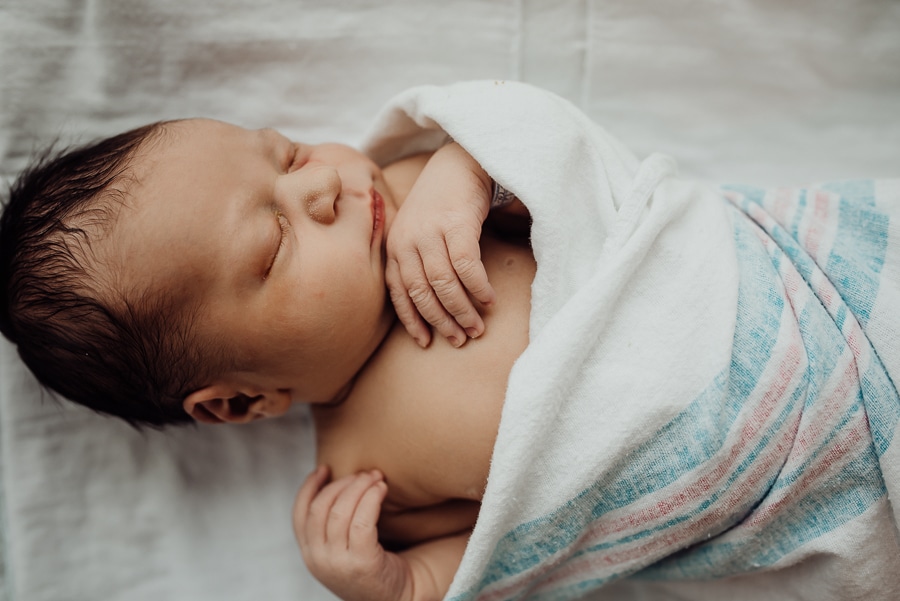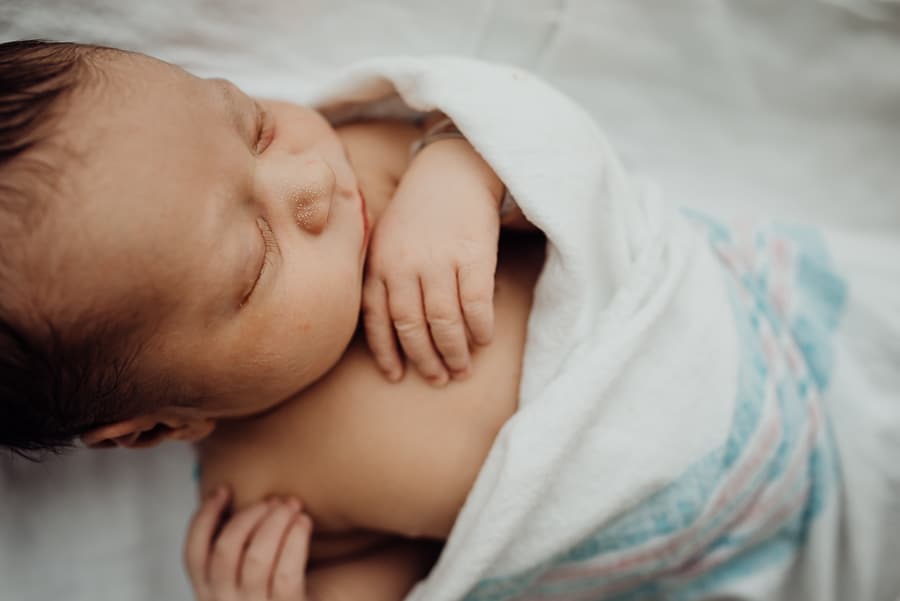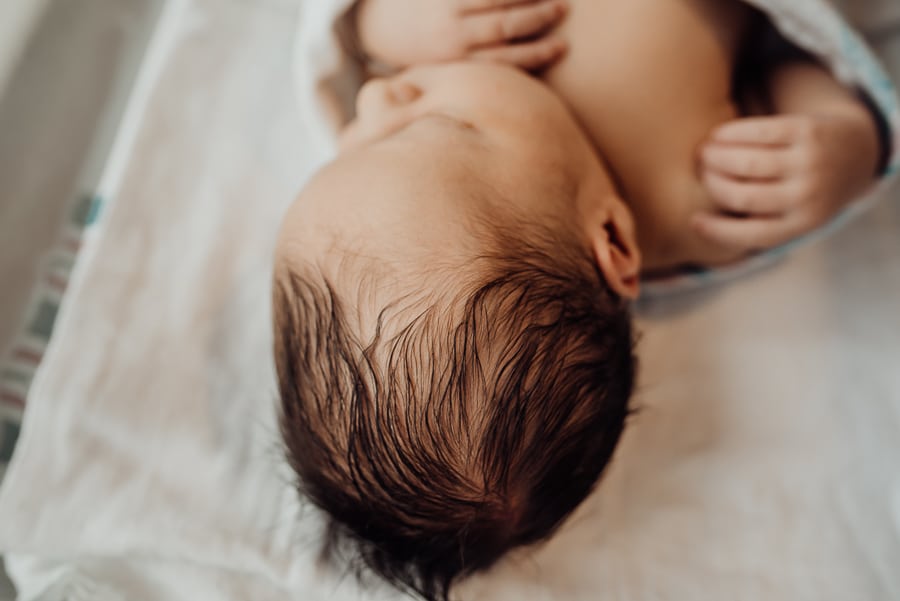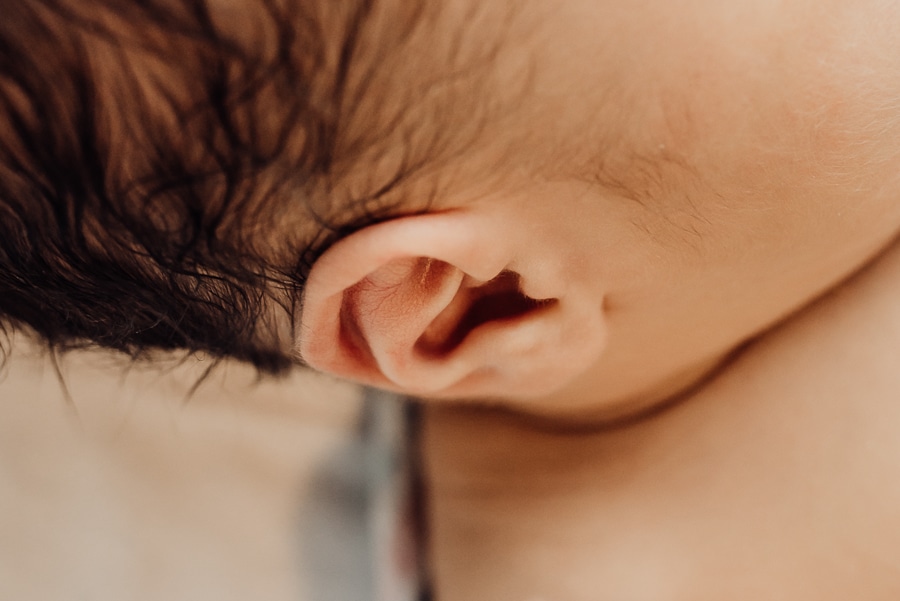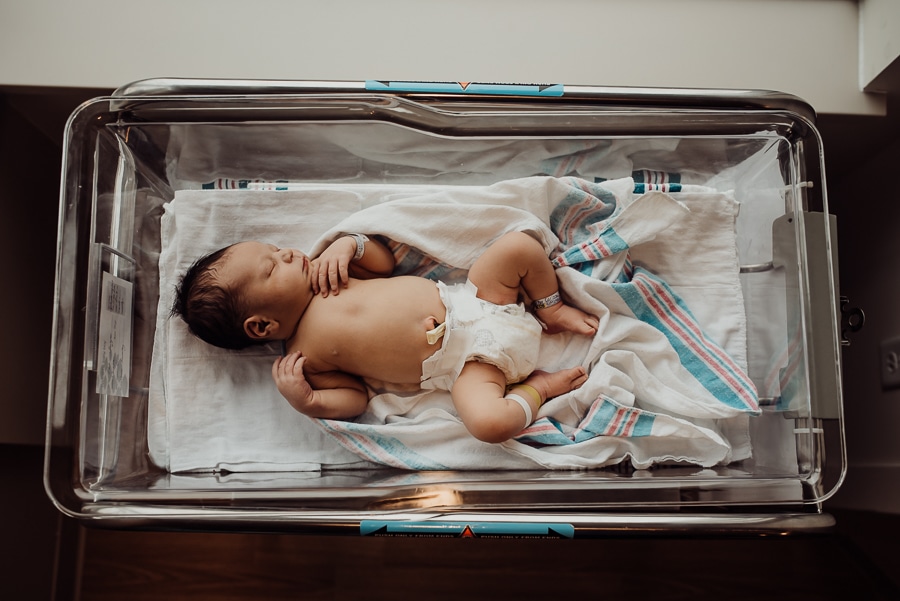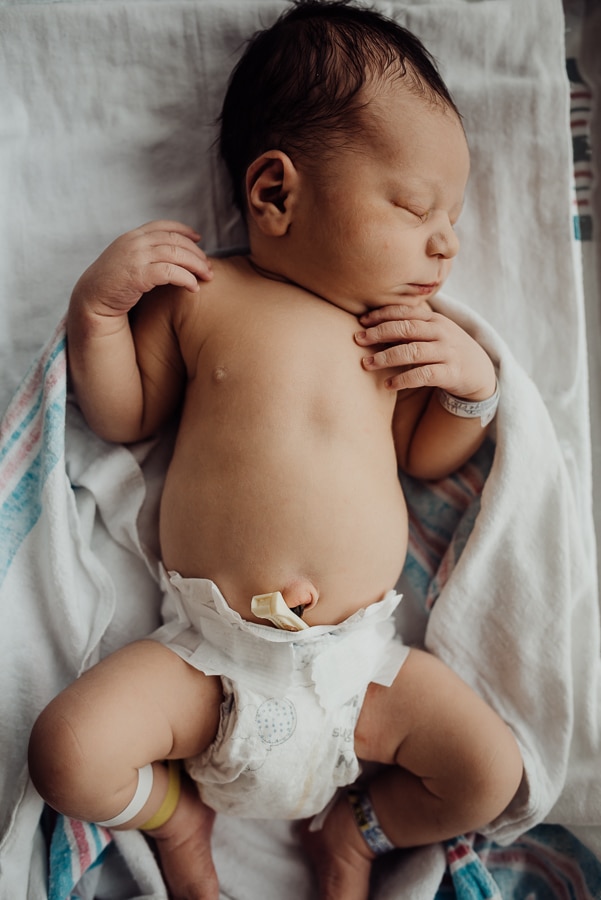 https://breezy-photography.com/wp-content/uploads/2019/10/MaineBirthBabyNewbornNorthernLightEMMCHospitalPhotographer-432.jpg|https://www.breezy-photography.com/wp-content/uploads/2023/09/MaineBirthBabyNewbornNorthernLightEMMCHospitalPhotographer-1.jpg|https://www.breezy-photography.com/wp-content/uploads/2023/09/MaineBirthBabyNewbornNorthernLightEMMCHospitalPhotographer-2.jpg|https://www.breezy-photography.com/wp-content/uploads/2023/09/MaineBirthBabyNewbornNorthernLightEMMCHospitalPhotographer-3.jpg|https://www.breezy-photography.com/wp-content/uploads/2023/09/MaineBirthBabyNewbornNorthernLightEMMCHospitalPhotographer-4.jpg|https://www.breezy-photography.com/wp-content/uploads/2023/09/MaineBirthBabyNewbornNorthernLightEMMCHospitalPhotographer-5.jpg|https://www.breezy-photography.com/wp-content/uploads/2023/09/MaineBirthBabyNewbornNorthernLightEMMCHospitalPhotographer-6.jpg|https://www.breezy-photography.com/wp-content/uploads/2023/09/MaineBirthBabyNewbornNorthernLightEMMCHospitalPhotographer-7.jpg|https://www.breezy-photography.com/wp-content/uploads/2023/09/5_image-asset.jpg|https://www.breezy-photography.com/wp-content/uploads/2023/09/MaineBirthBabyNewbornNorthernLightEMMCHospitalPhotographer-9.jpg|https://www.breezy-photography.com/wp-content/uploads/2023/09/MaineBirthBabyNewbornNorthernLightEMMCHospitalPhotographer-10.jpg|https://www.breezy-photography.com/wp-content/uploads/2023/09/MaineBirthBabyNewbornNorthernLightEMMCHospitalPhotographer-11.jpg|https://www.breezy-photography.com/wp-content/uploads/2023/09/MaineBirthBabyNewbornNorthernLightEMMCHospitalPhotographer-12.jpg|https://www.breezy-photography.com/wp-content/uploads/2023/09/MaineBirthBabyNewbornNorthernLightEMMCHospitalPhotographer-13.jpg|https://www.breezy-photography.com/wp-content/uploads/2023/09/MaineBirthBabyNewbornNorthernLightEMMCHospitalPhotographer-14.jpg|https://www.breezy-photography.com/wp-content/uploads/2023/09/MaineBirthBabyNewbornNorthernLightEMMCHospitalPhotographer-15.jpg|https://www.breezy-photography.com/wp-content/uploads/2023/09/MaineBirthBabyNewbornNorthernLightEMMCHospitalPhotographer-16.jpg|https://www.breezy-photography.com/wp-content/uploads/2023/09/MaineBirthBabyNewbornNorthernLightEMMCHospitalPhotographer-17.jpg|https://www.breezy-photography.com/wp-content/uploads/2023/09/MaineBirthBabyNewbornNorthernLightEMMCHospitalPhotographer-18.jpg|https://www.breezy-photography.com/wp-content/uploads/2023/09/MaineBirthBabyNewbornNorthernLightEMMCHospitalPhotographer-19.jpg|https://www.breezy-photography.com/wp-content/uploads/2023/09/MaineBirthBabyNewbornNorthernLightEMMCHospitalPhotographer-20.jpg|https://www.breezy-photography.com/wp-content/uploads/2023/09/MaineBirthBabyNewbornNorthernLightEMMCHospitalPhotographer-21.jpg|https://www.breezy-photography.com/wp-content/uploads/2023/09/MaineBirthBabyNewbornNorthernLightEMMCHospitalPhotographer-22.jpg|https://www.breezy-photography.com/wp-content/uploads/2023/09/MaineBirthBabyNewbornNorthernLightEMMCHospitalPhotographer-23.jpg|https://www.breezy-photography.com/wp-content/uploads/2023/09/MaineBirthBabyNewbornNorthernLightEMMCHospitalPhotographer-24.jpg|https://www.breezy-photography.com/wp-content/uploads/2023/09/MaineBirthBabyNewbornNorthernLightEMMCHospitalPhotographer-25.jpg|https://www.breezy-photography.com/wp-content/uploads/2023/09/MaineBirthBabyNewbornNorthernLightEMMCHospitalPhotographer-26.jpg|https://www.breezy-photography.com/wp-content/uploads/2023/09/MaineBirthBabyNewbornNorthernLightEMMCHospitalPhotographer-27.jpg|https://www.breezy-photography.com/wp-content/uploads/2023/09/MaineBirthBabyNewbornNorthernLightEMMCHospitalPhotographer-28.jpg|https://www.breezy-photography.com/wp-content/uploads/2023/09/MaineBirthBabyNewbornNorthernLightEMMCHospitalPhotographer-29.jpg|https://www.breezy-photography.com/wp-content/uploads/2023/09/MaineBirthBabyNewbornNorthernLightEMMCHospitalPhotographer-30.jpg|https://www.breezy-photography.com/wp-content/uploads/2023/09/MaineBirthBabyNewbornNorthernLightEMMCHospitalPhotographer-31.jpg|https://www.breezy-photography.com/wp-content/uploads/2023/09/MaineBirthBabyNewbornNorthernLightEMMCHospitalPhotographer-32.jpg|https://www.breezy-photography.com/wp-content/uploads/2023/09/MaineBirthBabyNewbornNorthernLightEMMCHospitalPhotographer-33.jpg|https://www.breezy-photography.com/wp-content/uploads/2023/09/MaineBirthBabyNewbornNorthernLightEMMCHospitalPhotographer-34.jpg|https://www.breezy-photography.com/wp-content/uploads/2023/09/MaineBirthBabyNewbornNorthernLightEMMCHospitalPhotographer-35.jpg|https://www.breezy-photography.com/wp-content/uploads/2023/09/MaineBirthBabyNewbornNorthernLightEMMCHospitalPhotographer-36.jpg|https://www.breezy-photography.com/wp-content/uploads/2023/09/MaineBirthBabyNewbornNorthernLightEMMCHospitalPhotographer-37.jpg|https://www.breezy-photography.com/wp-content/uploads/2023/09/MaineBirthBabyNewbornNorthernLightEMMCHospitalPhotographer-38.jpg|https://www.breezy-photography.com/wp-content/uploads/2023/09/MaineBirthBabyNewbornNorthernLightEMMCHospitalPhotographer-39.jpg|https://www.breezy-photography.com/wp-content/uploads/2023/09/MaineBirthBabyNewbornNorthernLightEMMCHospitalPhotographer-40.jpg|https://www.breezy-photography.com/wp-content/uploads/2023/09/MaineBirthBabyNewbornNorthernLightEMMCHospitalPhotographer-41.jpg|https://www.breezy-photography.com/wp-content/uploads/2023/09/MaineBirthBabyNewbornNorthernLightEMMCHospitalPhotographer-42.jpg|https://www.breezy-photography.com/wp-content/uploads/2023/09/MaineBirthBabyNewbornNorthernLightEMMCHospitalPhotographer-43.jpg|https://www.breezy-photography.com/wp-content/uploads/2023/09/MaineBirthBabyNewbornNorthernLightEMMCHospitalPhotographer-44.jpg|https://www.breezy-photography.com/wp-content/uploads/2023/09/MaineBirthBabyNewbornNorthernLightEMMCHospitalPhotographer-46.jpg|https://www.breezy-photography.com/wp-content/uploads/2023/09/MaineBirthBabyNewbornNorthernLightEMMCHospitalPhotographer-47.jpg|https://www.breezy-photography.com/wp-content/uploads/2023/09/MaineBirthBabyNewbornNorthernLightEMMCHospitalPhotographer-48.jpg|https://www.breezy-photography.com/wp-content/uploads/2023/09/MaineBirthBabyNewbornNorthernLightEMMCHospitalPhotographer-49.jpg|https://www.breezy-photography.com/wp-content/uploads/2023/09/MaineBirthBabyNewbornNorthernLightEMMCHospitalPhotographer-56.jpg|https://www.breezy-photography.com/wp-content/uploads/2023/09/MaineBirthBabyNewbornNorthernLightEMMCHospitalPhotographer-58.jpg|https://www.breezy-photography.com/wp-content/uploads/2023/09/MaineBirthBabyNewbornNorthernLightEMMCHospitalPhotographer-60.jpg