Heartwarming Maine Family Photo Session
Capture Genuine Laughter And Memories For Family Photos
By Breezy Photography
11-28-21
Family Photos Do Not Need To Be Uncomfortable And Stiff
I've been a Maine Family Photographer for over 6 years and I believe people should have professional photos done with the people they love! And often if I can say so myself. Photo sessions can look a LOT different now a days compared to back when Walmart or JCPenny did studio portraits with that stiff vibe and unnatural light. Today, photo sessions with photographers like myself offer unique experiences. Making memories with your family should be documented in a thoughtful way. When you hire a photographer like me, a lifestyle documentary photographer, you can relax and be yourself without a forced, uncomfortable smile with studio lights blinding you.
Save Your Memories in Unique Ways
Being a family photographer, I absolutely love to capture unique images that showcase peoples different personalities and connections to one another. Family photos used to be done one way and one way only, posed and smiling directly into the camera. But with my style of work, I like to prompt and evoke emotions that may otherwise not be photographed, ever. We often see each other and those close to us showing genuine emotions on their faces. And then suddenly, you pull out the camera and the silly faces, or the odd faces come out. It takes a real professional to make people comfortable and open up in front of a lens and stranger holding the camera.
You Never Know How Much Time You Have With Those You Love
Thats right, as hard of a pill to swallow, it is a fact of life. Our grandparents will not be around forever, and even less time for great-grandparents. PLEASE involve all generations of your family for photos if possible. I will even come to them like we did for this session. However we have to make it work, be sure to be in photographs with your grandparents.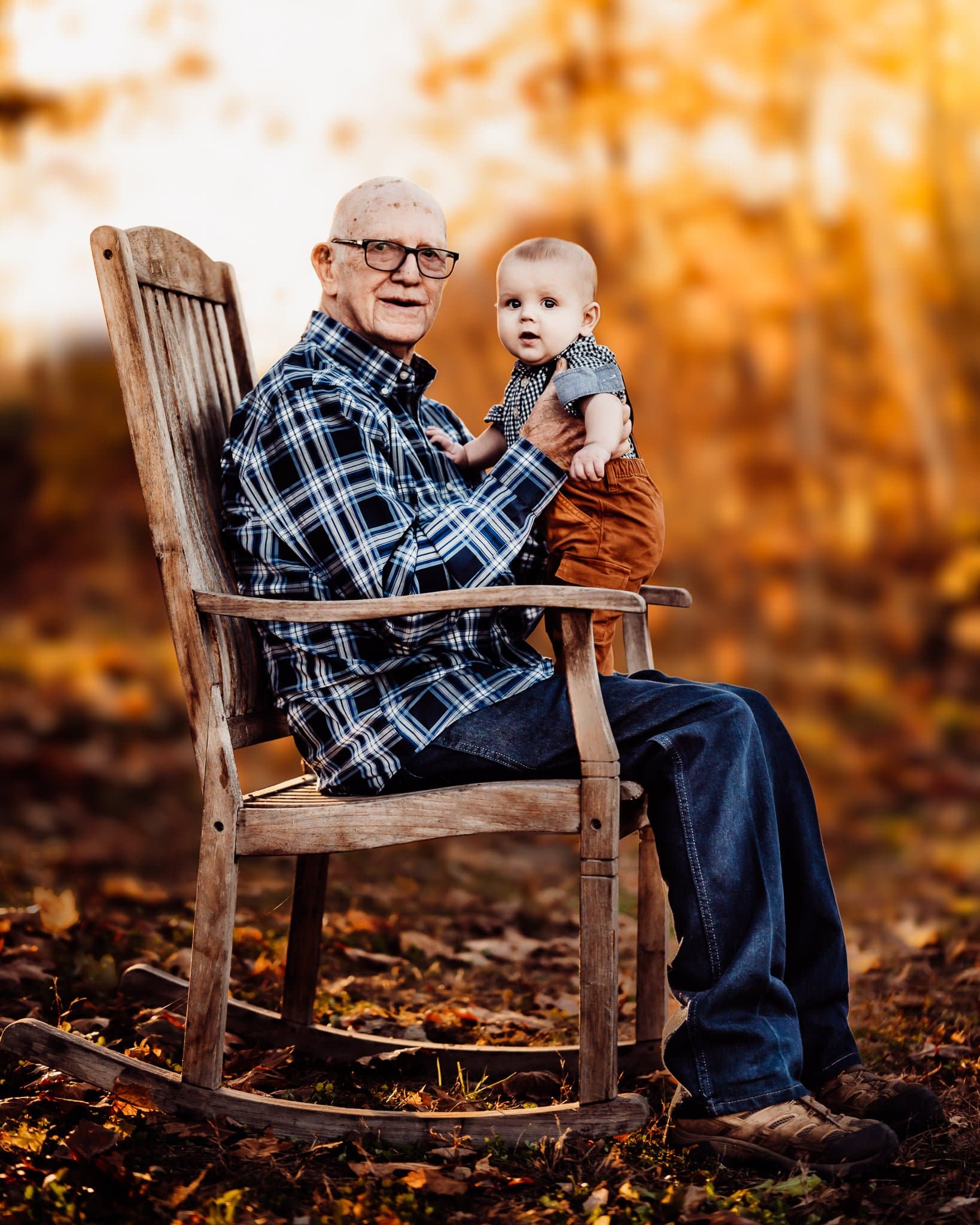 https://breezy-photography.com/wp-content/uploads/2021/11/260275866_466945564790445_5741980196327163017_n.jpeg|https://www.breezy-photography.com/wp-content/uploads/2023/09/img_61f8304b5f921.jpg|https://www.breezy-photography.com/wp-content/uploads/2023/09/img_61f8304d53592.jpg|https://www.breezy-photography.com/wp-content/uploads/2023/09/img_61f8304f3e985.jpg|https://www.breezy-photography.com/wp-content/uploads/2023/09/img_61f830561e3b6.jpg|https://www.breezy-photography.com/wp-content/uploads/2023/09/img_61f83057b4953.jpg|https://www.breezy-photography.com/wp-content/uploads/2023/09/img_61f83059ad8e4.jpg|https://www.breezy-photography.com/wp-content/uploads/2023/09/img_61f8305b7b7c9.jpg|https://www.breezy-photography.com/wp-content/uploads/2023/09/img_61f8305d7df4e.jpg|https://www.breezy-photography.com/wp-content/uploads/2023/09/img_61f830649aa63.jpg|https://www.breezy-photography.com/wp-content/uploads/2023/09/img_61f830667f26e.jpg|https://www.breezy-photography.com/wp-content/uploads/2023/09/img_61f83068a317d.jpg|https://www.breezy-photography.com/wp-content/uploads/2023/09/img_61f8306aa5072.jpg|https://www.breezy-photography.com/wp-content/uploads/2023/09/img_61f8306c74f21.jpg|https://www.breezy-photography.com/wp-content/uploads/2023/09/img_61f8306e2cbfa.jpg