Moore Manor Lavender Photography
Lavender is such a beautiful and useful flower that is grown on a farm right here in Newport, Maine.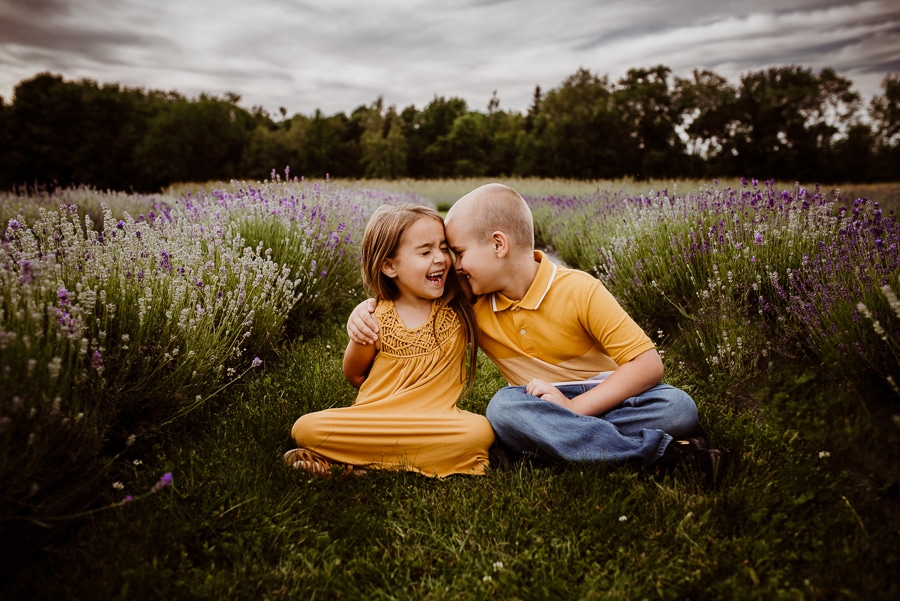 Lavender farms are always a perfect location for photo shoots. How fortunate am I to be located so close to such a stunning landscape filled with scents of heaven in every direction? I was hosted so graciously by the owners of Manor Moore Lavender and I was so pleased with how welcoming they are and how flexible they were. The rows and rows of Lavender were perfect for the little kids who wanted to just run and explore, they had plenty of place to check out. Between the water fountains, to the quiet sitting areas, and the small cottage store you will leave feeling so peaceful and happy. Peggy, the owner, sells many lavender related items right there! You will want to check it all out for yourself! Below are some of the amazing shots from my time at the farm!