Schooner Head Elopement Photographer
Charles and Penny traveled to Acadia National Park to Elope with two friends by their side and their cute pooch Mocha! They were unsure if they actually needed to hire a professional photographer for the small elopement, but luckily their officiant shared her highest recommendation to do so. As a Maine Wedding Photographer, I was so thrilled she did!
We met at Schooner Head parking lot and walked down the beautiful curved path to the lookout point to say their vows. Of course, Mocha stole the show and showed us all the moves mid-ceremony by rolling around and being silly. It was by far the cutest thing I've ever seen, and I don't think mom and dad were too surprised by Mocha's doings. We parted ways with their officiant after their ceremony, and visited several spots throughout the park for some fun and photos!
If you are planning an elopement in Acadia National Park these are some of the places I recommend stopping for photos:
Schooner Head
Sand Beach
Otter Cliffs
Monument Cove
Jordan Pond
Cadillac Mountain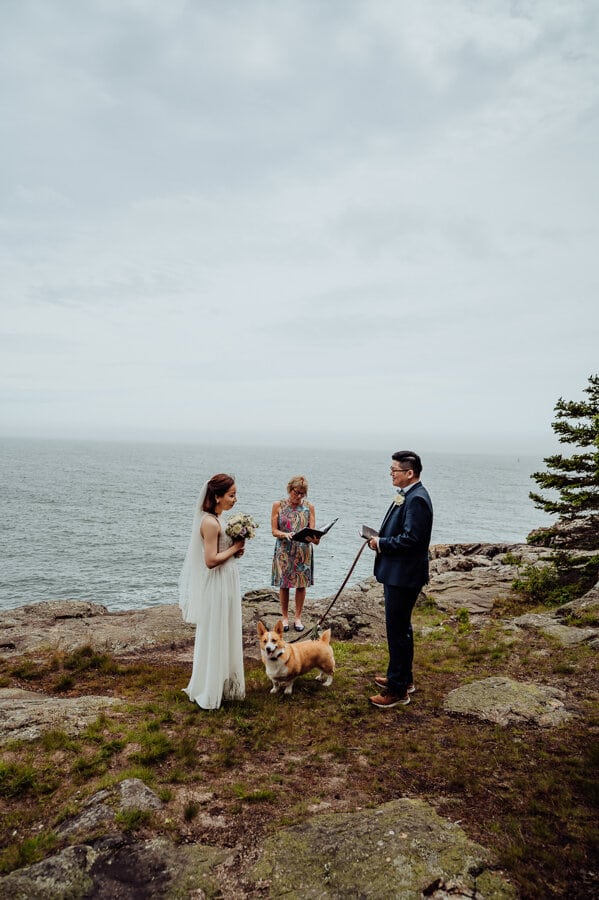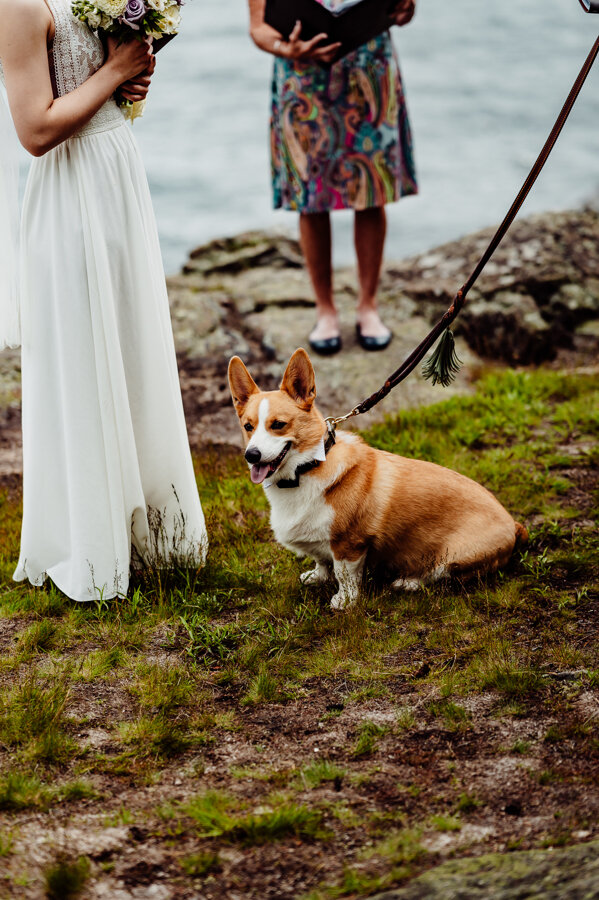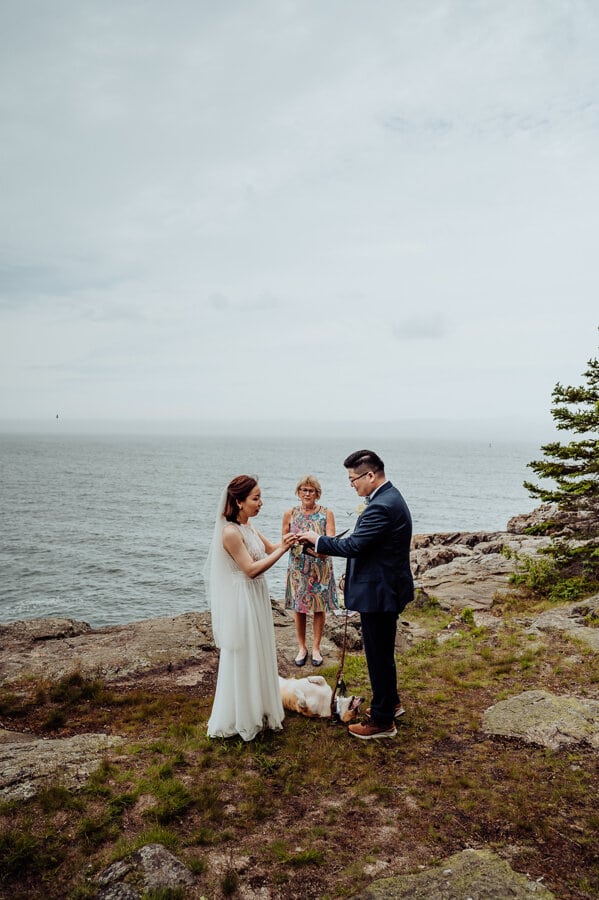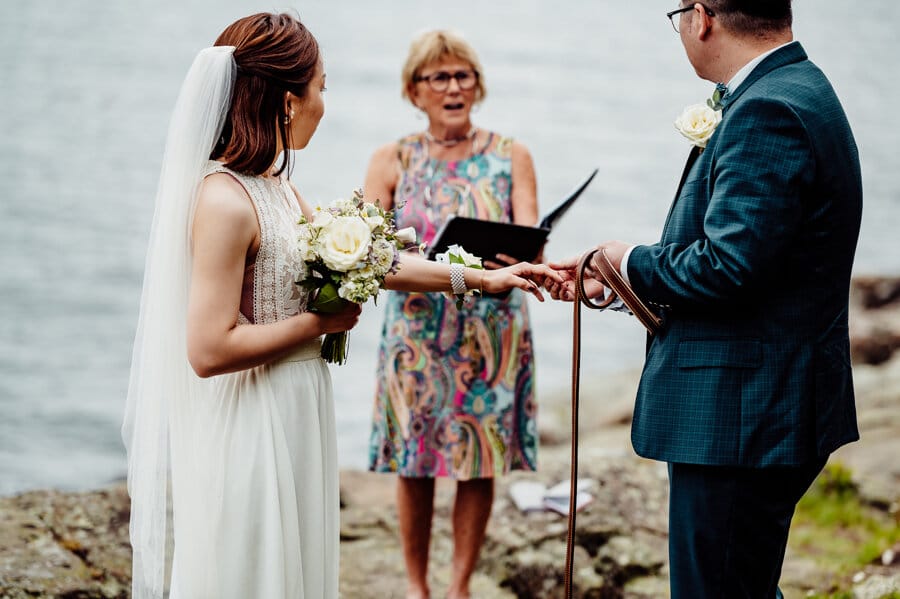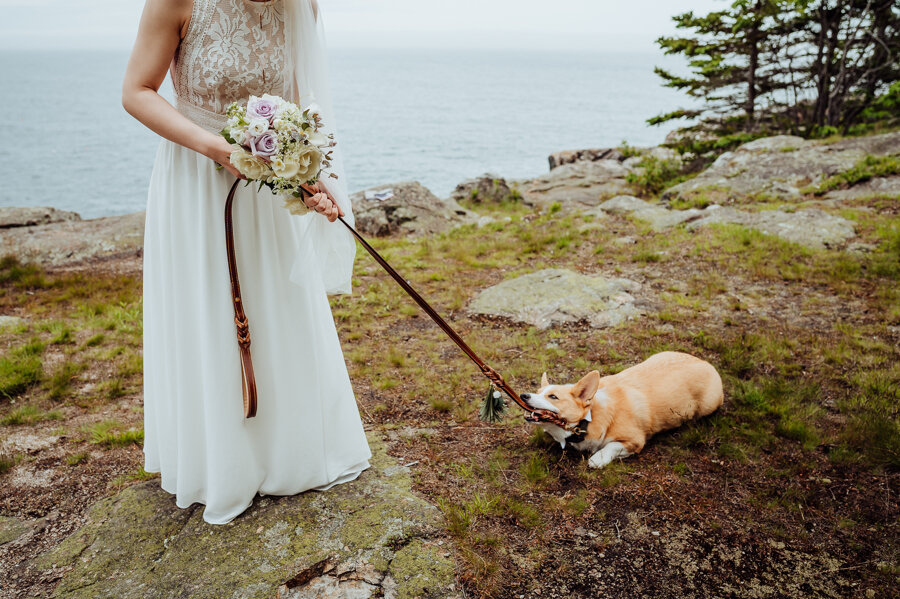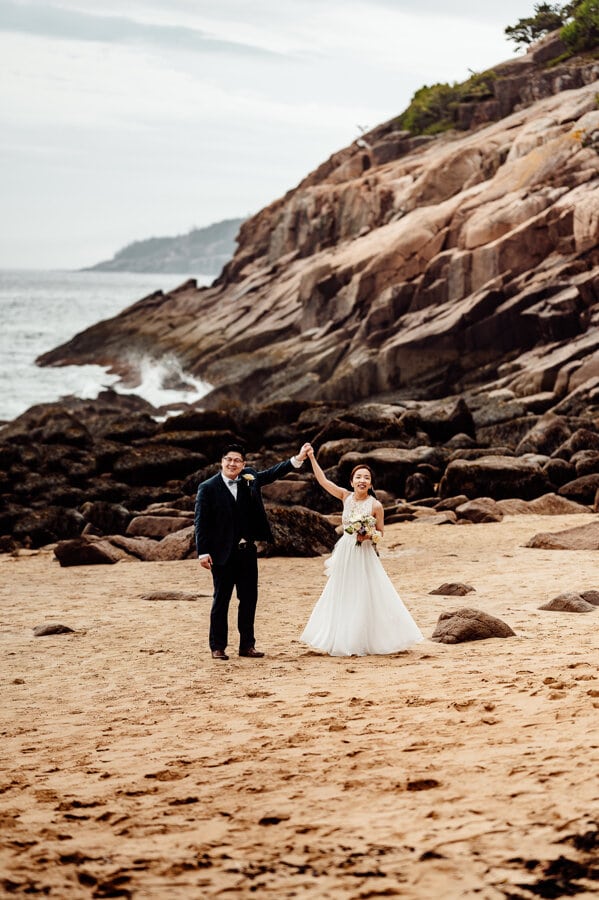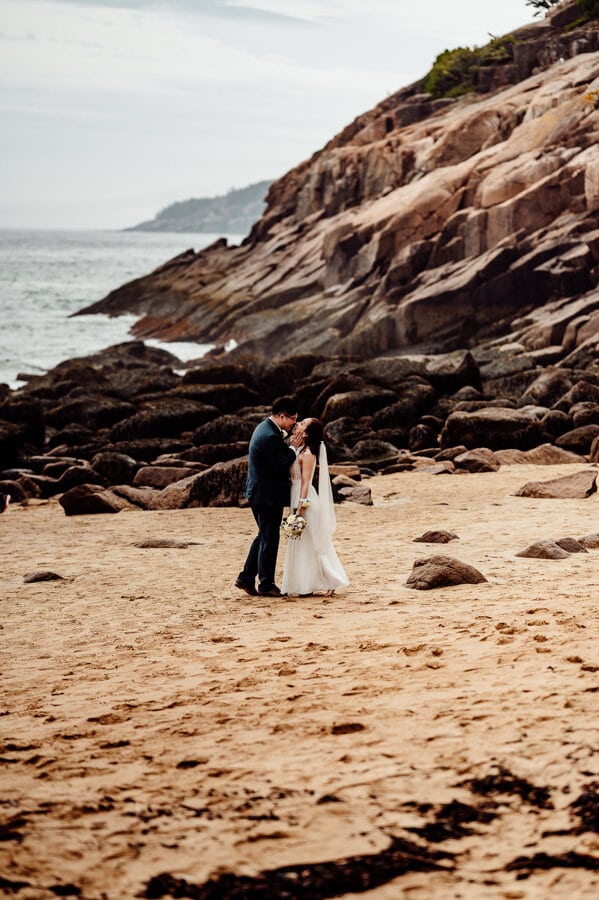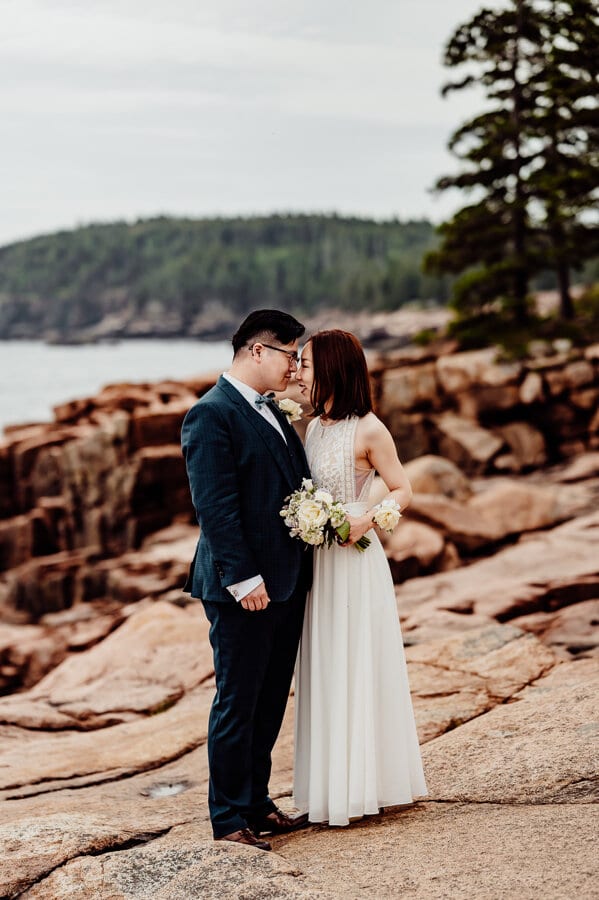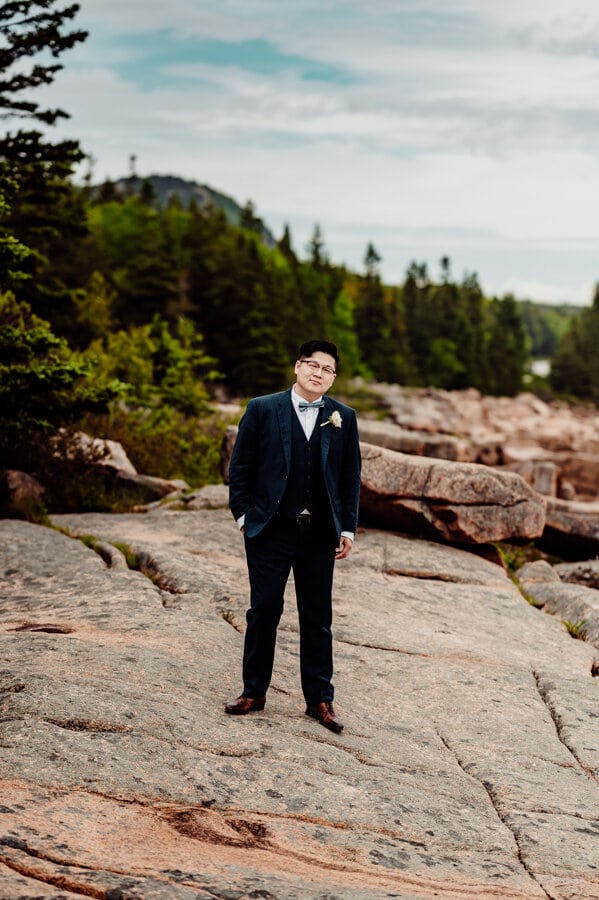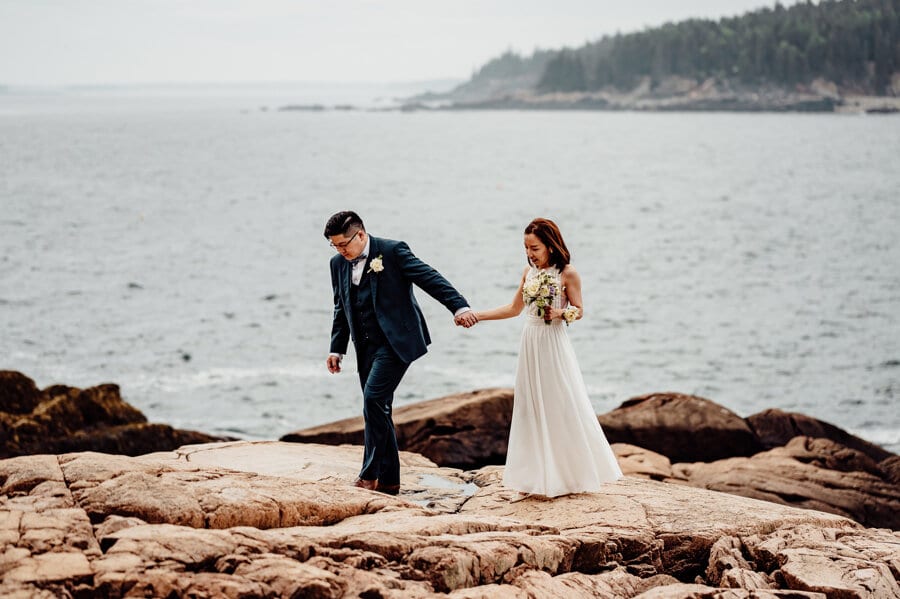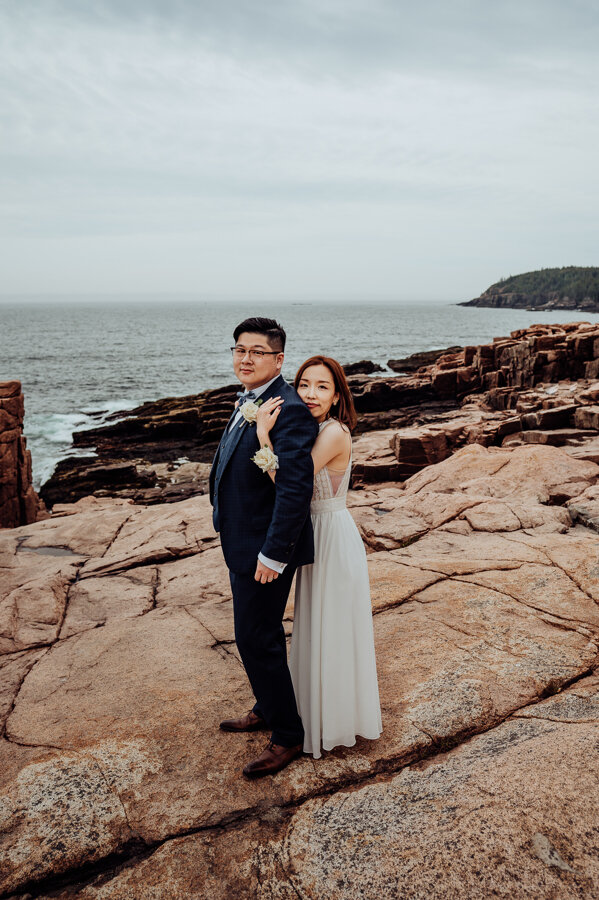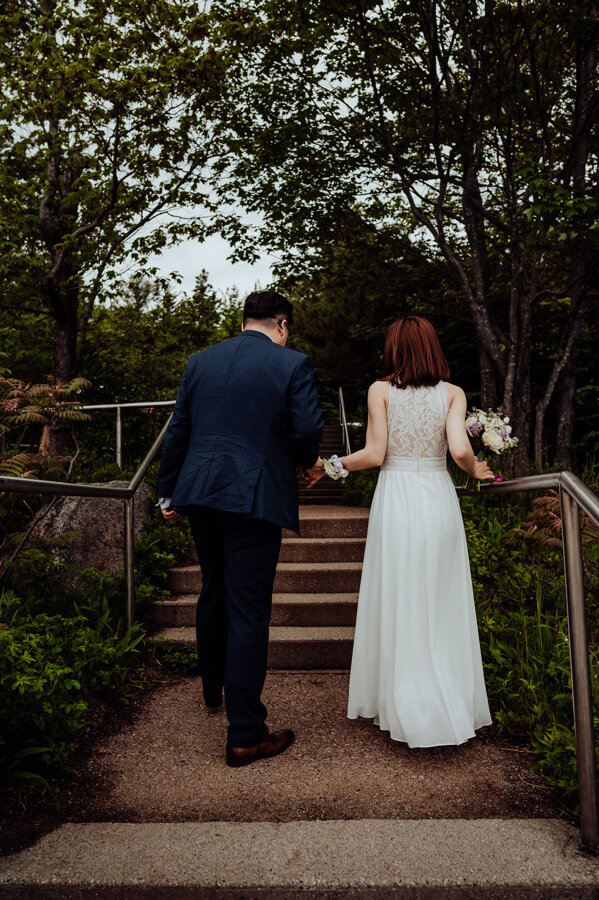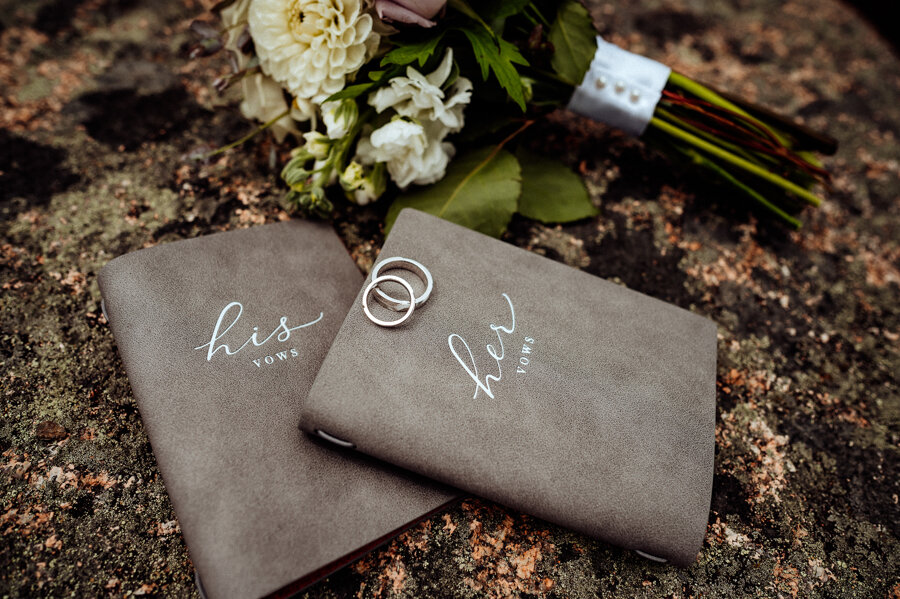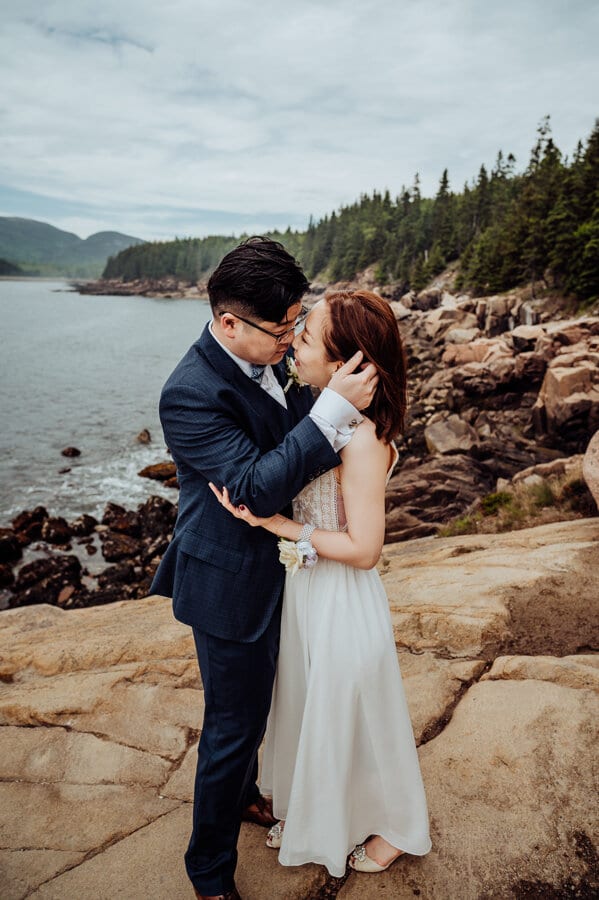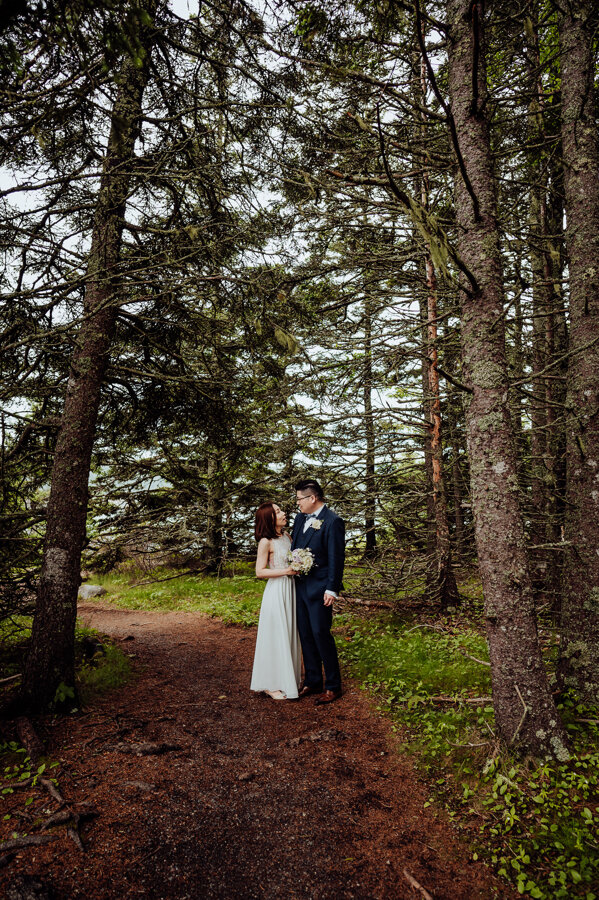 https://breezy-photography.com/wp-content/uploads/2021/06/DSC_3453-Edit.jpg|https://www.breezy-photography.com/wp-content/uploads/2023/09/img_61f841aa7fb42.jpg|https://www.breezy-photography.com/wp-content/uploads/2023/09/img_61f841aad2851.jpg|https://www.breezy-photography.com/wp-content/uploads/2023/09/img_61f841ab582c4.jpg|https://www.breezy-photography.com/wp-content/uploads/2023/09/img_61f841abb9cef.jpg|https://www.breezy-photography.com/wp-content/uploads/2023/09/img_61f841ad6022b.jpg|https://www.breezy-photography.com/wp-content/uploads/2023/09/img_61f841b0ba51e.jpg|https://www.breezy-photography.com/wp-content/uploads/2023/09/img_61f841b159413.jpg|https://www.breezy-photography.com/wp-content/uploads/2023/09/img_61f841b1d253f.jpg|https://www.breezy-photography.com/wp-content/uploads/2023/09/img_61f841b2587ec.jpg|https://www.breezy-photography.com/wp-content/uploads/2023/09/img_61f841b2d2801.jpg|https://www.breezy-photography.com/wp-content/uploads/2023/09/img_61f841b40f574.jpg|https://www.breezy-photography.com/wp-content/uploads/2023/09/img_61f841b48902d.jpg|https://www.breezy-photography.com/wp-content/uploads/2023/09/img_61f841b5162de.jpg|https://www.breezy-photography.com/wp-content/uploads/2023/09/img_61f841b8d09b9.jpg|https://www.breezy-photography.com/wp-content/uploads/2023/09/img_61f841b9593c7.jpg