Sugarloaf Wedding Photography
Sugarloaf Wedding Photography
Brooke and Chris met one another through a mutual friend in high school when they both attended neighboring schools. Years after high school, they reconnected online when Brooke was living in Georgia and Chris was living in Colorado. Brooke made a visit to see her college roommate in Denver at the time, and the two made a plan to meet up at a concert at Red Rocks while she was in town. Chris realized he accidentally bought the Thursday ticket and Brooke bought the Friday ticket. Luckily Chris was able to talk his way into the Friday show for the concert so they could see each other. After the concert, they spent the weekend hiking and hanging out. From there, Brooke moved back to Maine and they did a whole year long-distance relationship before Chris moved back to Maine as well. Then Brooke says, the rest is history!
The Day of the Wedding
I met Brooke and her son Easton a year and a half ago at our bridal consultation. We immediately clicked and I was so excited to not only cover her big day but also photograph an engagement session as well. A few months later, I got a surprise message and apparently, they also got a surprise! Baby Gebhardt was on the way, and there would be an extra special guest at the wedding! Brooke and Chris told me they enjoyed their engagement session so much, they knew they wanted to do maternity photos with me as well. I loved that session and even got to put Brooke in one of my custom hand made dresses too! You can check out that session here!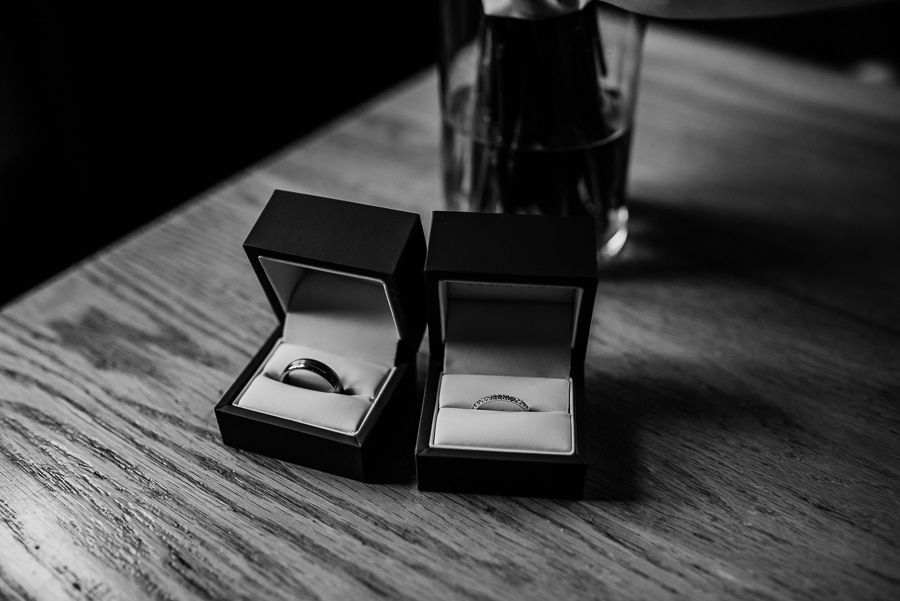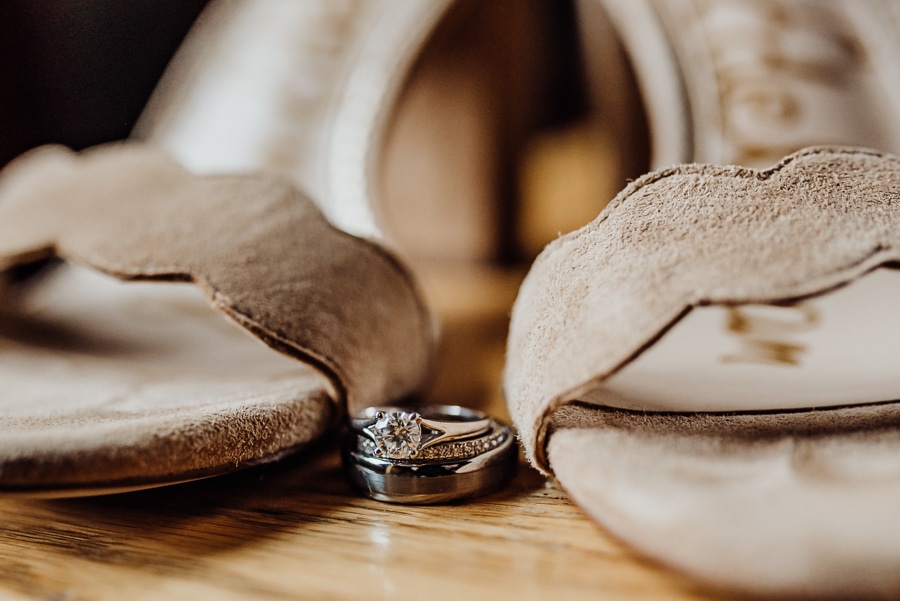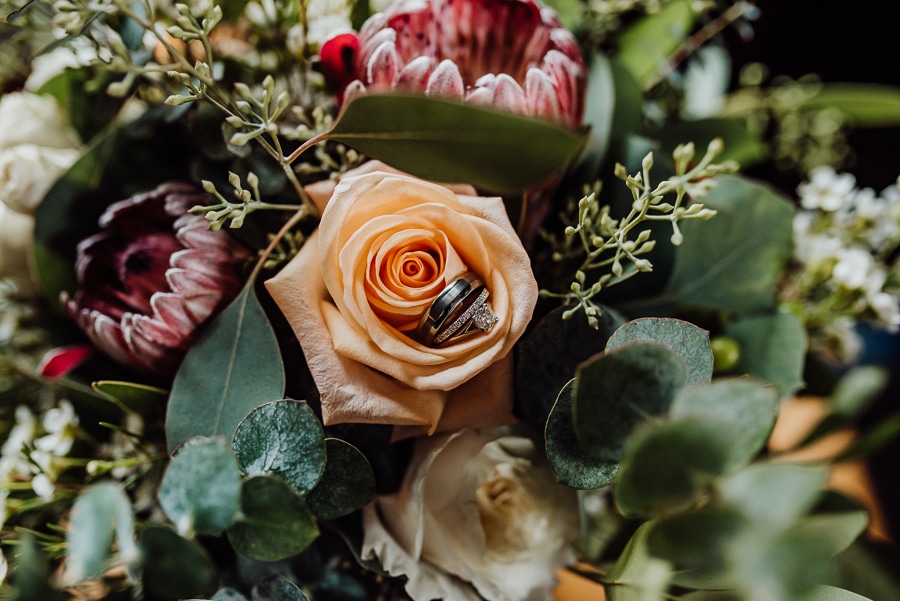 My drive across the state to Sugarloaf Mountain region was jaw droppingly gorgeous. Mountain views for days, and when I arrived, Mountains in your face. This was my first time at Sugarloaf and I cannot wait to return. I met the bridal party in their hotel room as they did their finishing touches with hair and makeup. They helped one another adjust their attire and prepare to depart to the convention center for a first look and their formal photos.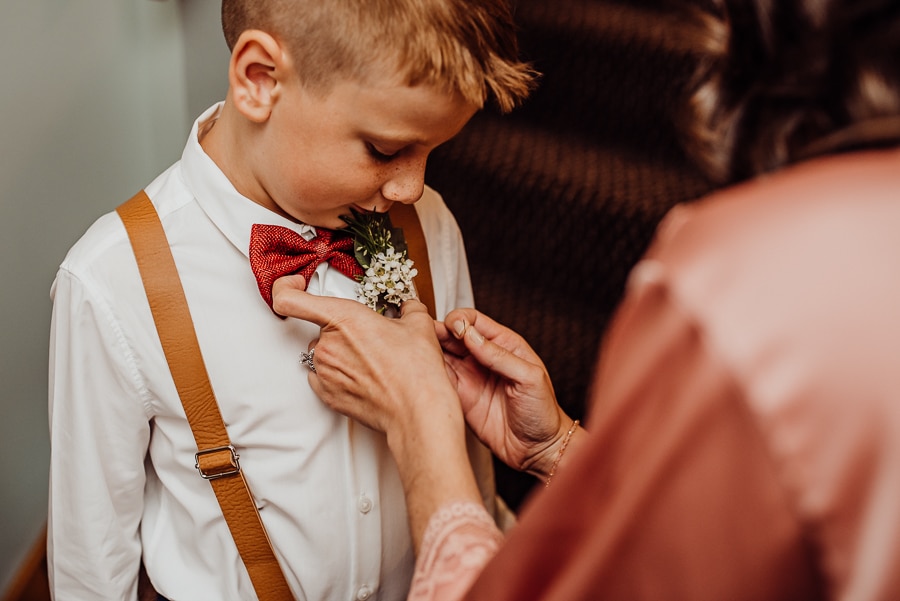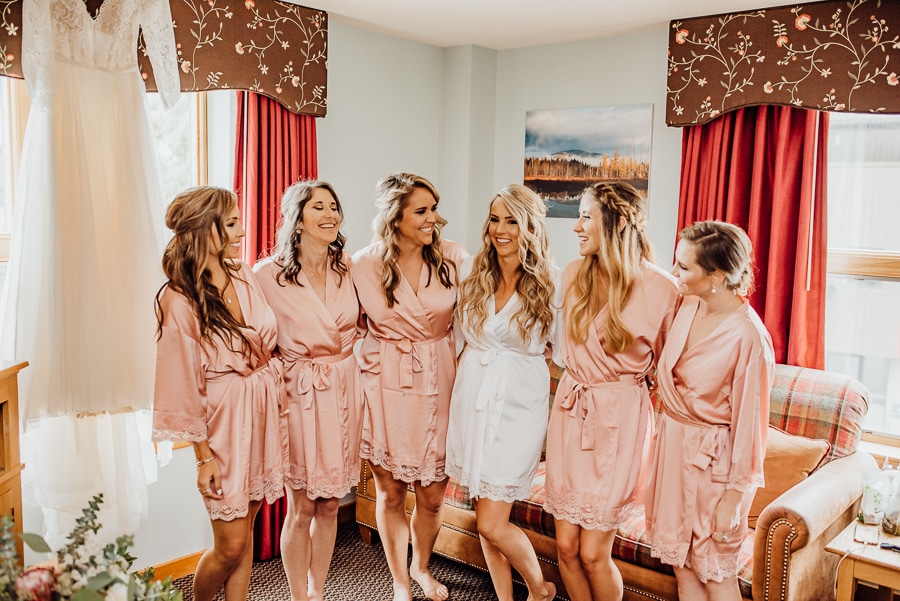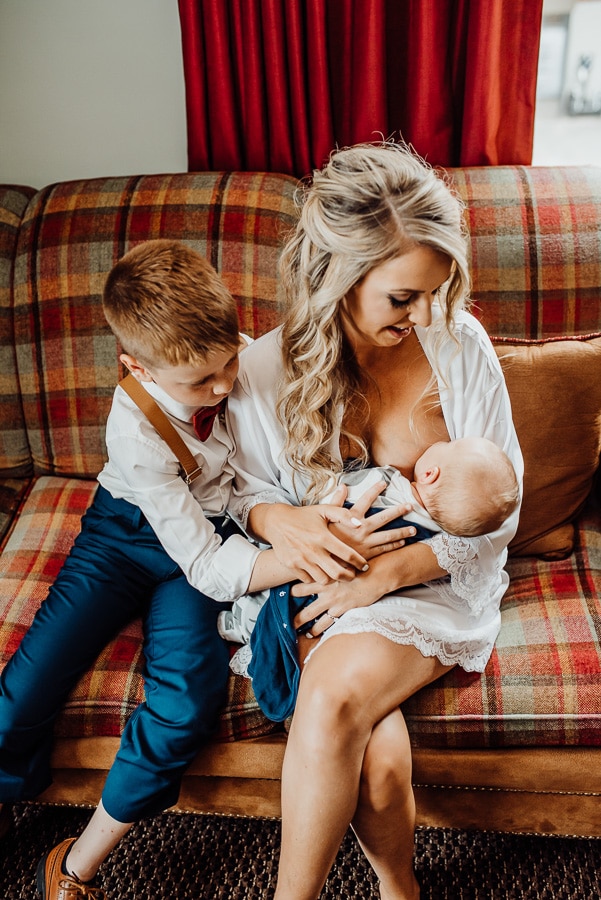 And to finish the night off, Chris and Brooke gathered all of their guests for an epic sparkler send-off! It was so much fun and it couldn't have ended the day any better. A huge congratulations to the couple!!!


Florist: Skowhegan Fleuriste
Cake: The Bankery
Hair Artist: Brittany Johnson of Studio 88
Makeup Artist: Whitney Beal
Venue & Catering: Sugarloaf
Dress: Andrea's Bridal