Swans Island Elopement
It was so exciting to photograph a Swans Island Elopement for the first time ever! I love photographing Elopements in Acadia or the MDI area, but this one was a first for me! I have always loved the coast of Maine so much, so this was right up my alley! I took a ferry from Bass Harbor over to Swans Island, and my car tagged along too! I met the couple at their beautiful rental where they finished getting ready together. They also had 4 other friends with them who made the trip to share the special occasion. Non-traditional elopements are the best and this was no exception! I mean, we were on an island!!!
Then we visited Mill Pond park where the two exchanged their gifted books for one another. We took a few photos and moved along. Next was the Burnt Coat Lighthouse, where they said their vows to one another with their friend officiating! We then took some more photos with the incredible scenery and headed to the ferry dock for the final photos. If ever you are looking for a unique place to elope, this is it! Enjoy these photos!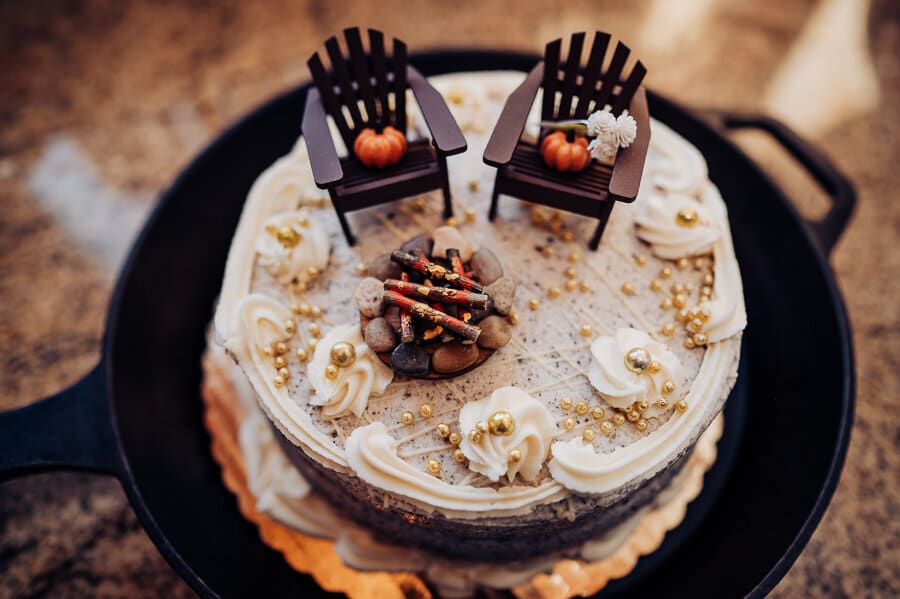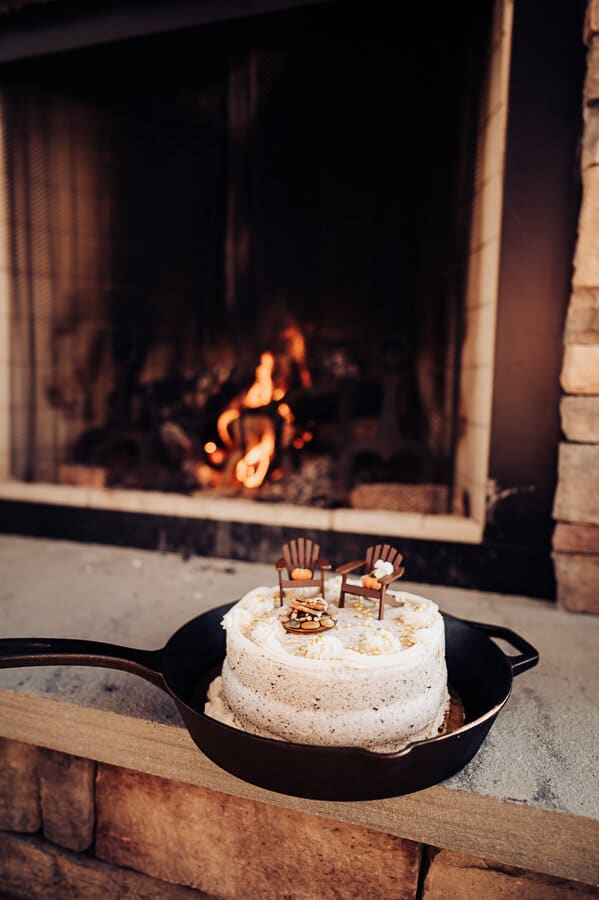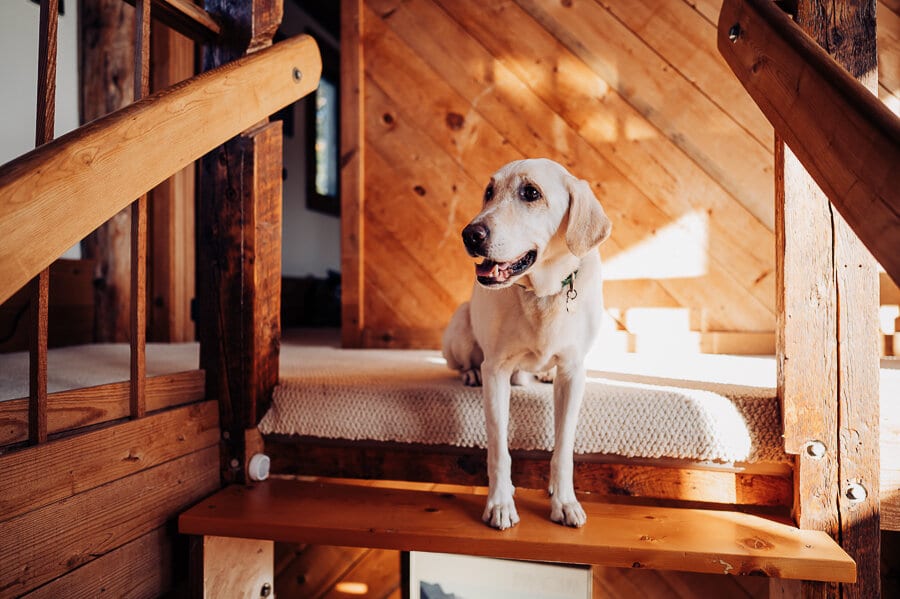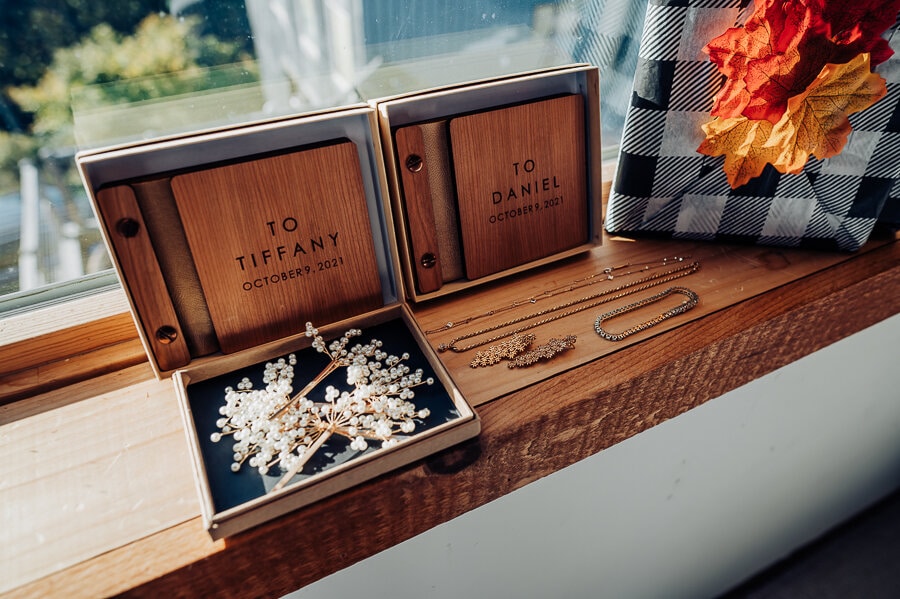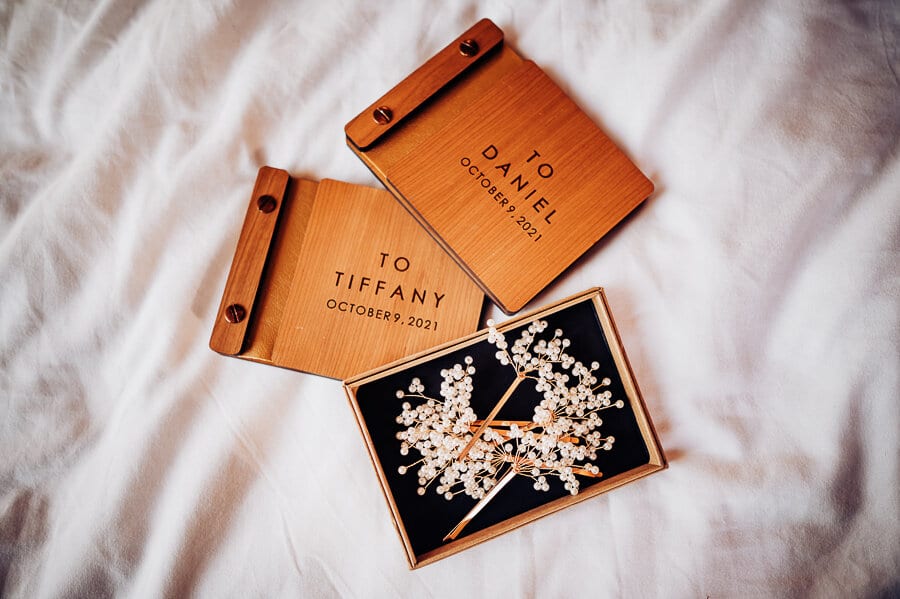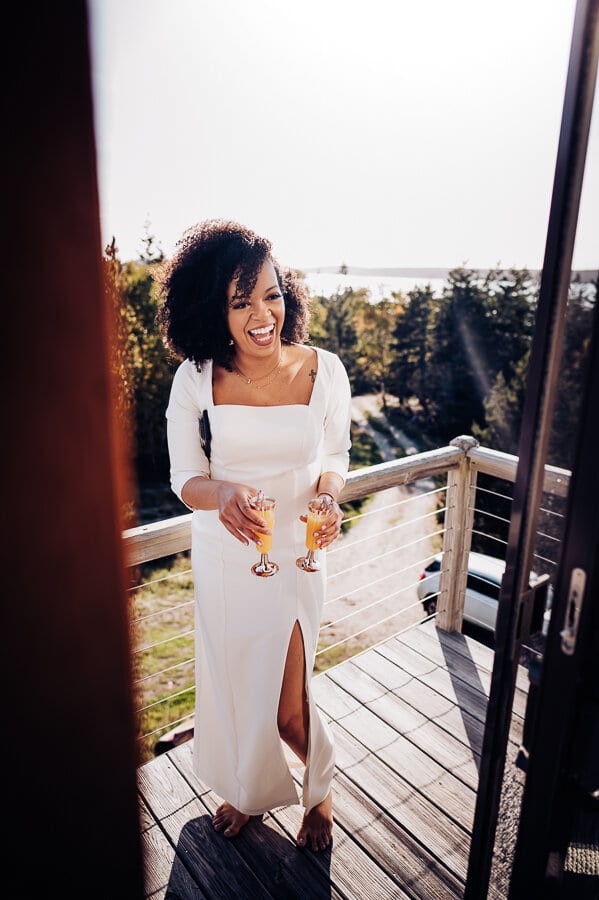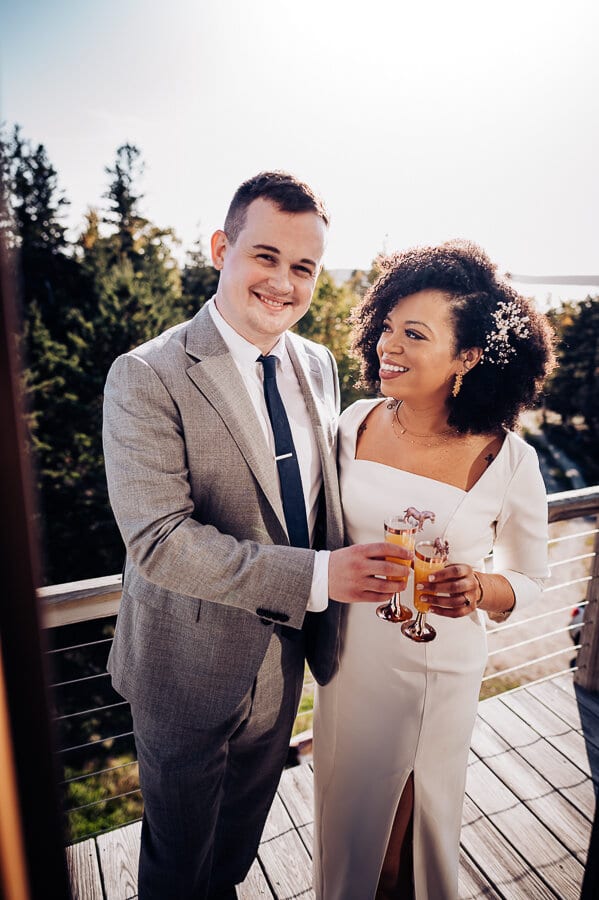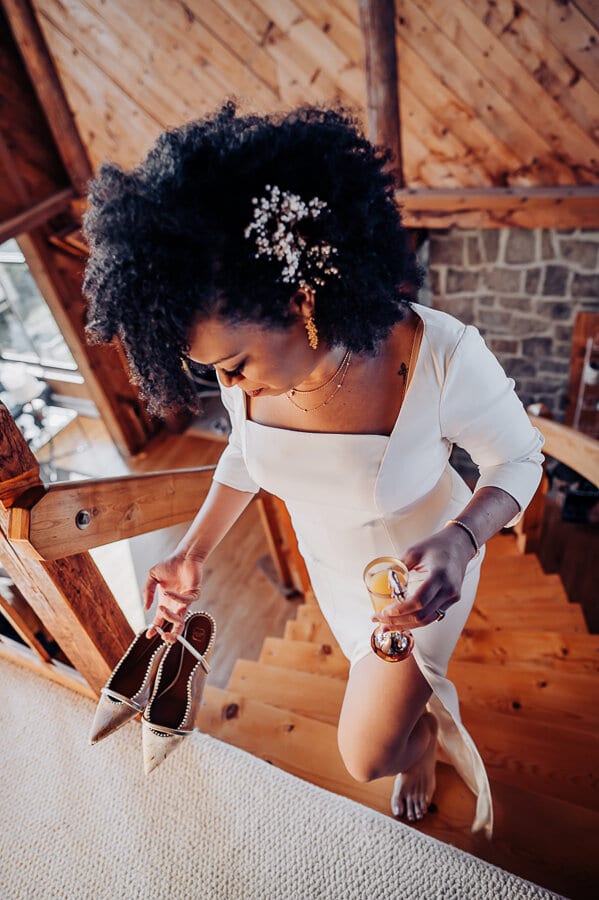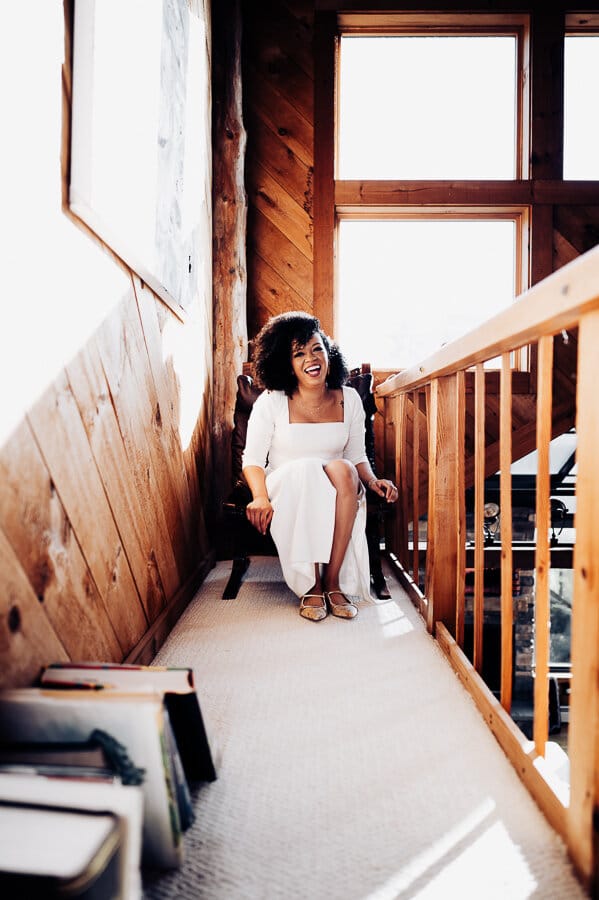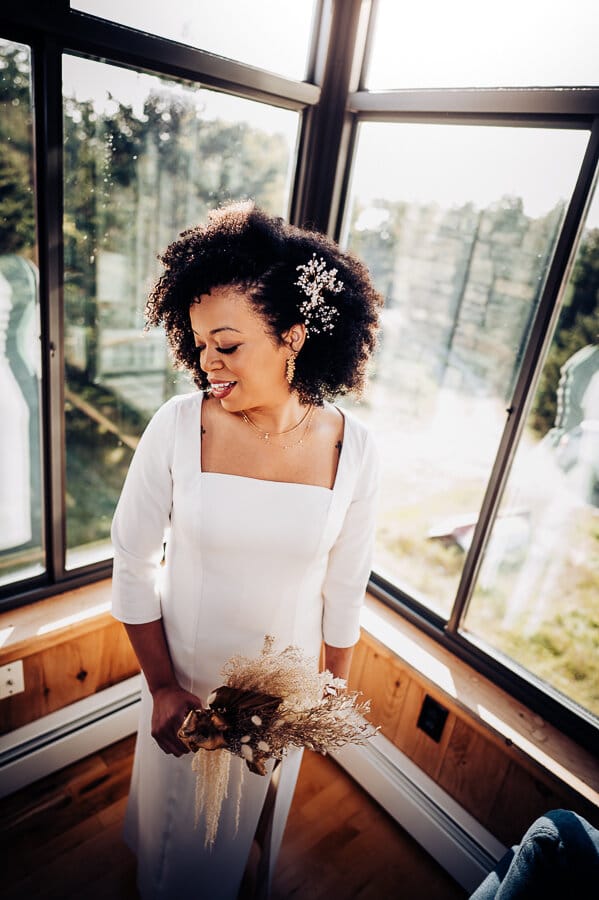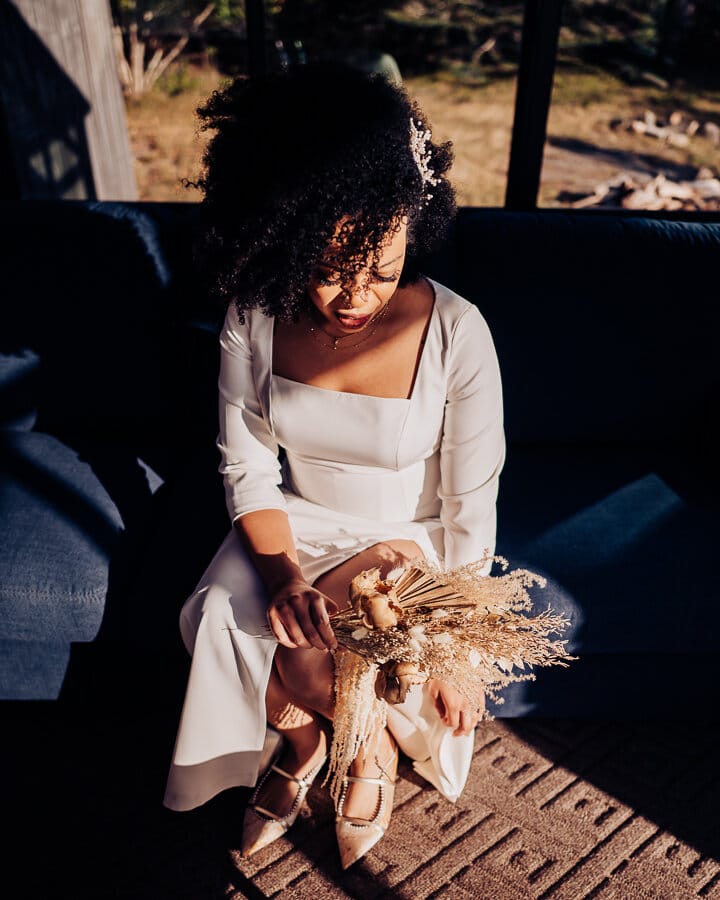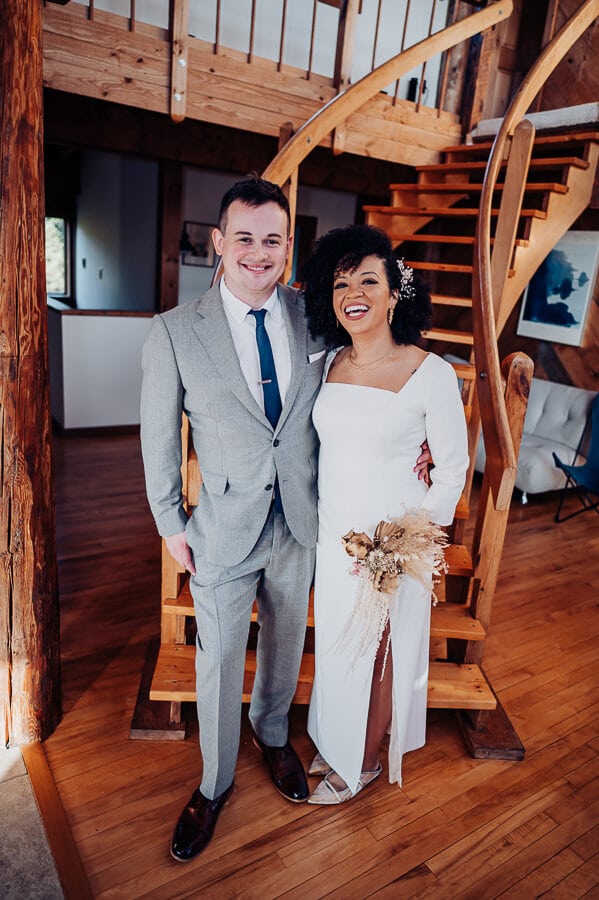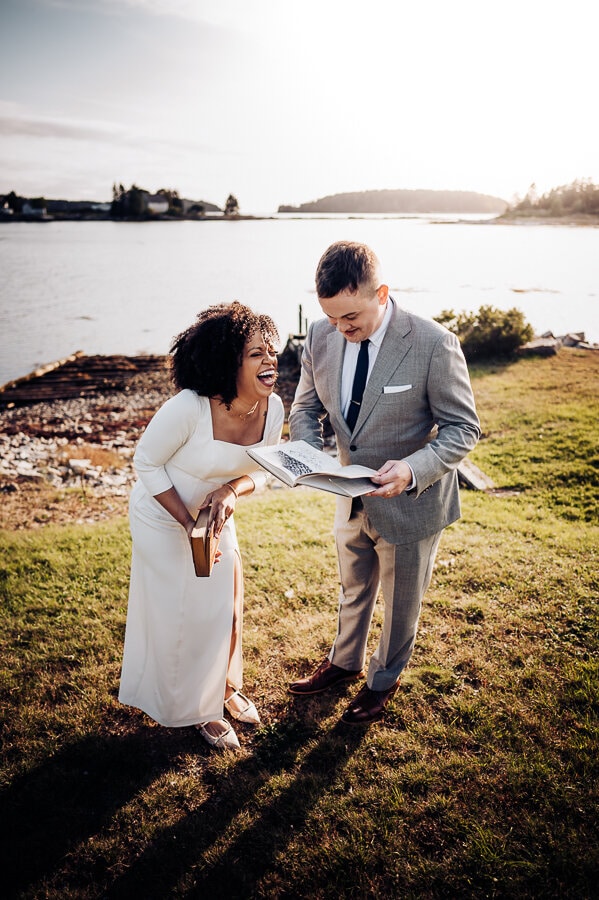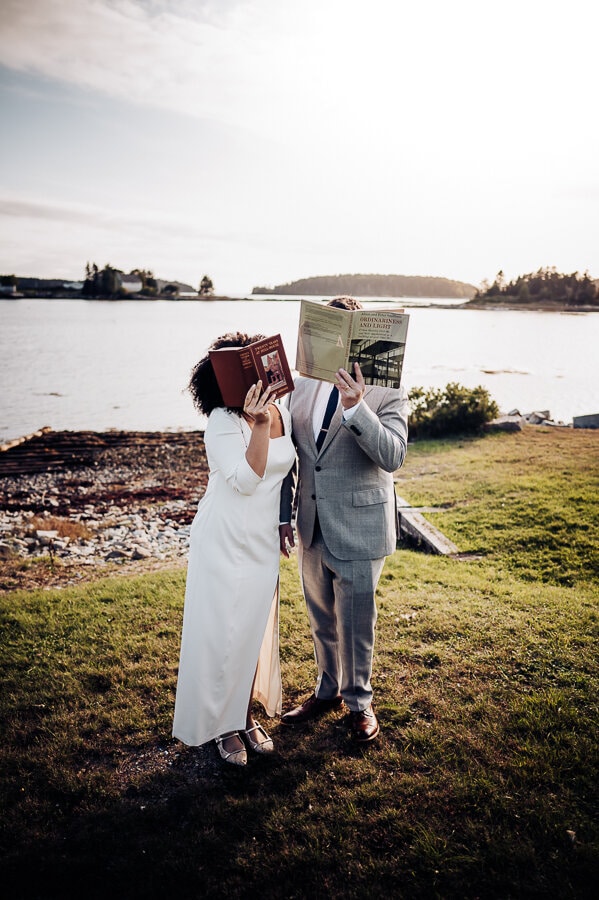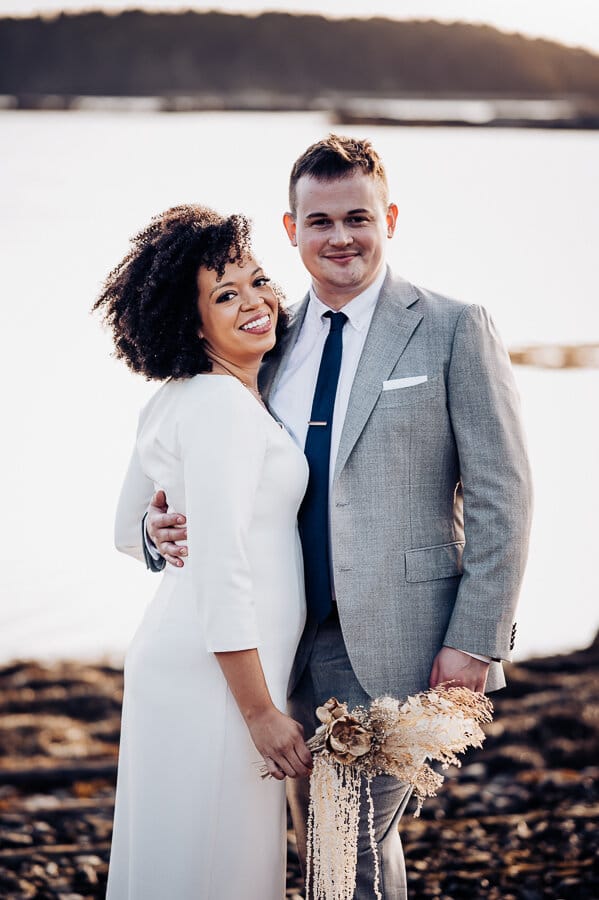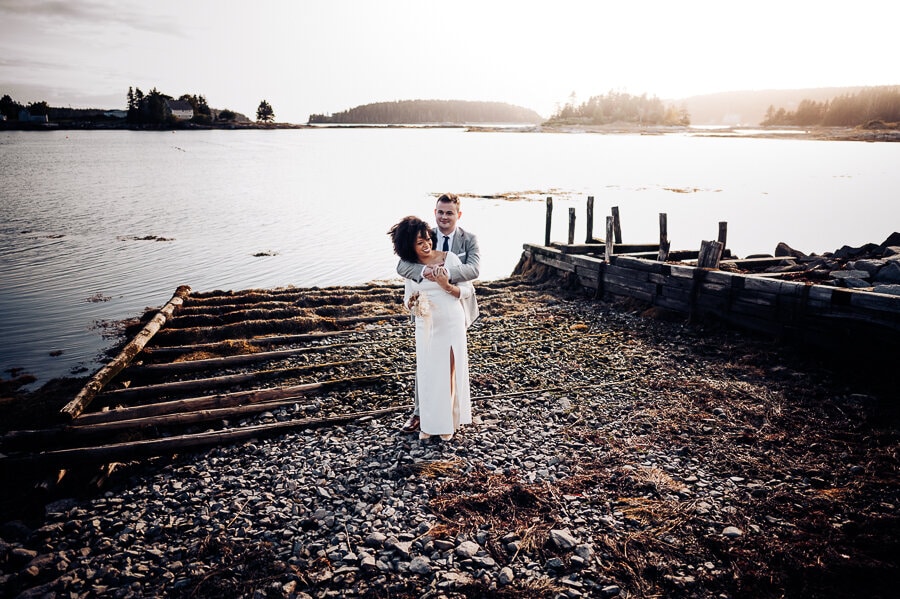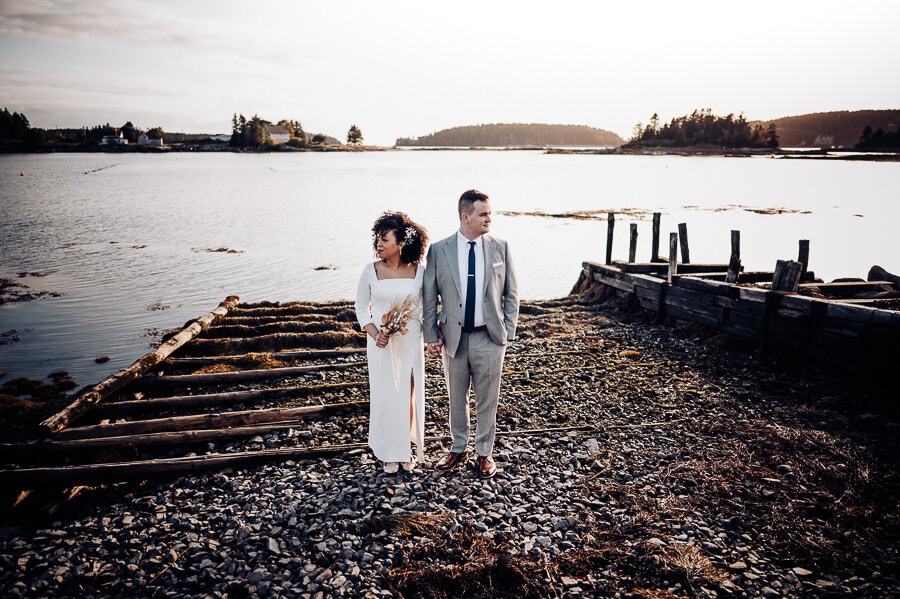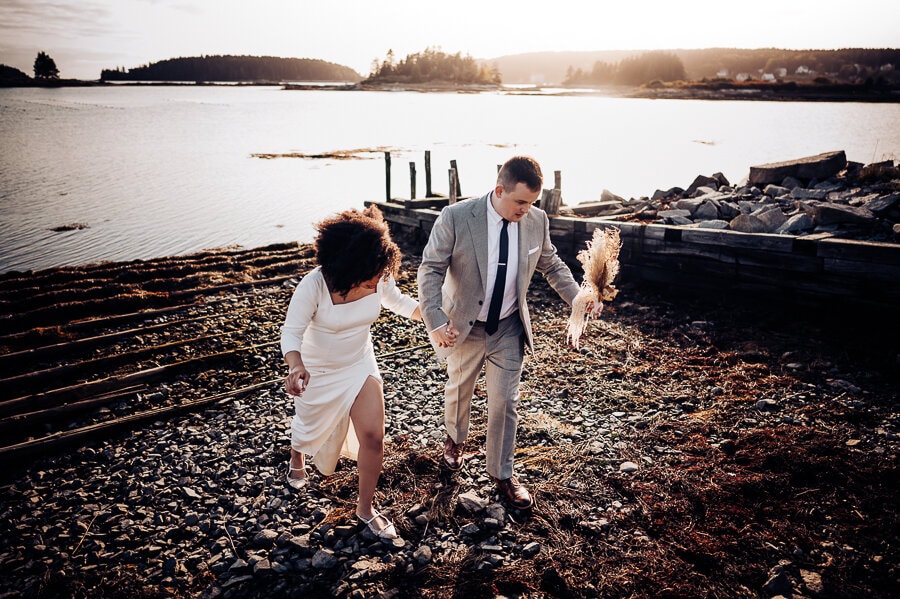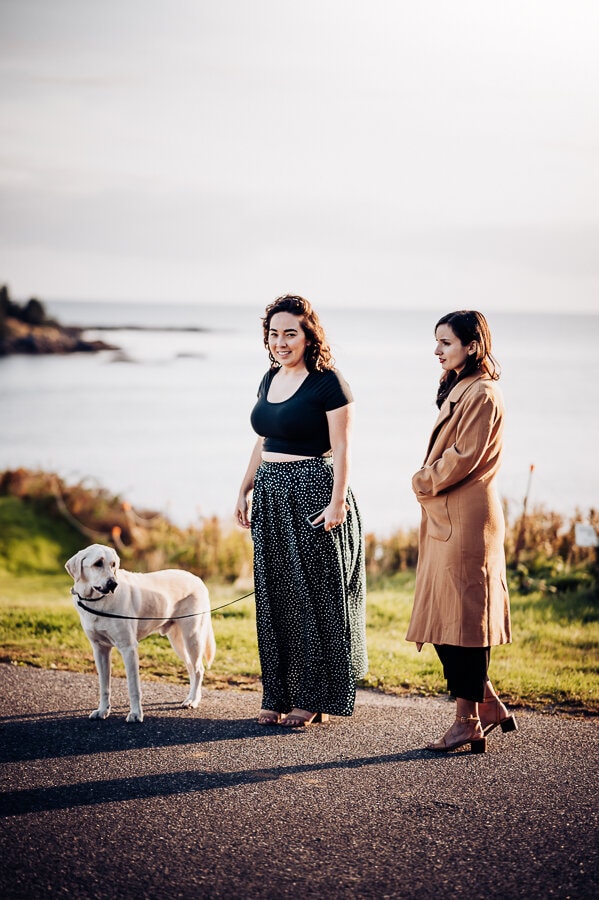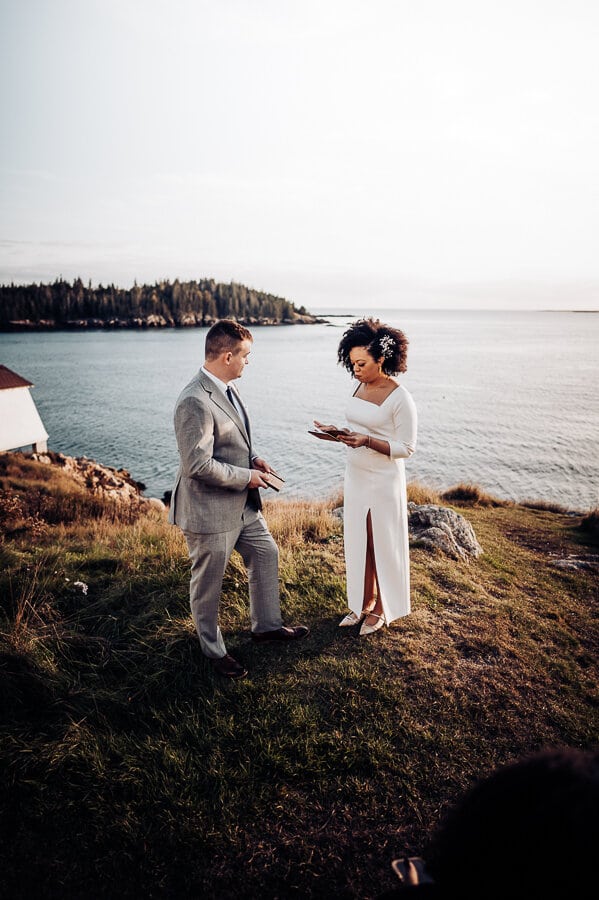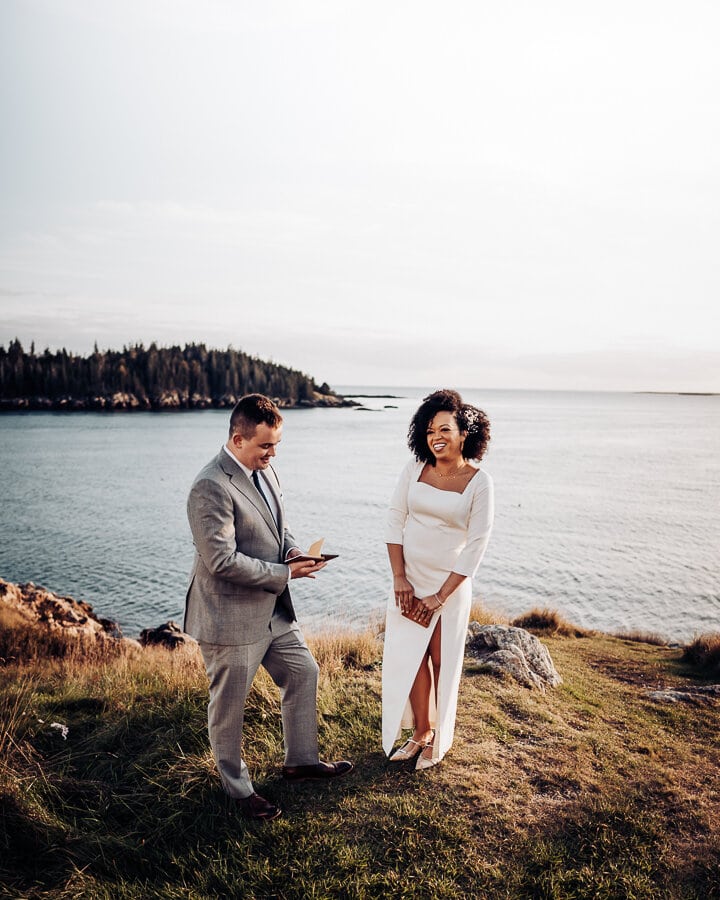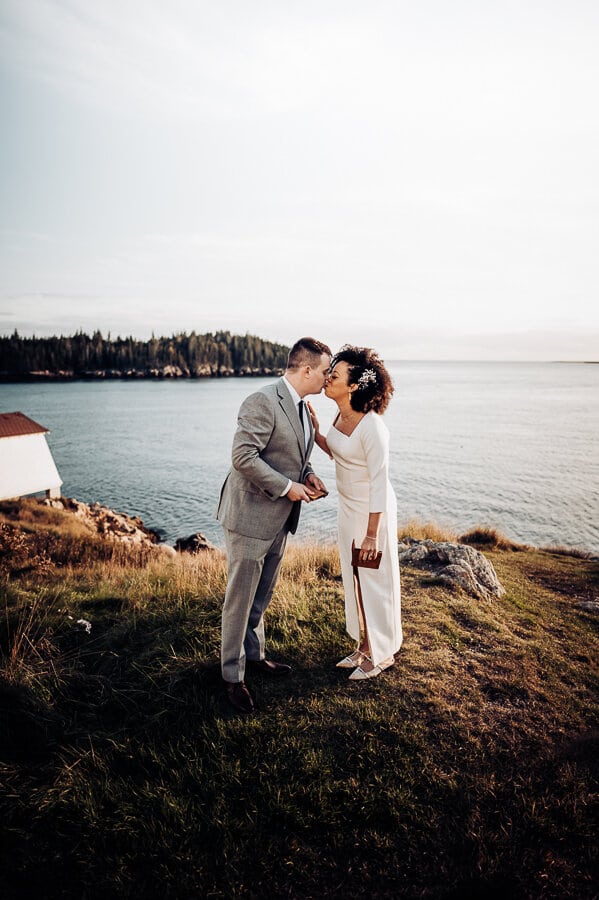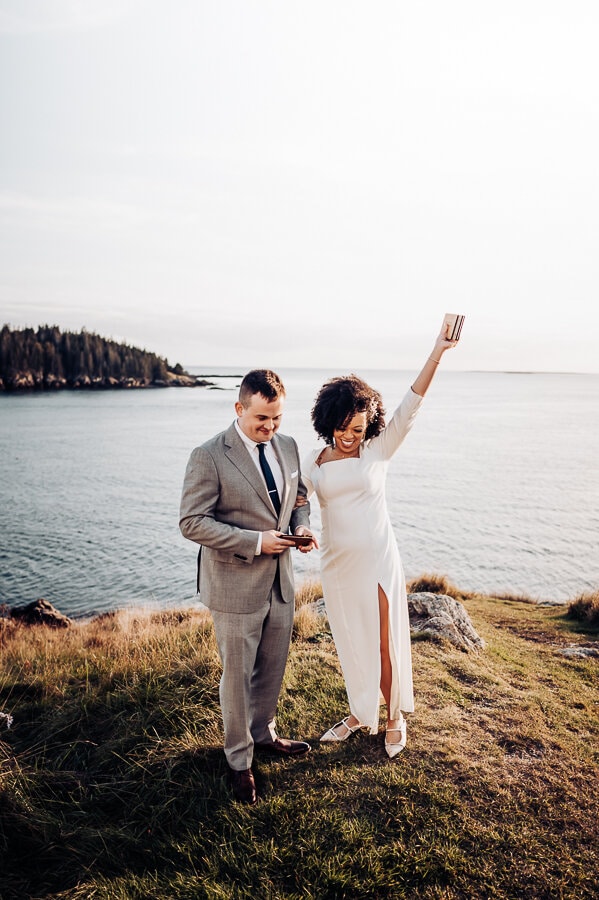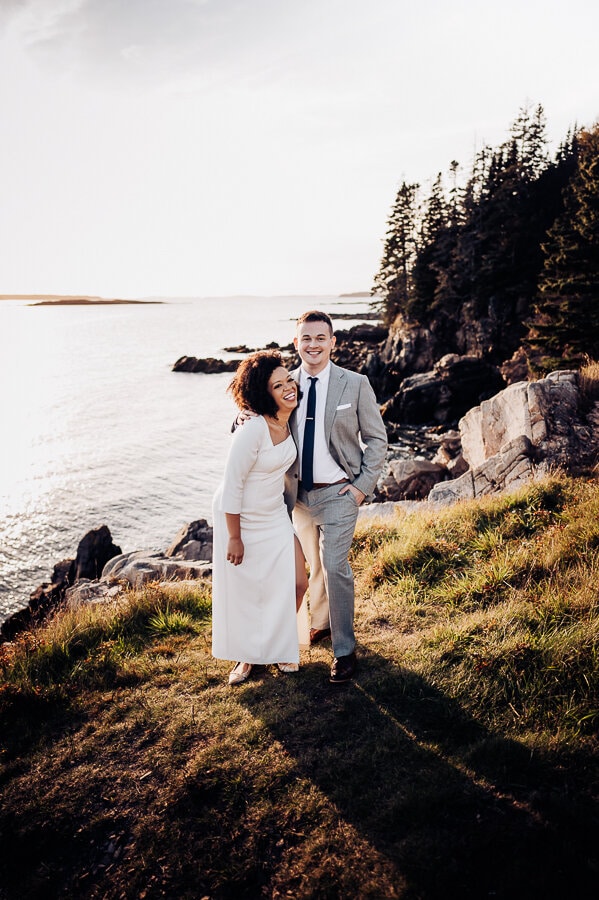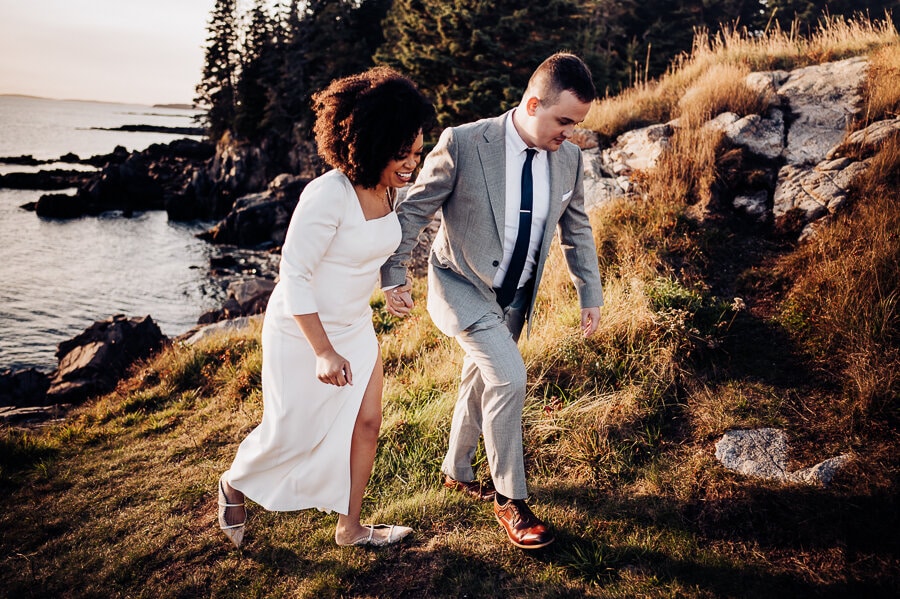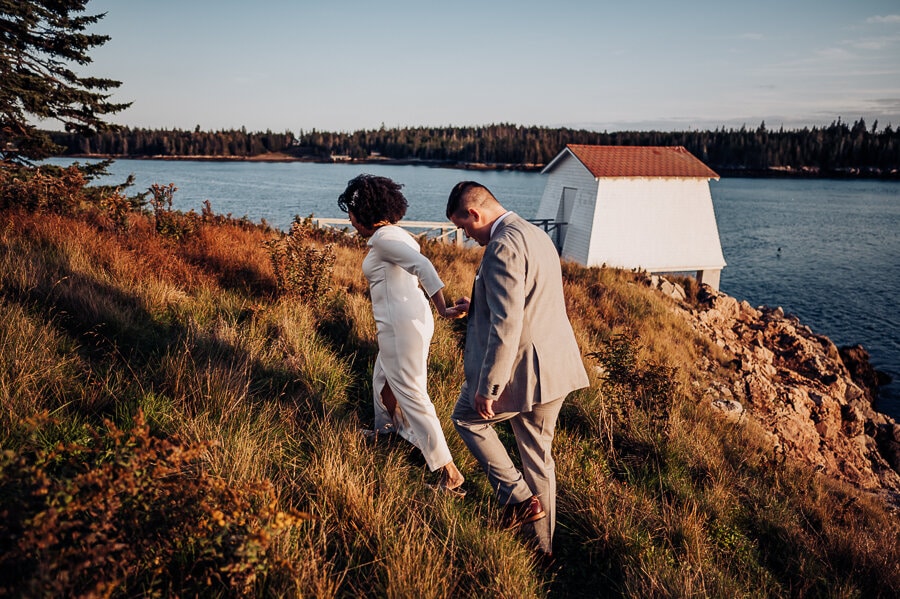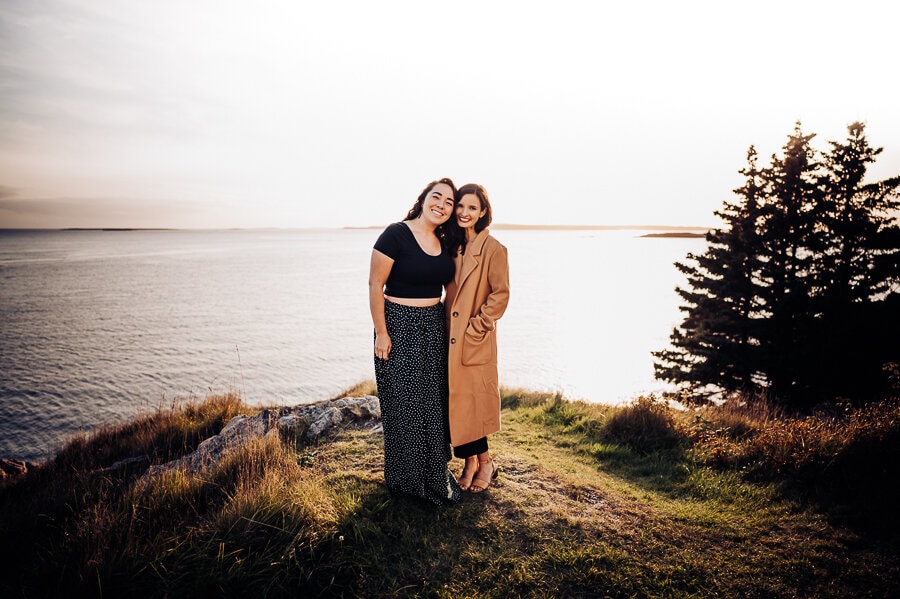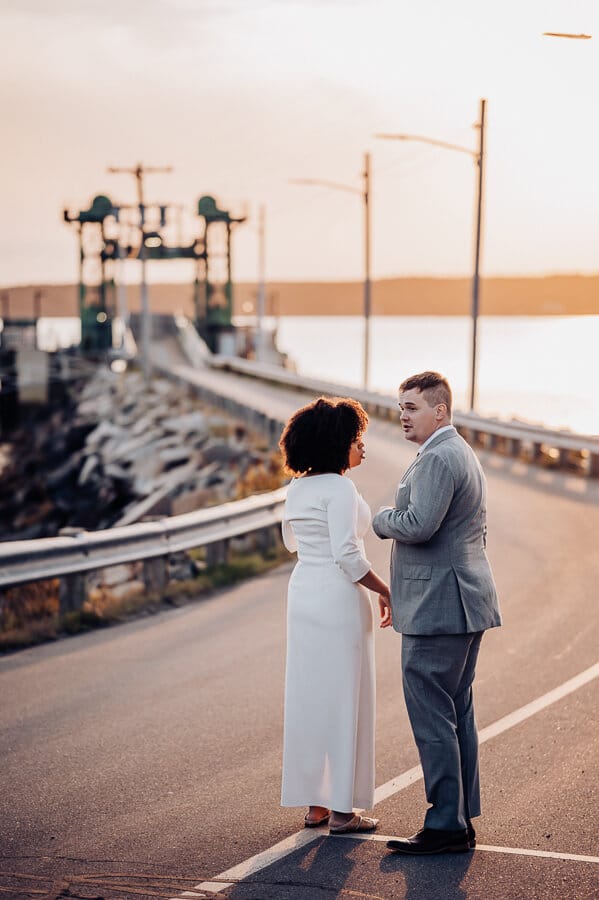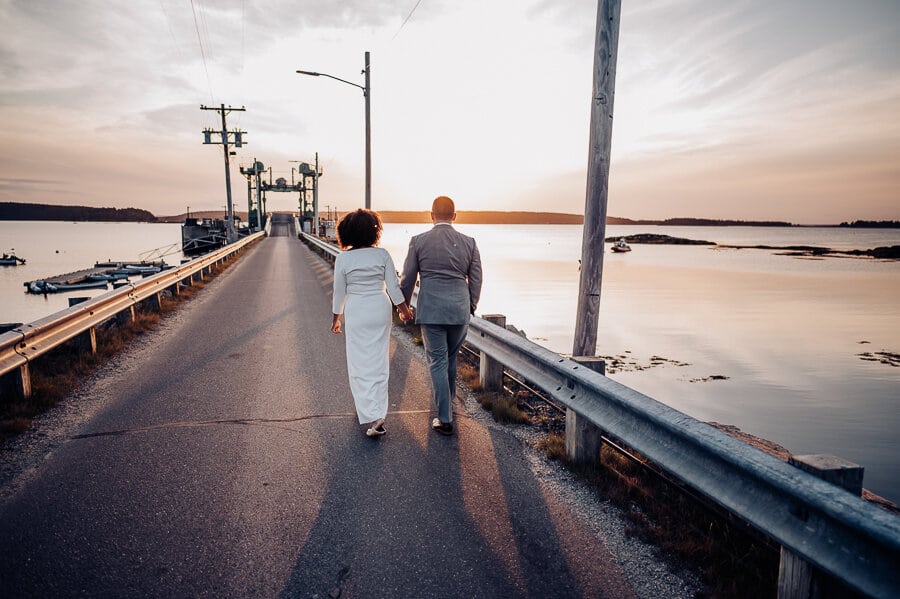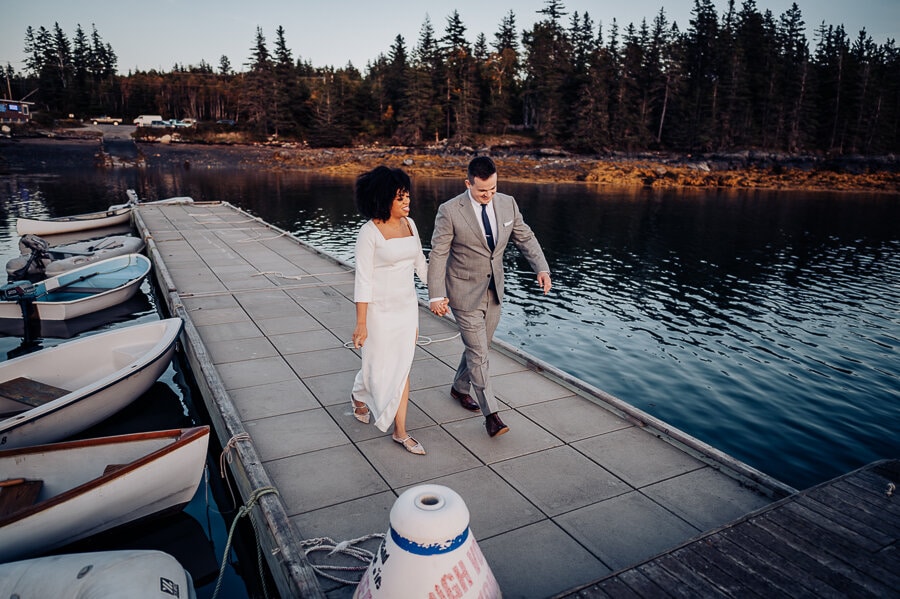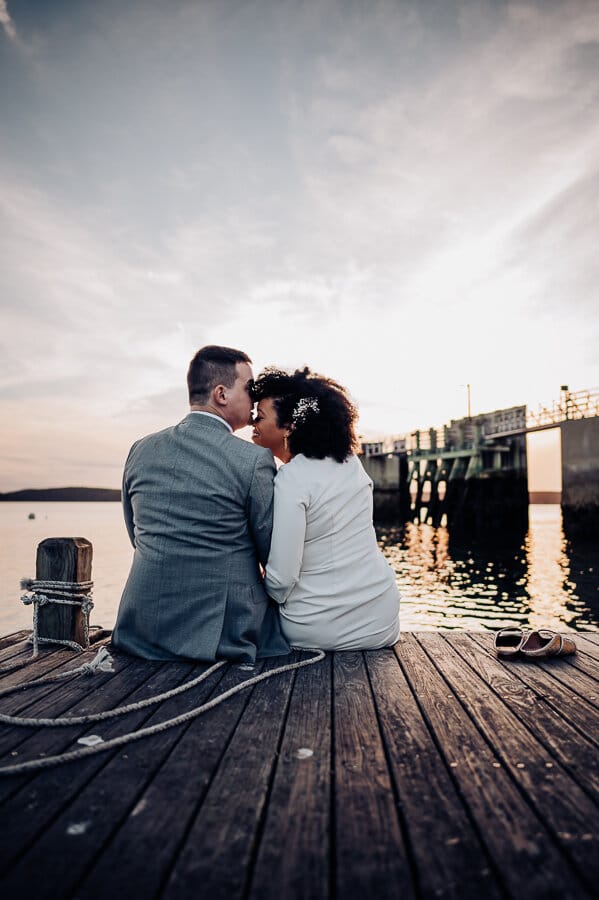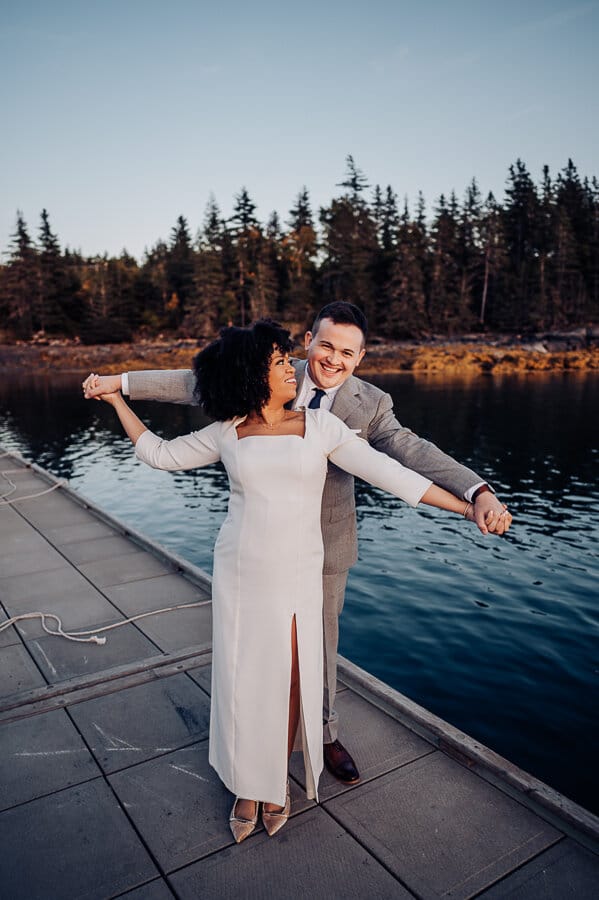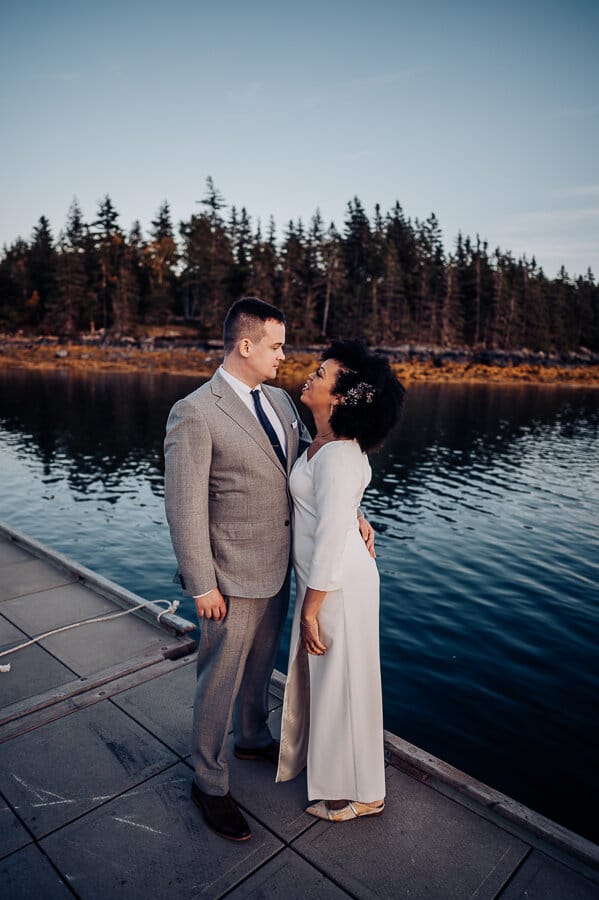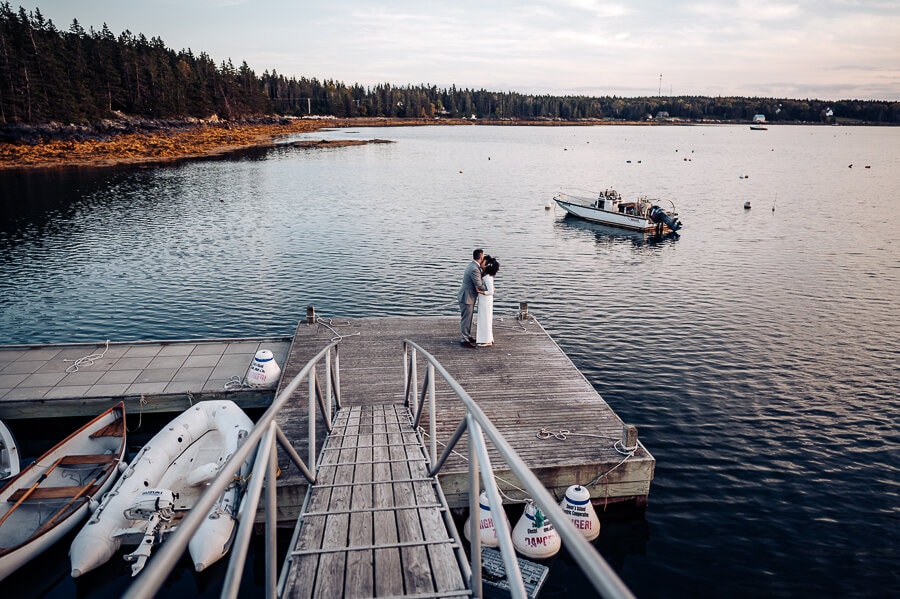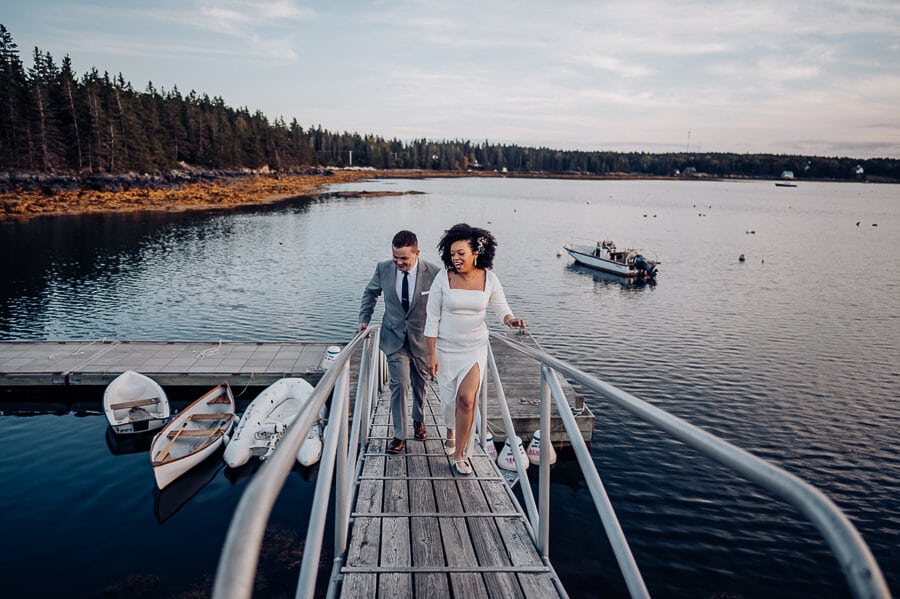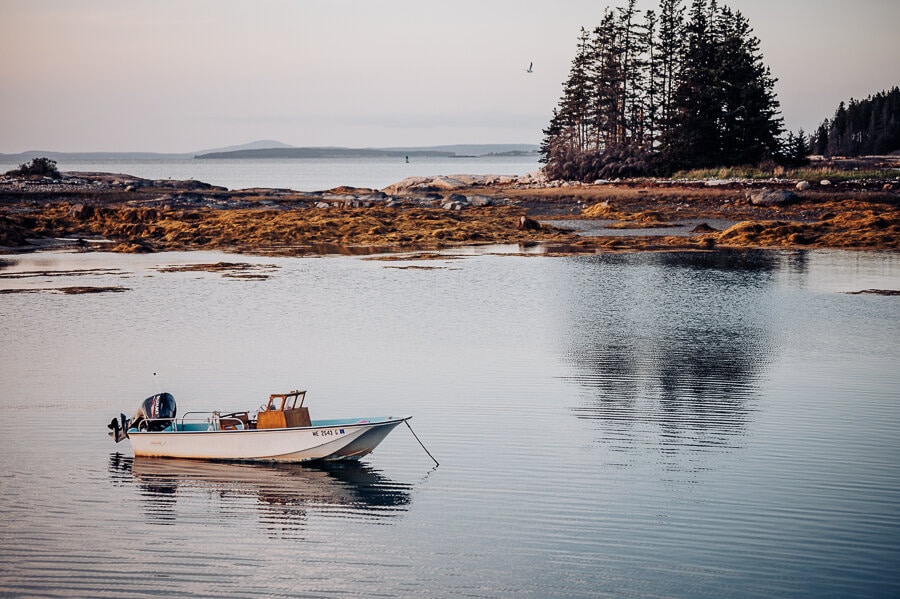 To see more elopement photography on MDI Click here!
If you've ever wanted to check out Swan's Island, here is the ferry schedule.
https://www.breezy-photography.com/wp-content/uploads/2023/09/SwansIslandWeddingPhotographyElopementPhotographer-2.jpg|https://www.breezy-photography.com/wp-content/uploads/2023/09/SwansIslandWeddingPhotographyElopementPhotographer-3754.jpg|https://www.breezy-photography.com/wp-content/uploads/2023/09/SwansIslandWeddingPhotographyElopementPhotographer-3808.jpg|https://www.breezy-photography.com/wp-content/uploads/2023/09/SwansIslandWeddingPhotographyElopementPhotographer-3866.jpg|https://www.breezy-photography.com/wp-content/uploads/2023/09/SwansIslandWeddingPhotographyElopementPhotographer-3890.jpg|https://www.breezy-photography.com/wp-content/uploads/2023/09/SwansIslandWeddingPhotographyElopementPhotographer-3894.jpg|https://breezy-photography.com/wp-content/uploads/2022/01/SwansIslandWeddingPhotographyElopementPhotographer-3907.jpg|https://breezy-photography.com/wp-content/uploads/2022/01/SwansIslandWeddingPhotographyElopementPhotographer-3950.jpg|https://breezy-photography.com/wp-content/uploads/2022/01/SwansIslandWeddingPhotographyElopementPhotographer-3960.jpg|https://www.breezy-photography.com/wp-content/uploads/2023/09/SwansIslandWeddingPhotographyElopementPhotographer-4011.jpg|https://www.breezy-photography.com/wp-content/uploads/2023/09/SwansIslandWeddingPhotographyElopementPhotographer-4018.jpg|https://breezy-photography.com/wp-content/uploads/2022/01/SwansIslandWeddingPhotographyElopementPhotographer-4039.jpg|https://www.breezy-photography.com/wp-content/uploads/2023/09/SwansIslandWeddingPhotographyElopementPhotographer-4046.jpg|https://www.breezy-photography.com/wp-content/uploads/2023/09/SwansIslandWeddingPhotographyElopementPhotographer-4074.jpg|https://www.breezy-photography.com/wp-content/uploads/2023/09/SwansIslandWeddingPhotographyElopementPhotographer-4099.jpg|https://www.breezy-photography.com/wp-content/uploads/2023/09/SwansIslandWeddingPhotographyElopementPhotographer-4104.jpg|https://www.breezy-photography.com/wp-content/uploads/2023/09/SwansIslandWeddingPhotographyElopementPhotographer-4145.jpg|https://breezy-photography.com/wp-content/uploads/2022/01/SwansIslandWeddingPhotographyElopementPhotographer-4205.jpg|https://www.breezy-photography.com/wp-content/uploads/2023/09/SwansIslandWeddingPhotographyElopementPhotographer-4216.jpg|https://www.breezy-photography.com/wp-content/uploads/2023/09/SwansIslandWeddingPhotographyElopementPhotographer-4220.jpg|https://www.breezy-photography.com/wp-content/uploads/2023/09/SwansIslandWeddingPhotographyElopementPhotographer-4229.jpg|https://www.breezy-photography.com/wp-content/uploads/2023/09/SwansIslandWeddingPhotographyElopementPhotographer-8840.jpg|https://www.breezy-photography.com/wp-content/uploads/2023/09/SwansIslandWeddingPhotographyElopementPhotographer-4240.jpg|https://www.breezy-photography.com/wp-content/uploads/2023/09/SwansIslandWeddingPhotographyElopementPhotographer-4273.jpg|https://www.breezy-photography.com/wp-content/uploads/2023/09/SwansIslandWeddingPhotographyElopementPhotographer-4291.jpg|https://www.breezy-photography.com/wp-content/uploads/2023/09/SwansIslandWeddingPhotographyElopementPhotographer-4315.jpg|https://www.breezy-photography.com/wp-content/uploads/2023/09/SwansIslandWeddingPhotographyElopementPhotographer-4320.jpg|https://www.breezy-photography.com/wp-content/uploads/2023/09/SwansIslandWeddingPhotographyElopementPhotographer-8850.jpg|https://www.breezy-photography.com/wp-content/uploads/2023/09/SwansIslandWeddingPhotographyElopementPhotographer-4371.jpg|https://www.breezy-photography.com/wp-content/uploads/2023/09/SwansIslandWeddingPhotographyElopementPhotographer-8865.jpg|https://www.breezy-photography.com/wp-content/uploads/2023/09/SwansIslandWeddingPhotographyElopementPhotographer-8903.jpg|https://www.breezy-photography.com/wp-content/uploads/2023/09/SwansIslandWeddingPhotographyElopementPhotographer-4387.jpg|https://www.breezy-photography.com/wp-content/uploads/2023/09/SwansIslandWeddingPhotographyElopementPhotographer-4396.jpg|https://www.breezy-photography.com/wp-content/uploads/2023/09/SwansIslandWeddingPhotographyElopementPhotographer-4437.jpg|https://www.breezy-photography.com/wp-content/uploads/2023/09/SwansIslandWeddingPhotographyElopementPhotographer-4.jpg|https://www.breezy-photography.com/wp-content/uploads/2023/09/SwansIslandWeddingPhotographyElopementPhotographer-4485.jpg|https://www.breezy-photography.com/wp-content/uploads/2023/09/SwansIslandWeddingPhotographyElopementPhotographer-4496.jpg|https://www.breezy-photography.com/wp-content/uploads/2023/09/SwansIslandWeddingPhotographyElopementPhotographer-4512.jpg|https://www.breezy-photography.com/wp-content/uploads/2023/09/SwansIslandWeddingPhotographyElopementPhotographer-4527.jpg|https://www.breezy-photography.com/wp-content/uploads/2023/09/SwansIslandWeddingPhotographyElopementPhotographer-4601.jpg|https://www.breezy-photography.com/wp-content/uploads/2023/09/SwansIslandWeddingPhotographyElopementPhotographer-8944.jpg|https://www.breezy-photography.com/wp-content/uploads/2023/09/SwansIslandWeddingPhotographyElopementPhotographer-4625.jpg|https://www.breezy-photography.com/wp-content/uploads/2023/09/SwansIslandWeddingPhotographyElopementPhotographer-4673.jpg|https://www.breezy-photography.com/wp-content/uploads/2023/09/SwansIslandWeddingPhotographyElopementPhotographer-4697.jpg|https://www.breezy-photography.com/wp-content/uploads/2023/09/SwansIslandWeddingPhotographyElopementPhotographer-3.jpg|https://www.breezy-photography.com/wp-content/uploads/2023/09/SwansIslandWeddingPhotographyElopementPhotographer.jpg|https://www.breezy-photography.com/wp-content/uploads/2023/09/SwansIslandWeddingPhotographyElopementPhotographer-4715.jpg|https://www.breezy-photography.com/wp-content/uploads/2023/09/SwansIslandWeddingPhotographyElopementPhotographer-8973.jpg