Rainy Wedding at The Water's Edge Estate Skowhegan Maine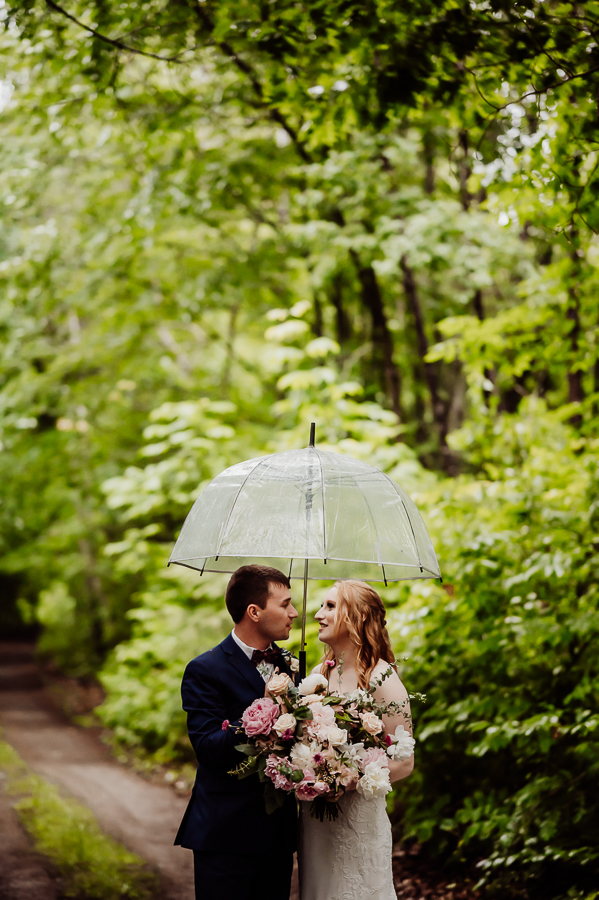 A bride might be upset about rain on her wedding day for several reasons. Firstly, rain can disrupt carefully planned outdoor ceremonies or receptions, forcing them to be moved indoors or altering the desired aesthetic. Many brides envision a sunny and picturesque day for their wedding, and rain can feel like an unwelcome intrusion on their vision. Additionally, rain can create logistical challenges, such as wet or muddy conditions, potential damage to delicate attire or decorations, and guests feeling uncomfortable or inconvenienced. The bride may worry about her guests' experience and whether they will be able to fully enjoy the celebration.
Rain on your wedding day may not have been part of the picture-perfect plan, but it can add an unexpected touch of charm and romance to your special day. As the raindrops fall gently from the sky, they create a whimsical ambiance that sets the stage for beautiful and memorable photographs. The soft, diffused light and the shimmering reflections on the wet ground create a unique and ethereal atmosphere, turning even the simplest moments into captivating scenes. The bride's veil catches the raindrops, adding a touch of magic to her look, while the groom's protective embrace becomes even more meaningful amidst the drizzle. Embracing the rain with open arms allows for spontaneous and intimate moments, resulting in candid shots that perfectly capture the genuine emotions of the day. So, let the raindrops fall and trust that your wedding photographer will skillfully transform this unexpected weather into stunning visual stories that you will cherish forever.
When rain showers unexpectedly grace a wedding day, a professional wedding photographer has the remarkable ability to transform the weather into an opportunity for extraordinary images. Their experience and expertise allow them to adapt creatively, capturing the beauty and emotions that arise amidst the raindrops. With their keen eye for detail, they can take advantage of the unique lighting conditions that rain provides. The soft, diffused light creates a natural, romantic ambiance, enhancing the mood of the photographs. They may utilize reflections on wet surfaces, like glistening streets or rain-speckled windows, to add an artistic touch to the compositions. A skilled photographer understands how to work with the couple, guiding them through intimate and candid moments that beautifully capture the essence of their love, even amidst the rain. Whether it's capturing a stolen kiss under an umbrella or the playfulness of a couple twirling in the rain, the photographer's ability to seize these fleeting moments ensures that the resulting images are not only stunning but also reflect the couple's unique story. Ultimately, a professional wedding photographer embraces the rain as a creative challenge, turning it into an opportunity to produce images that are as remarkable as they are memorable.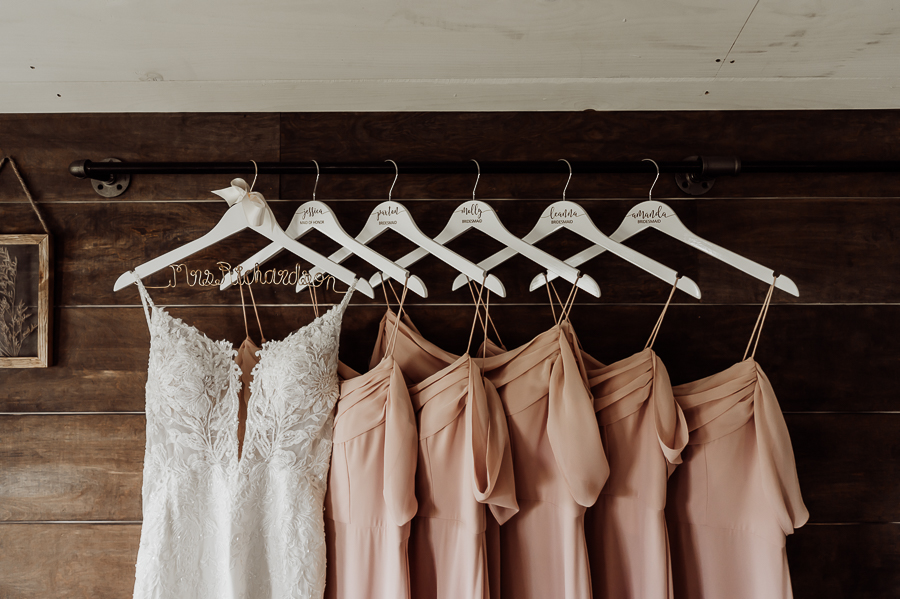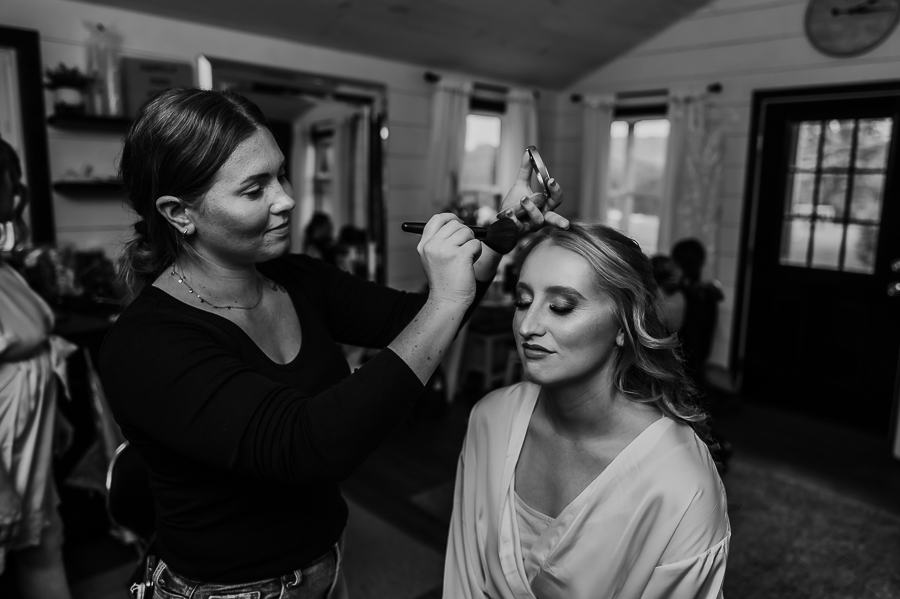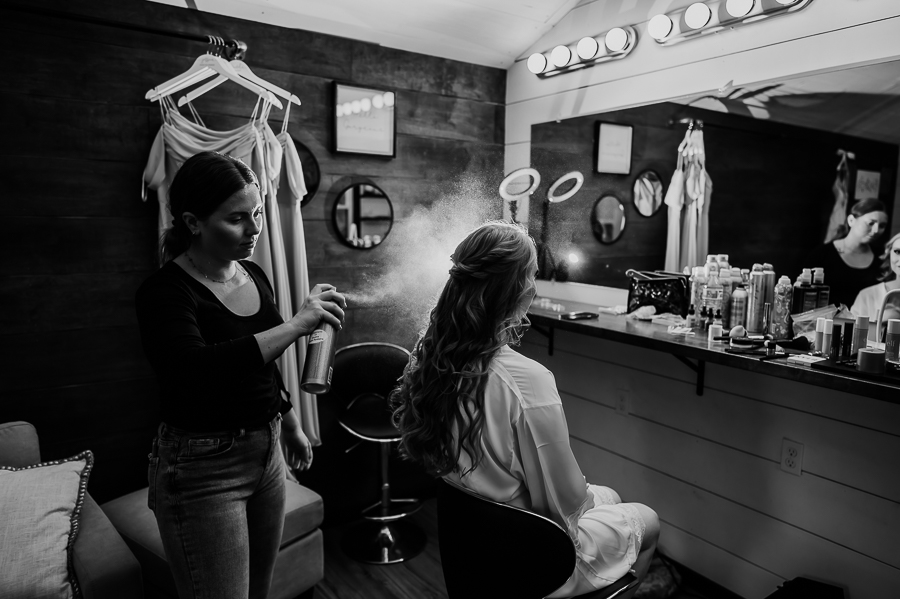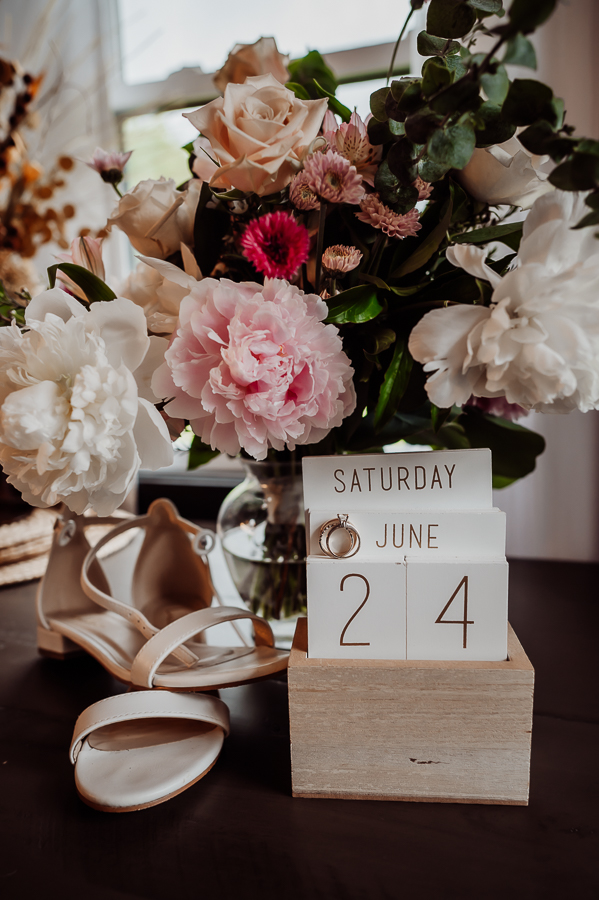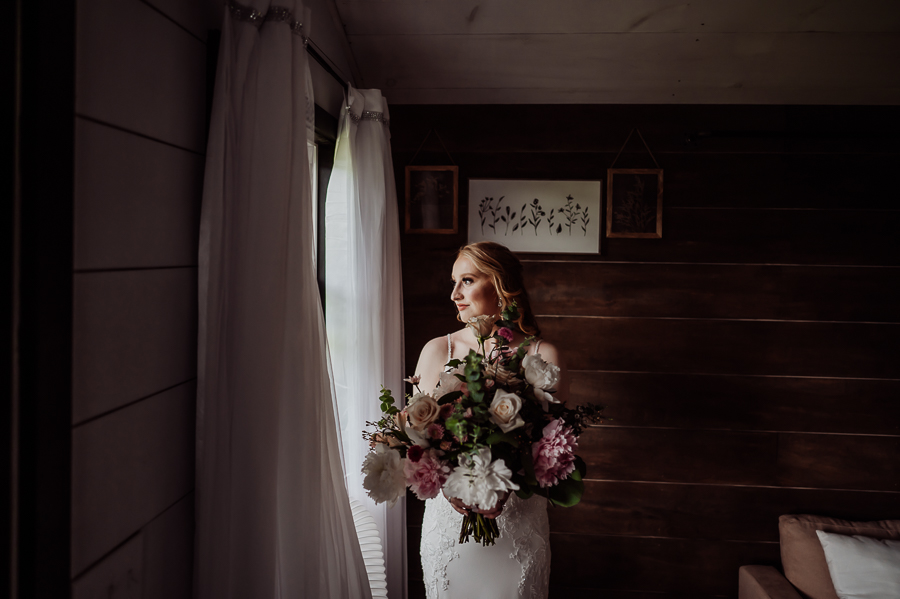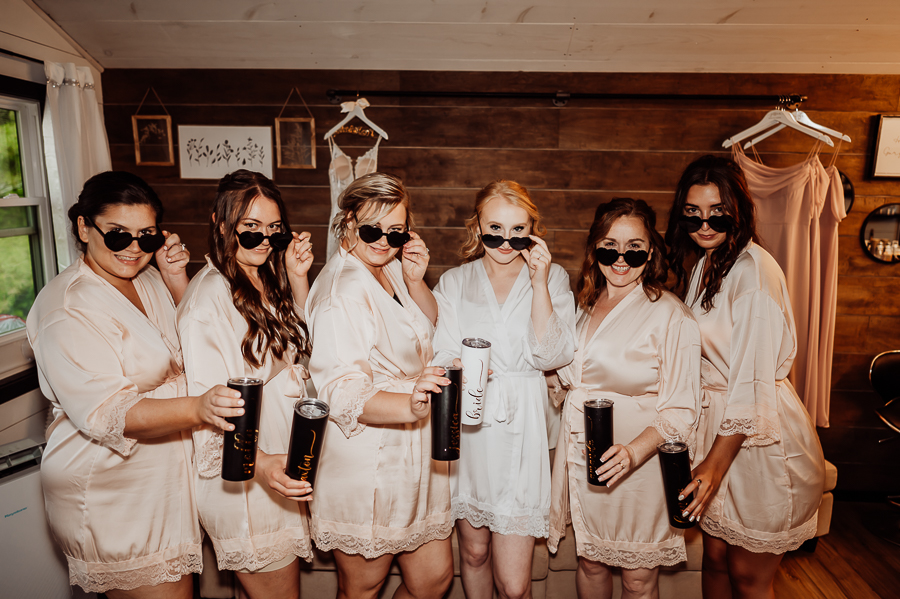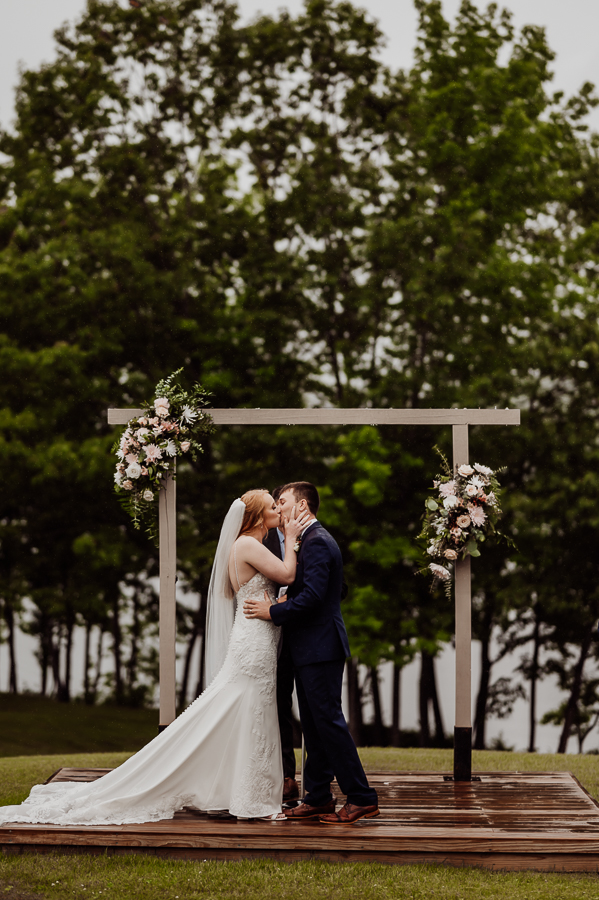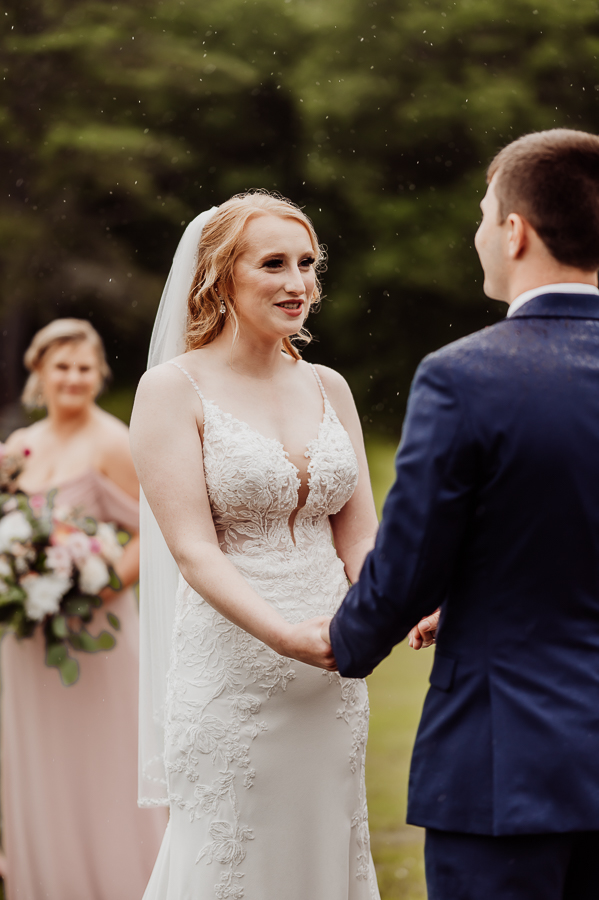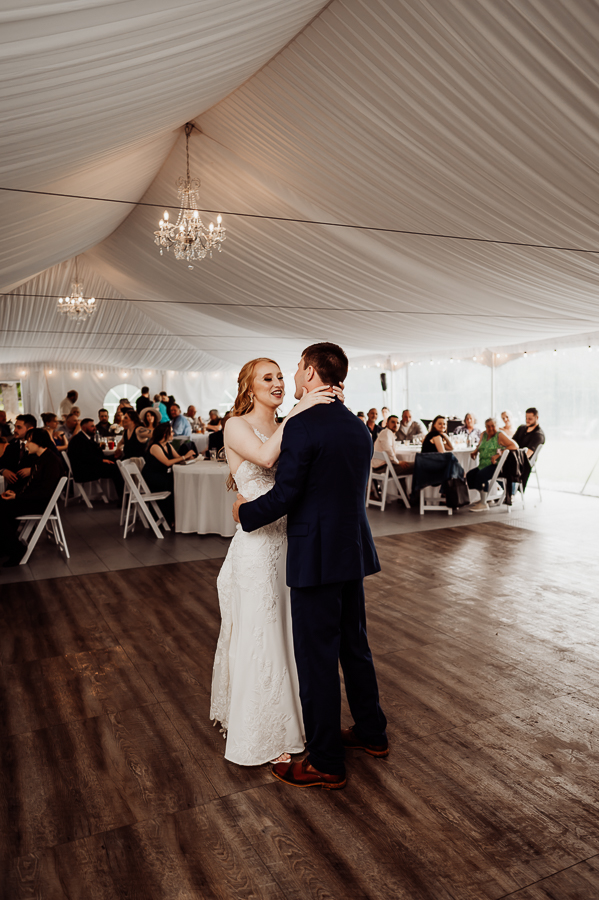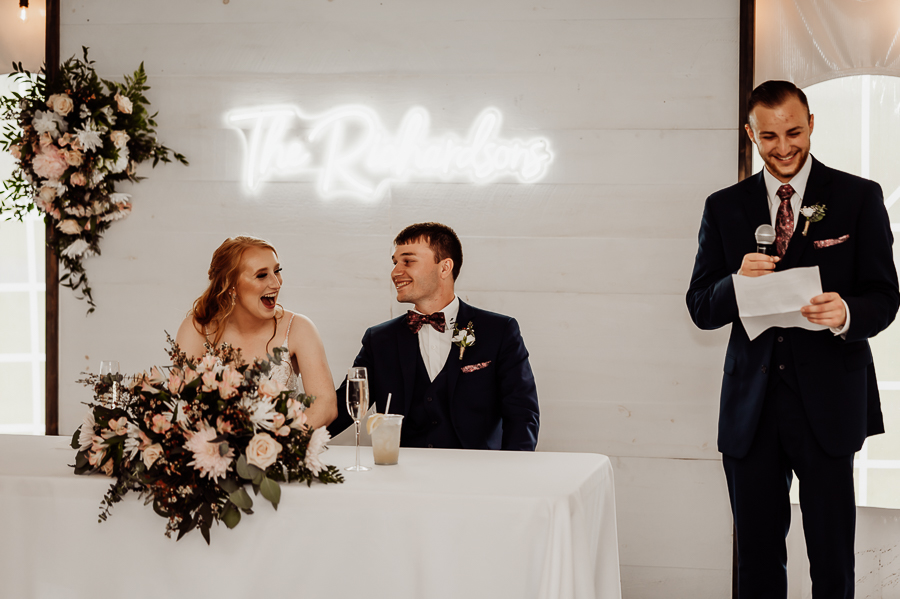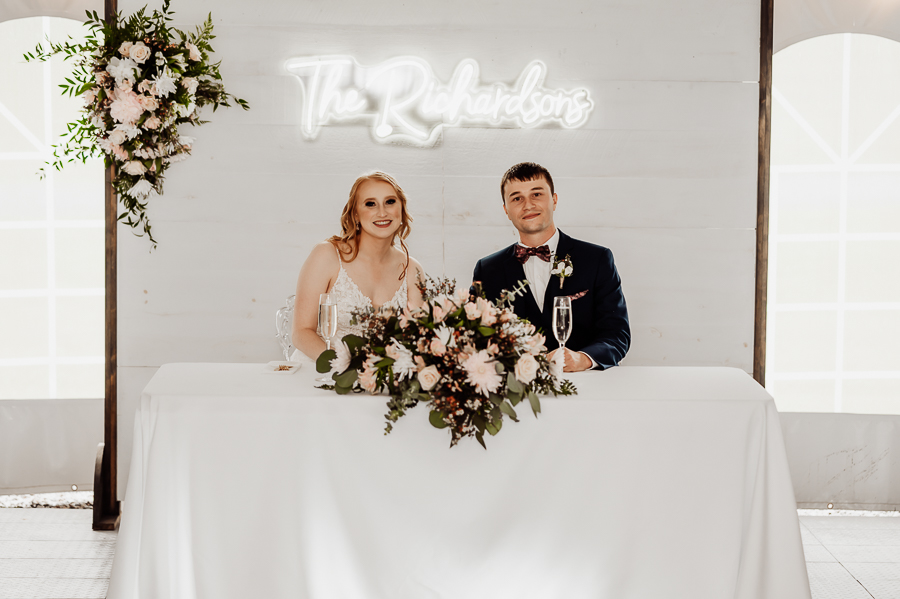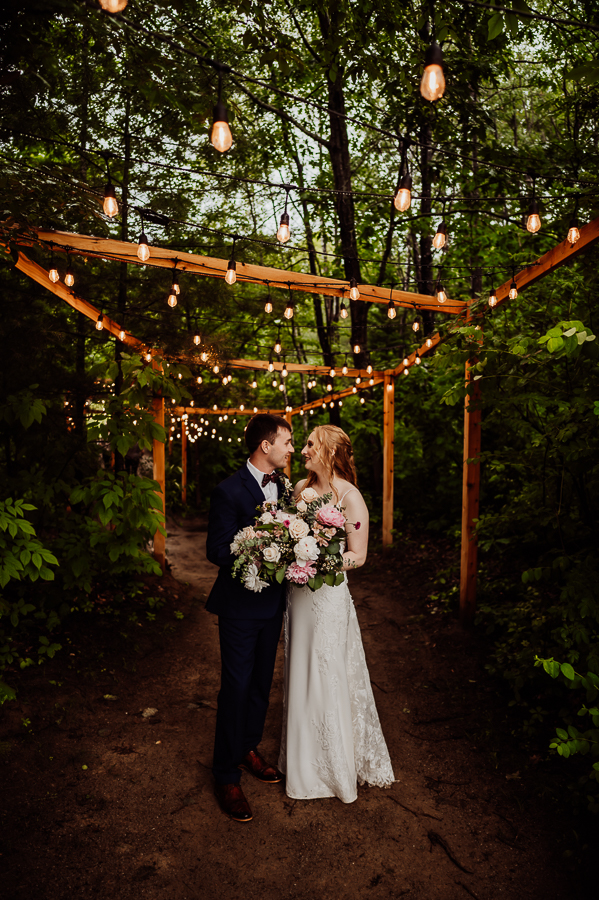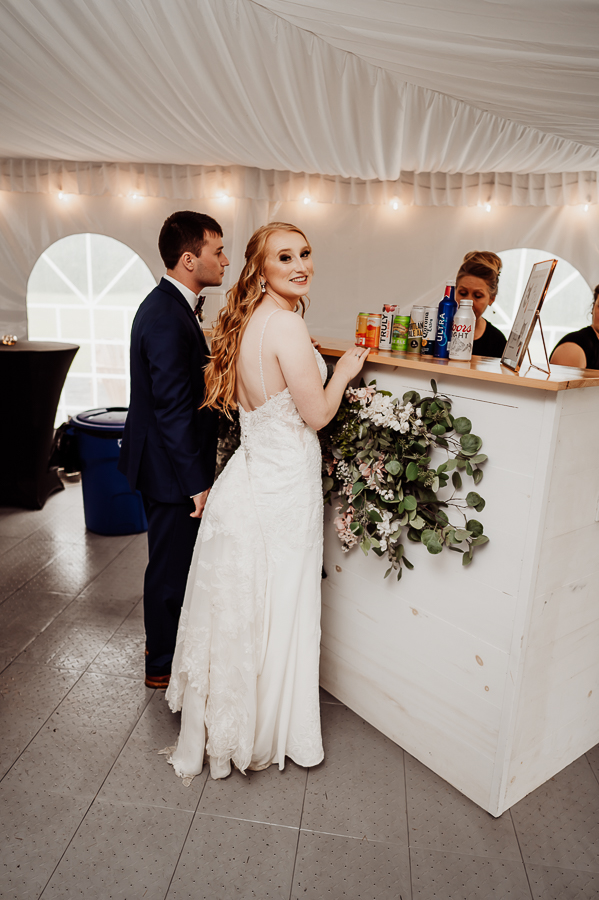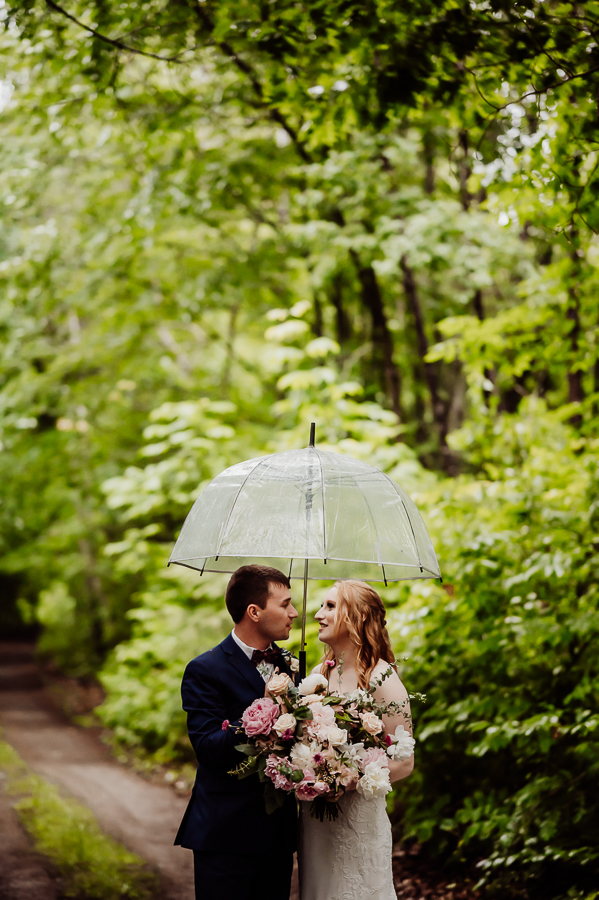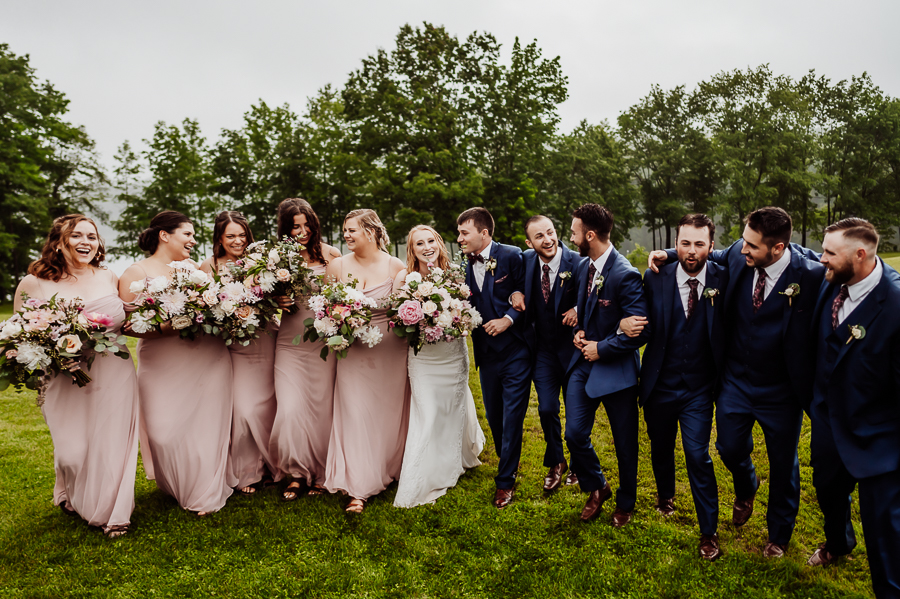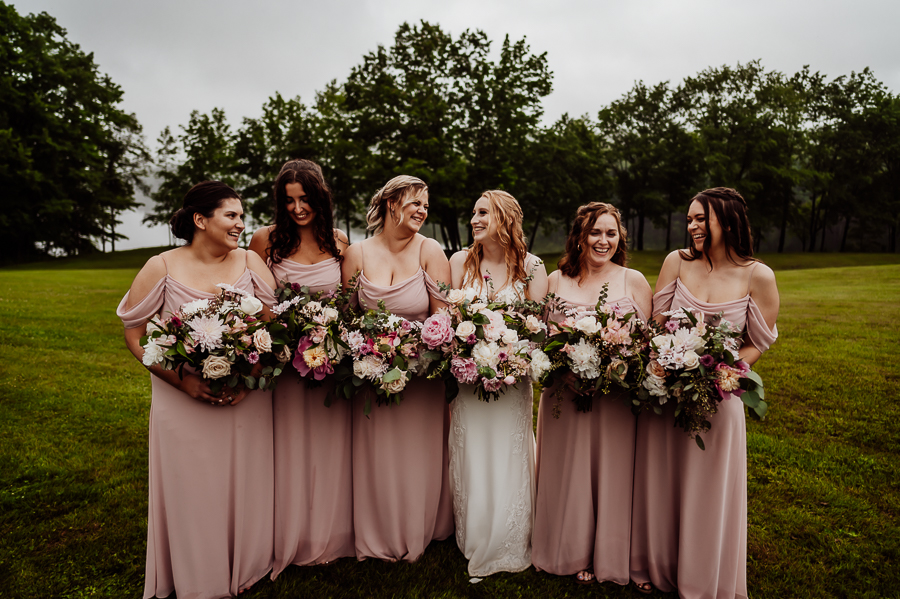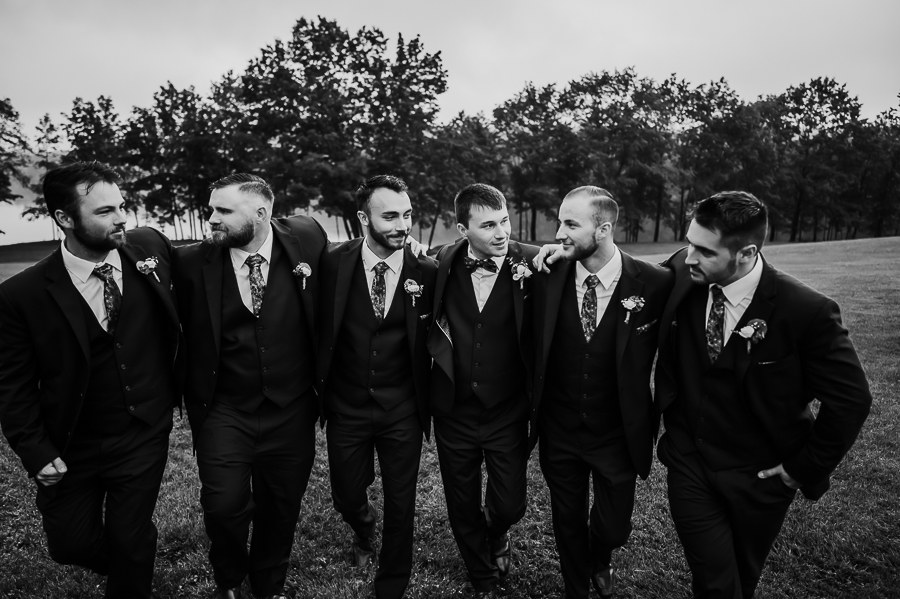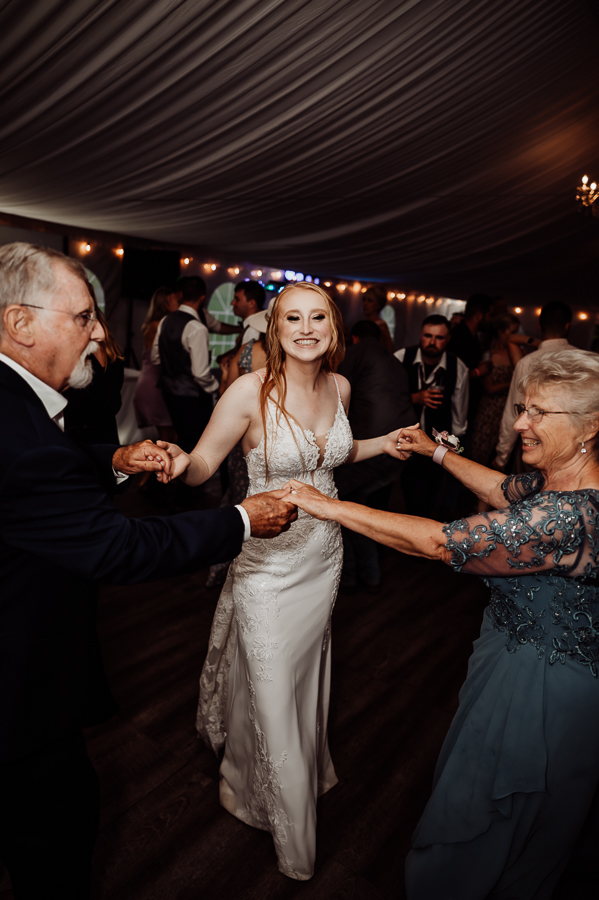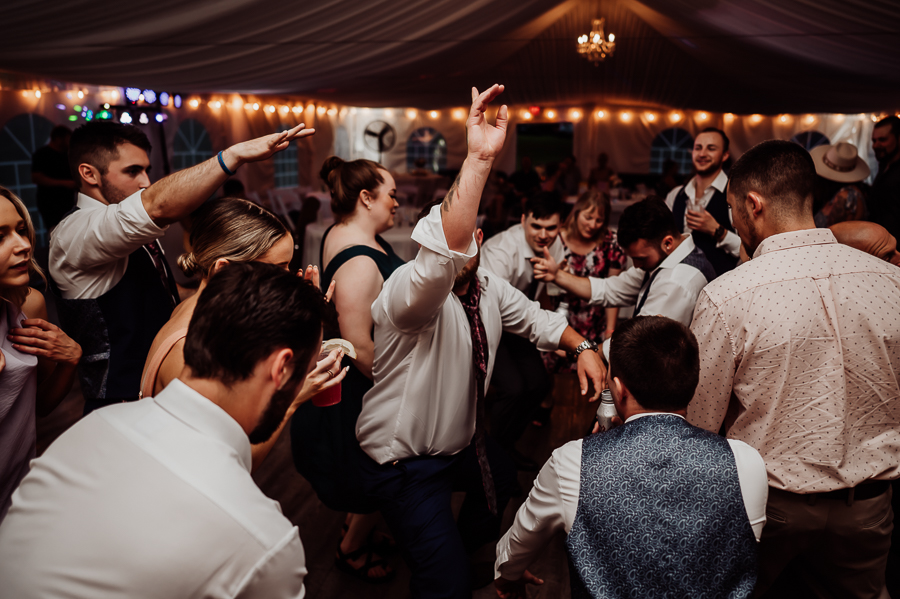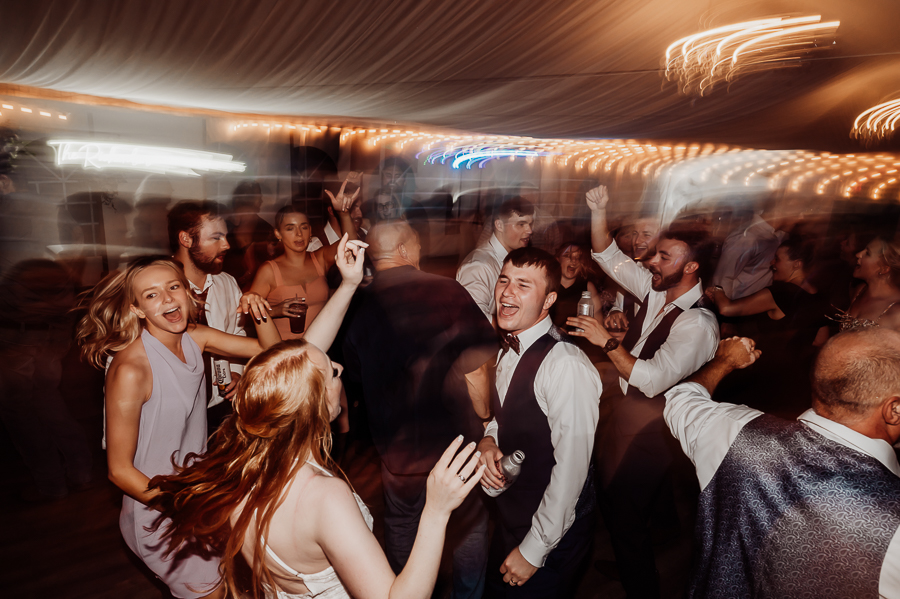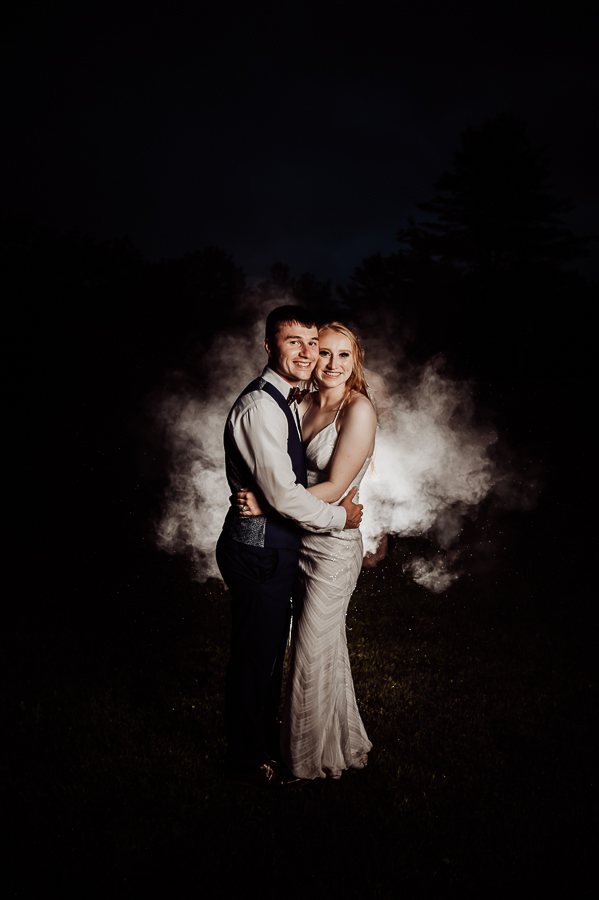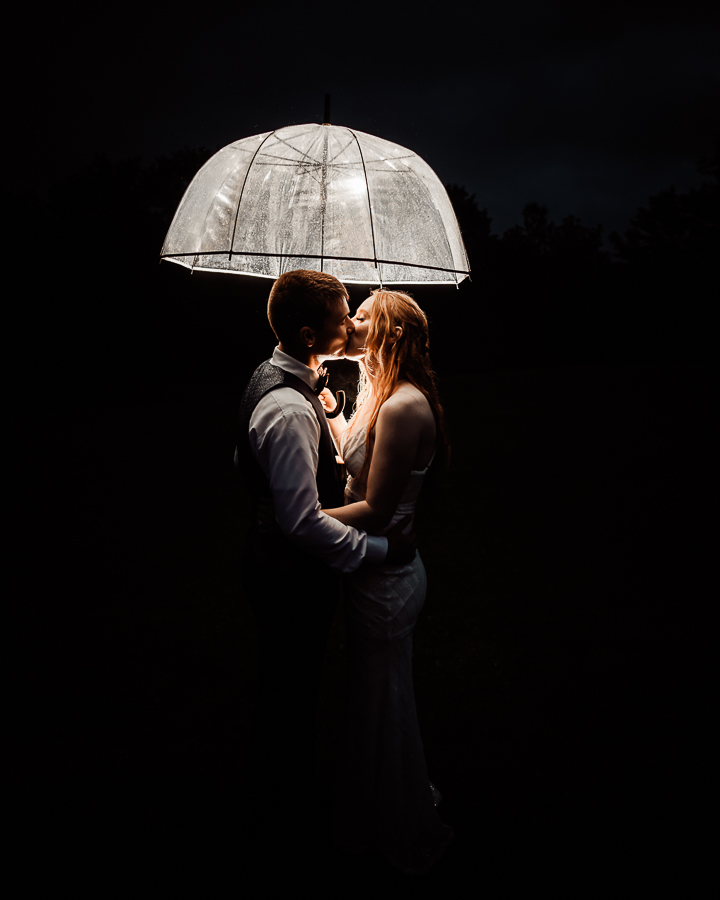 Venue: The Waters Edge Estate
Photographer: Breezy Photography
Florist: Riverside Greenhouses & Florist
Cake: Meg's Sweets
Catering: Tara-bly Good Catering
Hair & Makeup: ECo. Beauty
Dress: Andrea's Bridal
DJ: Sanborn Entertainment